My Actifit Report Card: October 8 2021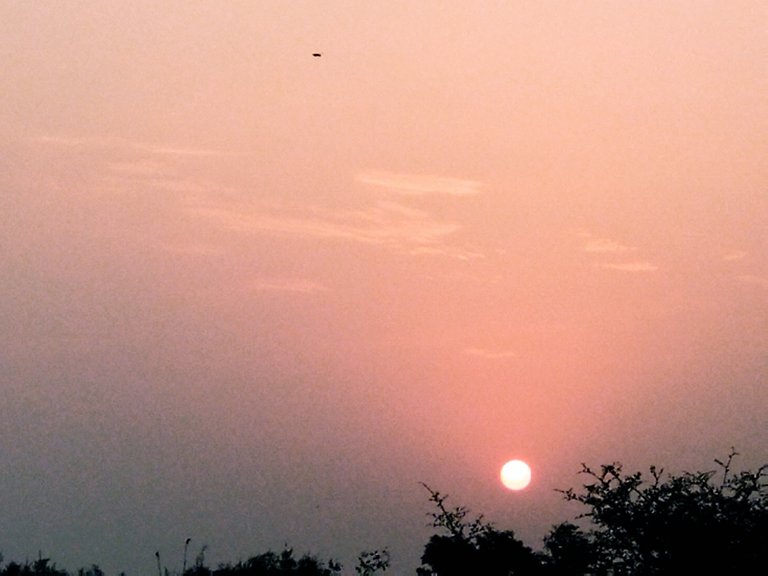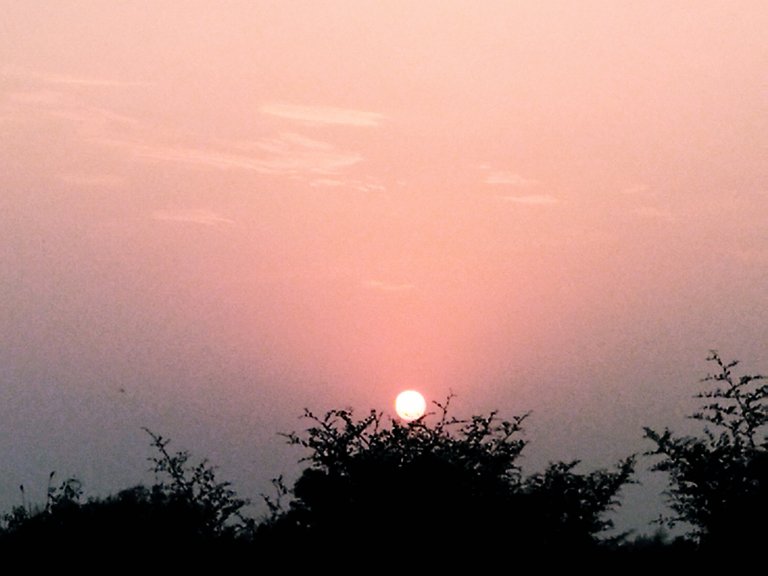 Morning time
Hello friends, I hope you are well. I have brought today's activity for you. I woke up at five o'clock in the morning. I took a bath first. After taking a bath, I went to the mosque to pray. But I prayed in congregation. After praying, I recited the Qur'an for a while and then I went for a walk. I walked for half an hour and then I went home. The sky was overcast. When I came back I harvested fodder for the animals and then after breakfast I went to the shop.
السلام علیکم دوستو امید ہے آپ خیریت سے ہوں گے میں آپ کے لئے آج کی ایکٹیویٹی لے کر آیا ہوں میں صبح سویرے جب پانچ بجے اٹھا میں نے سب سے پہلے غسل کیا غسل کرنے کے بعد میں مسجد میں نماز ادا کرنے کے لئے چلا گیا وہاں پر میں نے باجماعت نماز ادا کی نماز ادا کرنے کے بعد میں نے کچھ دیر تلاوتِ قرآن مجید کی تلاوت کی اور پھر میں نے واک کے لئے نکل گیا میں نے آدھا گھنٹہ واک کی اور پھر گھر کی طرف روانہ ہو گیا آسمان پر بادل چھائے ہوئےتھے جب میں واپس آیا تو میں نے جانوروں کے لئے چارہ کٹائی کیا اور پھر ناشتہ کیا ناشتہ کرنے کے بعد میں دکان کی طرف چلا گیا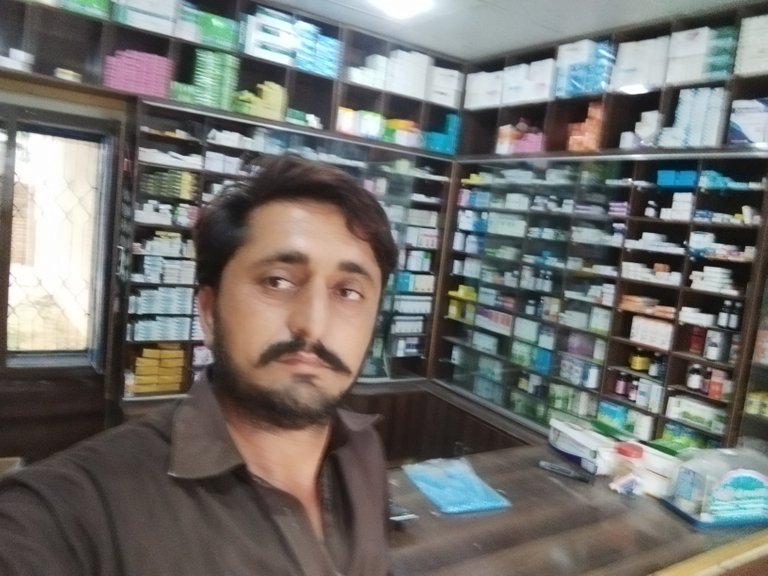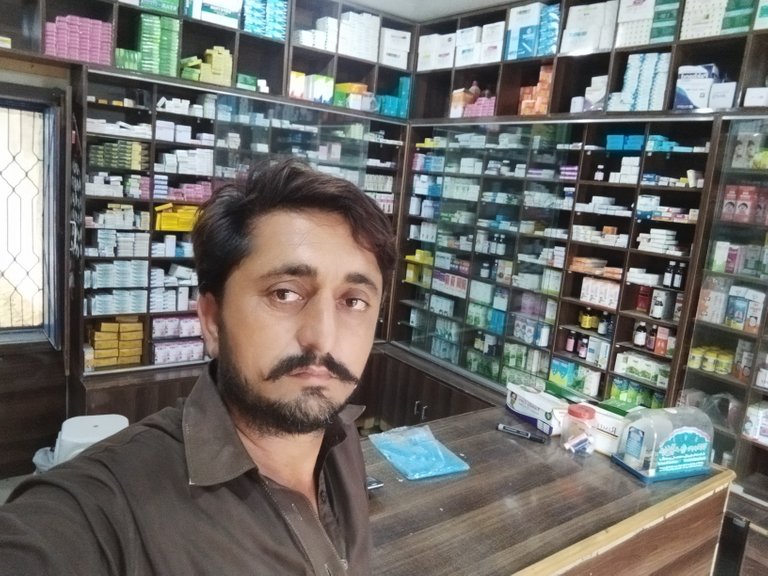 Afternoon
I opened the door of the shop and cleaned it and then I was busy cutting clothes. After a while I finished cutting and I started sewing. By 12 o'clock I had finished my work and I closed the shop. And I went to the medical store to get some medicine from there. I took the medicine and went home. The food was ready at home. I ate and then I rested for a while.
دکان کا دروازہ کھولا اور صفائی کی اور پھر میں کپڑوں کی کٹائی کرنے میں مصروف ہوگیا کچھ دیر کے بعد میں نے کٹائی مکمل کر لی تو میں سلائی کرنے میں مصروف ہوگیا 12 بجے تک میں نے کام مکمل کر لیا تو میں نے دوکان بند کر دی اور میں میڈیکل سٹور پر چلا گیا وہاں سے کچھ ادویات لینی تھی میں نے ادویات لیں اور گھر چلا آیا گھر میں کھانا تیار ہو چکا تھا میں نے کھانا کھایا اور پھر میں نے کچھ دیر آرام کیا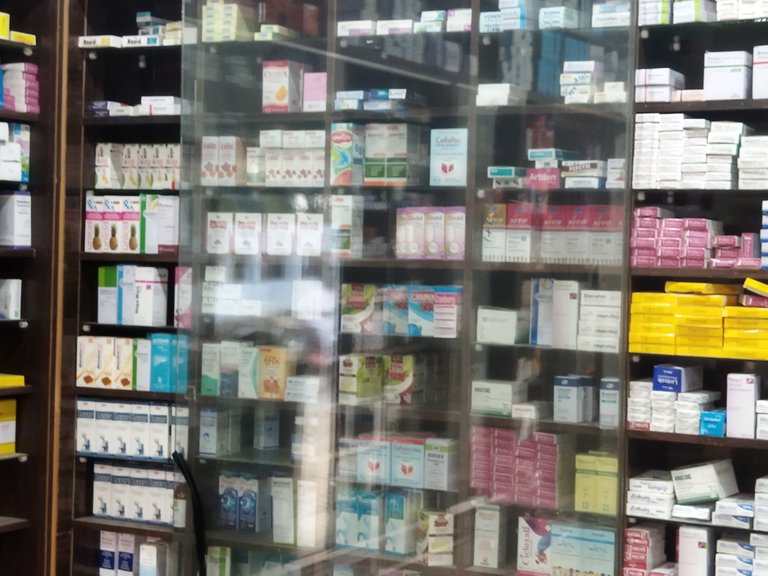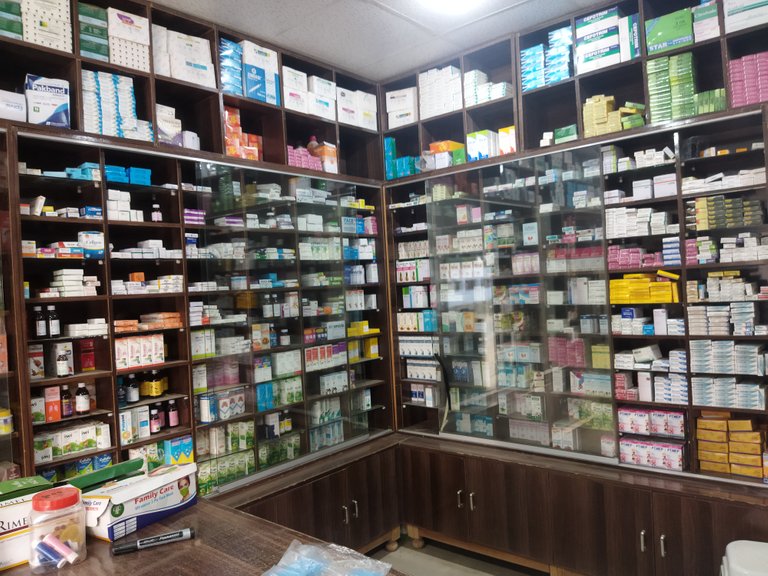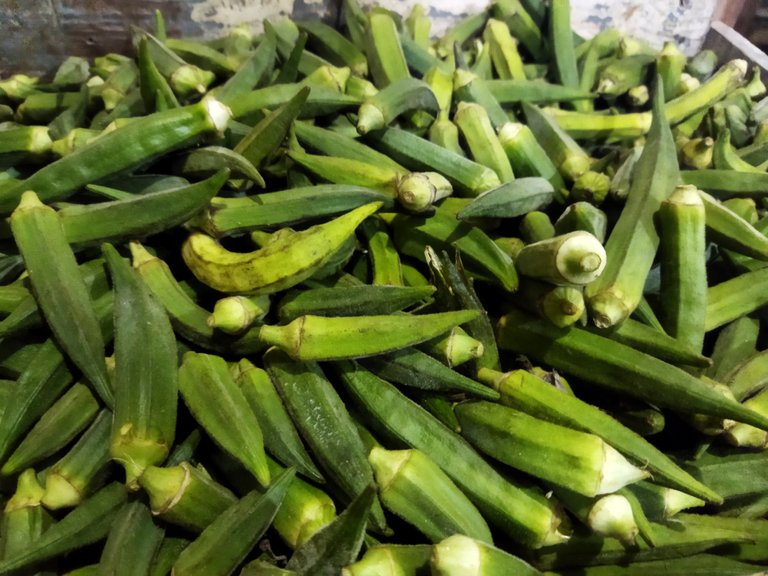 evening time
When I opened my eyes, it was 2 o'clock in the afternoon, I performed ablution and prayed and then I took a cup of tea and then I went to the vegetable market outside the house, there I bought some vegetables and brought them home. I took some pictures there and then spent some time with friends and came back home in the evening and when I got home I prepared the diary report which I am sharing I hope you will like it
جب میری آنکھ کھلی تو دن کے 2 بج رہے تھے میں نے وضو کیا اور نماز ادا کی اور پھر میں نے چائے کا کپ لیا اور پھر میں گھر سے باہر سبزی کی مارکیٹ میں جا پہنچا وہاں پر میں نے کچھ سبزیاں خریدیں اور گھر لے آیا میں نے وہاں کچھ تصاویر لیں اور پھر کچھ وقت دوستوں کے ساتھ گزارا اور شام کے وقت گھر واپس آ گیا اور گھر پہنچ کر میں نے ڈائری رپورٹ تیار کی جو میں شیئر کر رہا ہوں امید ہے آپ کو اچھی لگے گی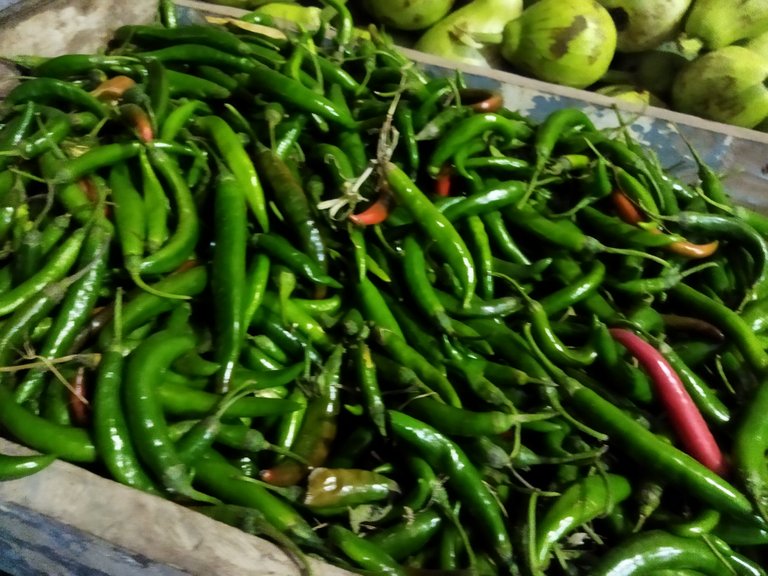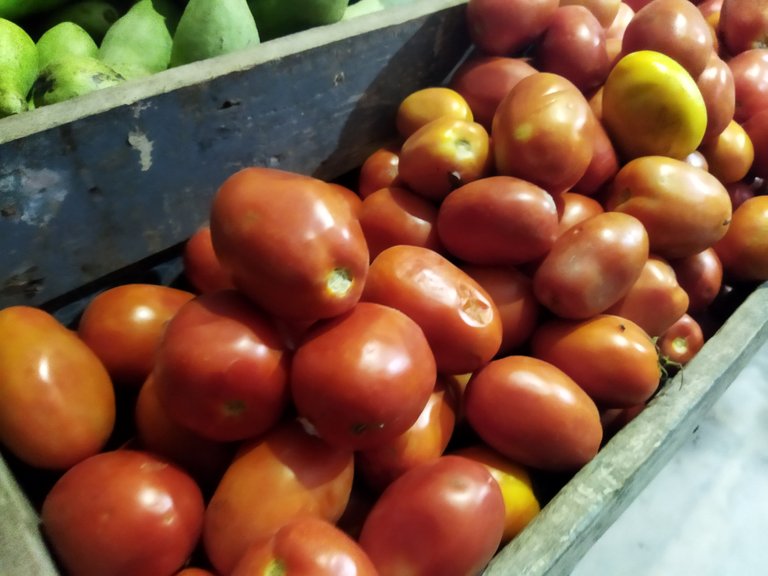 This report was published via Actifit app (Android | iOS). Check out the original version here on actifit.io




5128

---
---