My Actifit Report Card: October 15 2021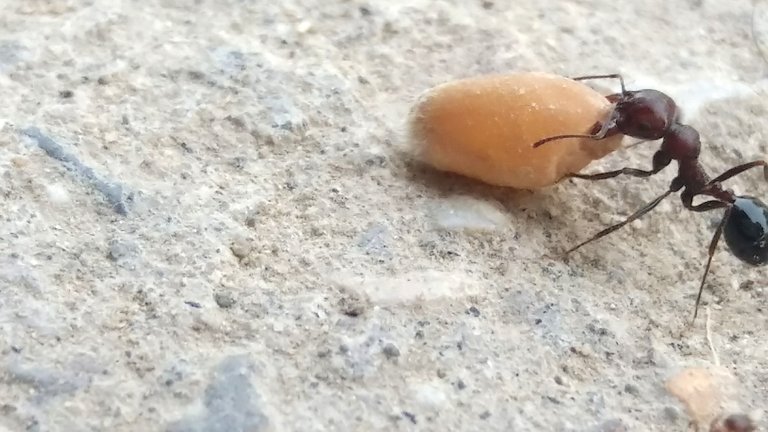 I hope all my friends will be well. Today is the 28th of Ramadan. I woke up at three o'clock in the morning and woke up my wife and asked her to prepare sehri. After that I recited Tasbeehat for a while and after reciting Dua I fell asleep then got up again at five o'clock in the morning and took a bath and went to the mosque for prayers. There I prayed in congregation and after that I recited the Qur'an.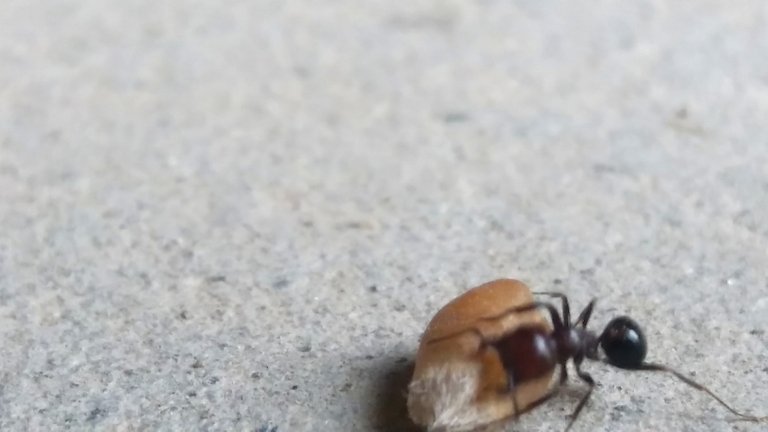 After the recitation, I went to the graveyard, recited the Fatiha, and then went for a walk. During this time, I saw some insects that were working very hard. The other spider came to his aid.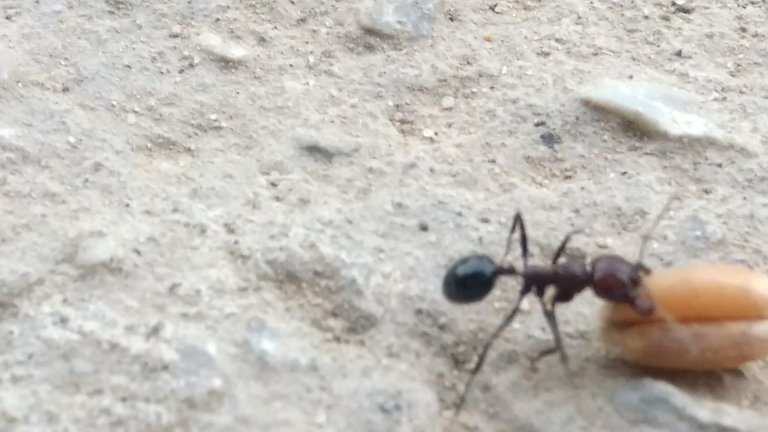 I watched them for a long time. They were making a line and there was no squirrel between them, but alas, we also quarrel to make a line, as if we had not learned and no one else.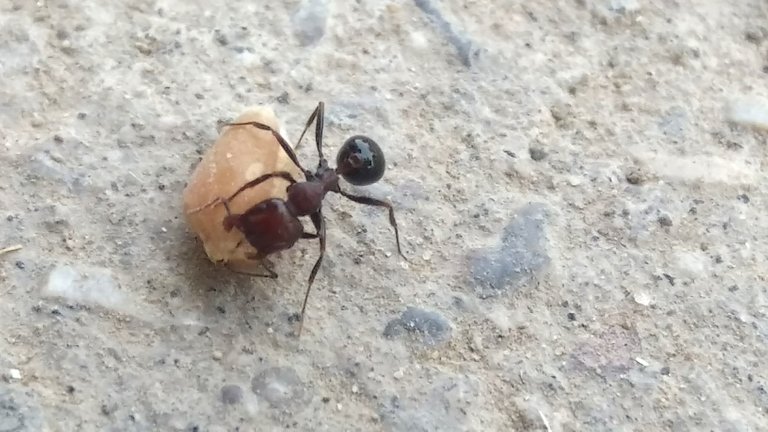 We should learn a lesson from these insects. We should be patient with the provision given by Allah. We are busy building palaces. I don't know for a moment. I have never considered Raziq as Raziq. We have become Raziq ourselves in this world, but the real Raziq is Allah. I hope you all will like my little writing. Thank you.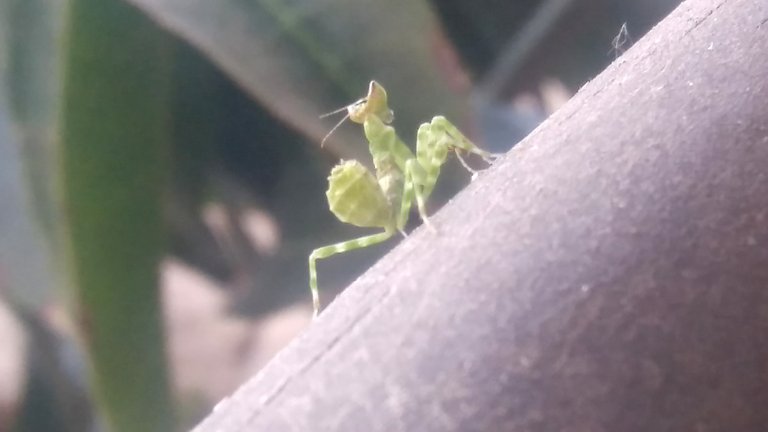 اسلام علیکم امید ہے تمام دوست خیریت سے ہوں گے آج28رمضان المبارک ہے میں صبح سویرے تین بجے اٹھ کر اپنی بیگم کو جگایا اور سحری تیار کرنے کو کہا وہ جلدی سے اٹھ کر سحری تیار کرنے لگی میں نے وضو کیا اور سحری کرنے لگ گیا
سحری کرنے کے بعد میں نے تھوڑی دیر تسبیحات پڑھی اور اس کے بعد دعا پڑھ کر میں سو گیا پھر دوبارہ صبح پانچ بجے اٹھ کر غسل کیا اور مسجد میں نماز کے لئے چلا گیا وہاں پر باجماعت نماز ادا کی اور اس کے بعد میں نے قرآن پاک کی تلاوت کی پھر وہاں سے میں قبرستان چلا گیا وہاں فاتحہ خوانی کی اور پھر واک کرنے چلا گیا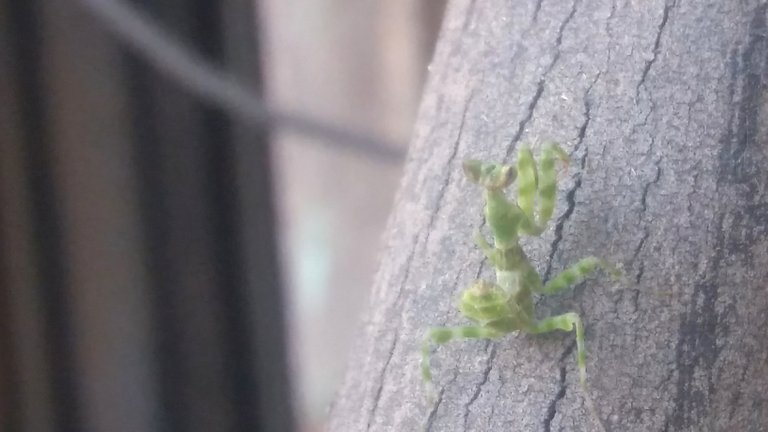 اس دوران میں نے کچھ مکوڑوں کو دیکھا جو بہت محنت میں لگے ہوۓ تھے ایک مکوڑا ایک دانہ اٹھاتا اوراسے اپنی بل میں لے جاتا اگر کوئ کمزور پڑتا تو دوسرا مکوڑا اس کی مدد کو آ جاتا میں کافی دیر ان کو دیکھتا رہا وہ ایک لائن بنا کر چل رہے تھے اور کوئ بھی چھگڑا نہیں تھا ان کے درمیان لیکن افسوس ہم جھگڑتے بھی ہیں لائن بنانا تو جیسے ہم نے سیکھا بھی نہیں اور کسی کی مدد کرنا وہ بھی بہت کم ہمیں ان کیڑوں مکوڑوں سے سبق سیکھنا چاہیے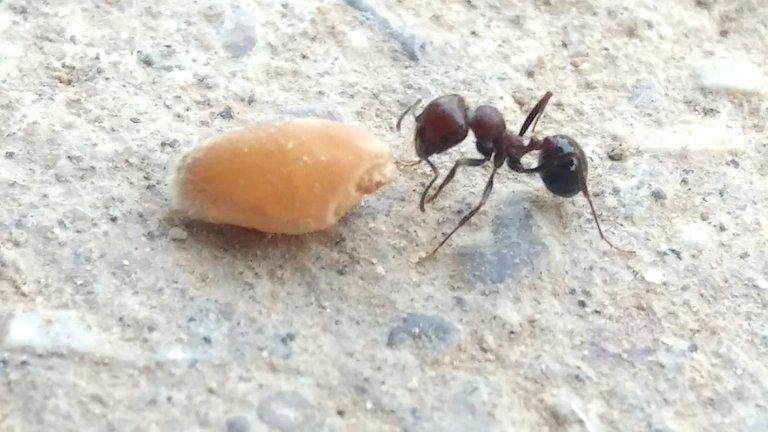 اللہ کے دیے ہوۓ رزق پر صبر کرنا چاہیے ہم محلات بنانے میں مصروف ہیں مگر ایک پل کی خبر نہیں رازق کو کبھی رازق سمجھا ہی نہیں ہم اس دنیا میں خود رازق بن بیٹھے ہیں لیکں اصل رازق اللہ ﷻ کی ذات ہے امید ہے میری چھوٹی سی تحریر آپ سب کو پسند آۓ گی شکریہ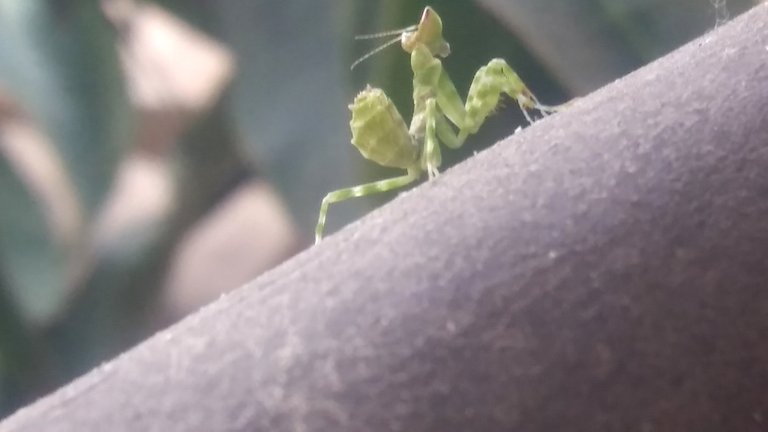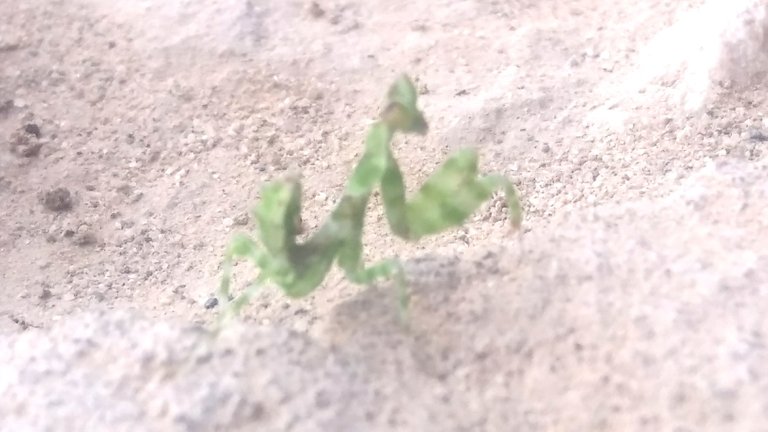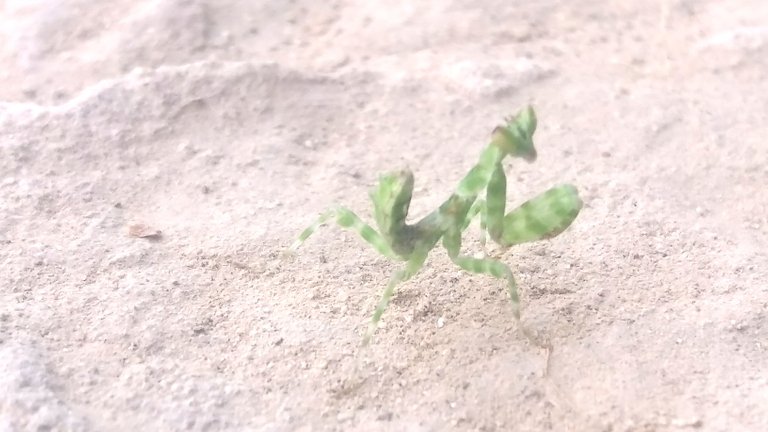 This report was published via Actifit app (Android | iOS). Check out the original version here on actifit.io




5274

---
---