Top 10 - Sport Images of 2021

Hey, everyone. The top 5 guy is coming at you with a top 10 this time to close the year.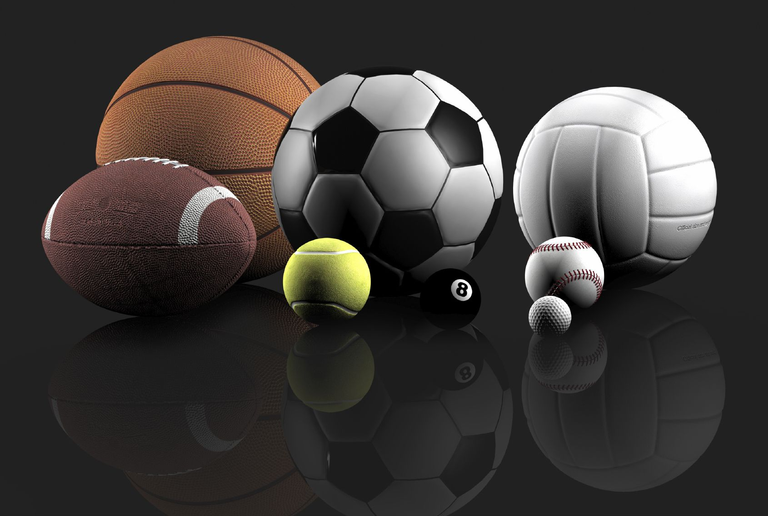 Image source
As the year is less than a few hours from ending, I figured what's the best way to say goodbye here other than a post where I would list the top 10 images that happened during the year. Images I know that I will be thinking about years to come.
1- Lionel Messi Waves Goodbye to Barcelona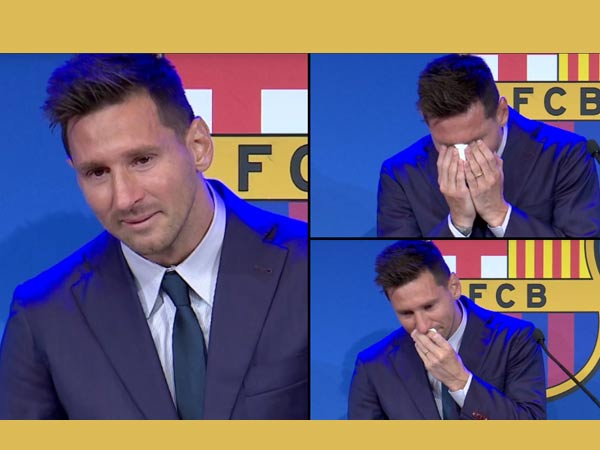 Image source
Joan Laporta tricked everyone, journalists, reporters, and sportswriters all wrote with confidence that Lionel Messi will be extending his time at the Camp Nou. The result was a tear-choked Lionel Messi announcing his departure from the club. An image that many Barcelona supporters still find hard to believe.
9- Stephen Curry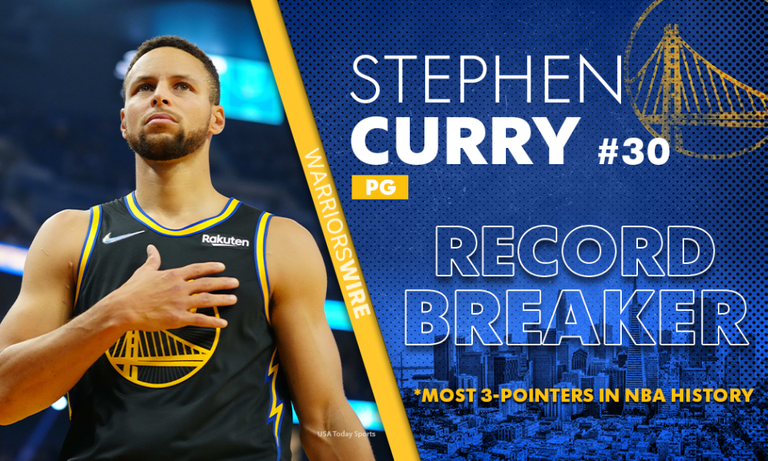 Image source
When I originally started writing this, Stephen Curry had broken Ray Allen's in scoring the most three-pointers in career history. Ever since he had gone on to add to his record to make 3,000. It is fitting having Stephen Curry back-to-back with Messi in the same list as both have broken records and increased the popularity of their respective sports.
3- Yacine Brahimi Scores Against an Empty Net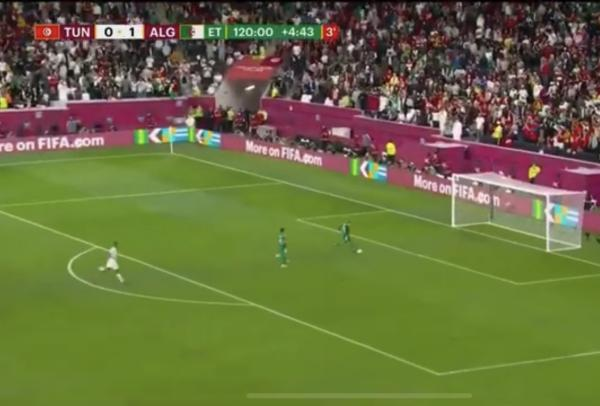 Screenshot is taken from Algeria's match against Tunisia in the Fifa Arab Cup tournament.
Endless beautiful goals, impressively hosted tournament and incredible moments were topped and put into conclusion with a rare goal by Yacine Brahimi who ended the goal-counter for the Arab Cup with a goal that would keep it in the memory of everyone who watched it.
4- The Formula One Safety Car
The most important image in Formula 1 world should have been the crowning of Max Verstappen. The Belgian-Dutch had stopped Hamilton's streak after all. However, the most famous image for me will be the picture of the safety car. The car had played a great part in depriving Hamilton of more records that he might have broken, and according to some reports, played a part in accelerating his retirement.
5- Giorgio Chiellini Pulls Bukayo Saka in the Euro Final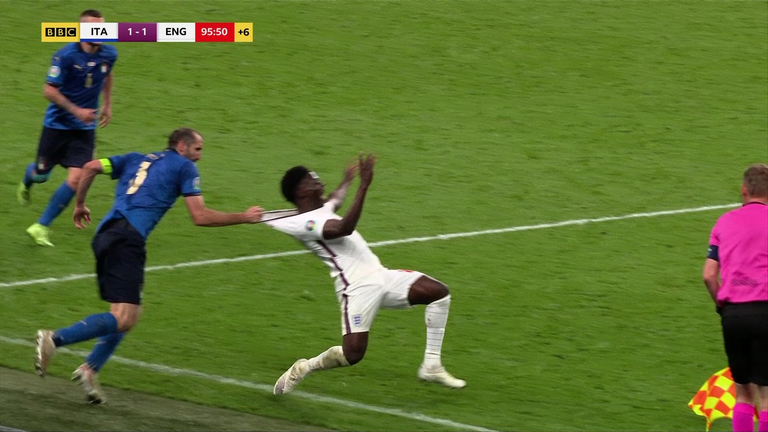 Image source
In the last moments of the Euro final, Saka stole the ball from Chiellini and England looked at having a chance of winning the Euros. Chiellini acted quickly by pulling Saka for a tactical foul that might have saved Italy from going home empty-handed.
The reason this moment is so memorable is that it played perhaps the biggest parts of events that are very unfortunate for England as a whole and for the youngster especially. As members of this community such as @reservedsingle, @talesfrmthecrypt, and @cryptoandcoffee pointed out a lot of racial abuse occurred afterward.
This moment is definitive in highlighting the experience and importance of acting quickly after making a mistake as well as tactical fouls. But unfortunately, it also serves as a pinpoint of the ugly side of football.
6- Novak Djokovic Cries over the Chance to Make History
Novak Djokovic had the chance to win every Grand Slam in one calendar year, the Super Grand Slam. A record no one achieved since 1969. Ahead of the US Open, many papers wrote that it would have been the day we would know the best of all time as Novak Djokovic went against Daniil Medvedev.
Heartbreaking disappointment for Novak Djokovic as he lost to the Russian as winning that match would have meant breaking the record as well as ending the partnership for the Serbian with the rest as most wins of Grand Slams in a career.
7- The Return of CM Punk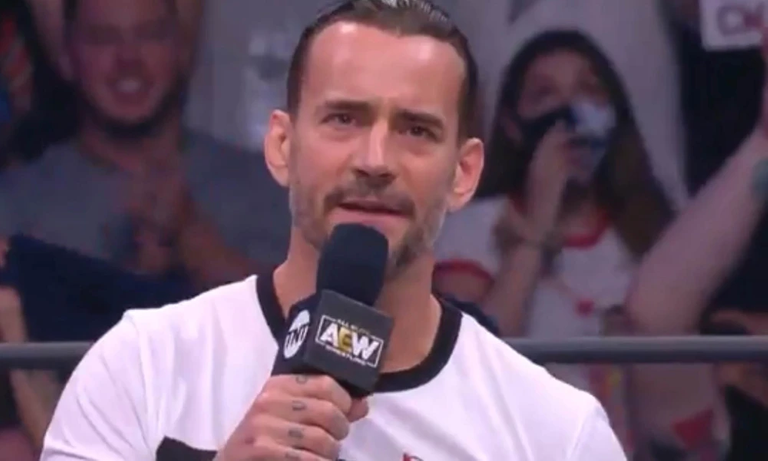 Image source
I know this one might seem out of place. But, I do consider professional wrestling to be a sport. The athleticism and hard work in it deserve a better label than being called "Fake".
After many people had expected and hoped for the return of CM Punk to WWE, he shocked the world by debuting in AEW. A heartwarming return after seven years from his passion, CM Punk's return was the most-watched wrestling video this year.
8- The Red Sui!
Imagine being the club where Cristiano Ronaldo started winning the big titles and never getting to say his famous "Suiii" in celebration of a goal scored for your team.
For the longest time, Manchester United supporters watched Real Madrid fans chant "Sui!" and then Juventus. But after twelve years of waiting, the Manchester loyal have got their taste of the famous catchphrase.
9- Eriksen Surround Denmark Players
In one of the least-watched matches during the Euros, Denmark went against Finland in a game that was stopped due to Christian Eriksen suffering from a cardiac arrest during the match. Millions of people at home and thousands in attendance, including the player's family and teammates believe he had died.
Simon Kjær's action in helping with CPR and saving Eriksen's life before forming a protective ring around his wife to comfort her should immortalize him as a hero in the footballing world.
Sadly, this moment also highlights an ugly side as the game went on. Not to be a cynic but it seems to have prioritized profits, viewership, and ad revenues over players' physical and mental health.
Eriksen's collapse also served as a highlight to something @cryptoandcoffee talked about a few days ago in a post which is that there's something wrong with Football and sports in general.
10- The Unexpected Hero
Gianmarco Tamberi celebrated becoming joined first in the high jump during the Tokyo Olympics carrying a plaster that had encased his leg during the previous Olympics.
Tamberi was told by doctors to seek another profession after seeing his foot. However, and after years of hard work, sweat, blood, and tears, Tamberi crowned his effort with a joined first he shared with Qatar's Mutaz Barshim. A picture that will inspire anyone watching it.
---
---