BUY DCITY CARD WITH YOUR SPORTS TOKEN .
Good evening to everyone , it is @amr008 here posting from my sports account .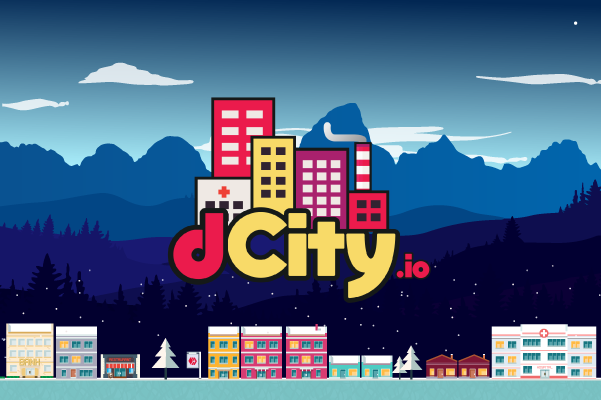 We are seeing a bullish trend recently with SPORTS and I want to keep the momentum up . I have been thinking about finding a usecase for SPORTS token and since DCity is constantly gaining popularity , I thought of exchanging some of Dcity cards for SPORTS token.
1 BASIC HOME - Purchase with SPORTS
For the first time in Dcity history , SPORTS token can be used to buy a valuable BASIC HOME card .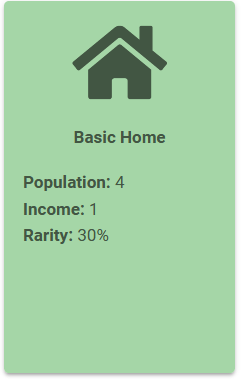 In future I will sell more of my cards for SPORTS token , consider reblogging this so that more users come to know about it.
Why not sell it in market?
Because I can't sell it for SPORTS token . I want this to be a usecase for SPORTS and hence I am starting this initiative . I will sell more of my cards in the coming days for sure so stay tuned ( My cards are in my brother's account @srmallara )
BIDDING
How to get the card?
Minimum price - 2000 SPORTS
Minimum increment - 50 SPORTS
Deadline - 10:00:00 AM EST .
Bid your SPORTS in the comments below . Once the bidding is over , I will reply to your comment and then you can send your SPORTS to @amr008.sports and get your Dcity card.
---
Regards ,
MR.
---
---