SL vs ENG Test 2 , Heading to a draw ? DATA and CHARTS for SL 1st innings
Good morning to everyone , hope you all are having a great day . Today's post will be about SL vs ENG Test match .
Venue: Galle International Stadium (Galle)
ENG won the 1st match out of 2 matches so if this ends as a draw they will still win the series .
This post will focus on SL batting that is 1st innings , ENG batting will be covered after they finish the innings ( as of now they are 9 wickets down ) .
SL Batting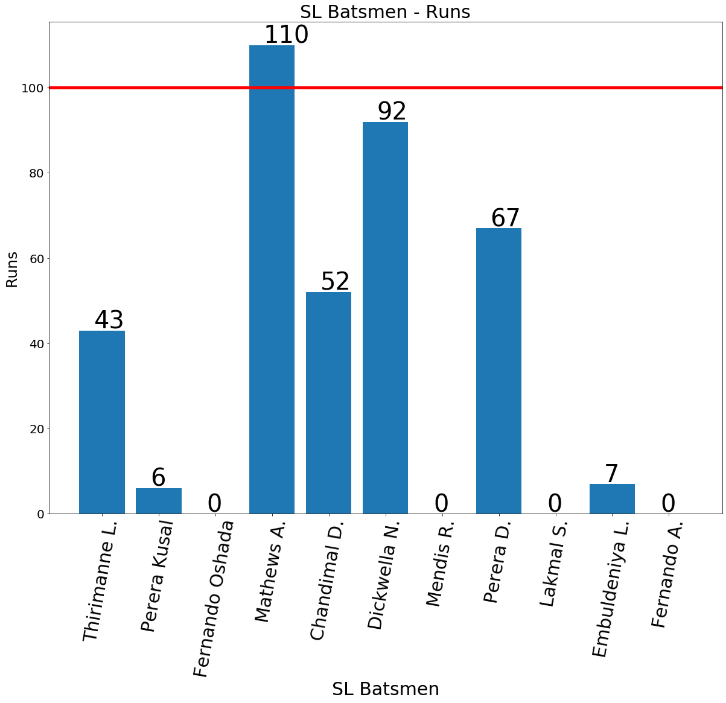 Although we see 3 duck outs ( Fernando remained not out ) the overall performance was good by SL Batsmen with Mathews scoring a century and 3 players scoring half century .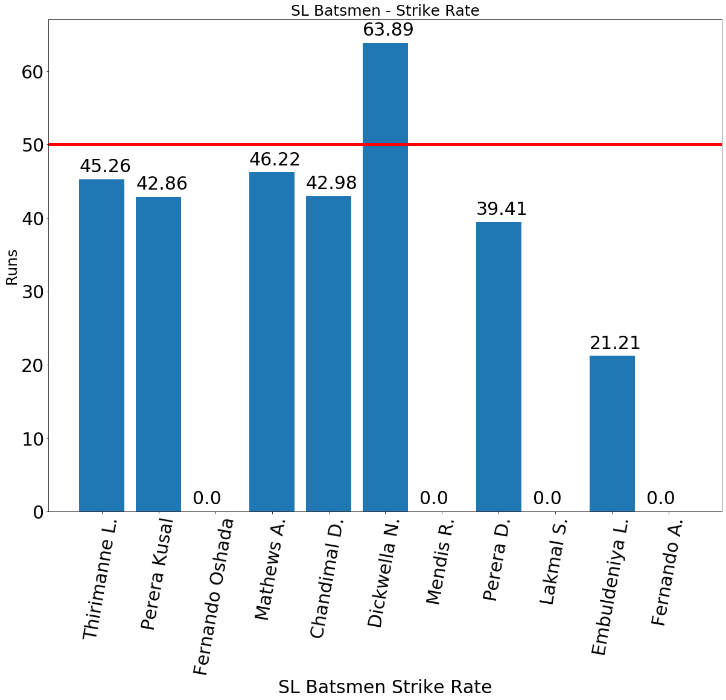 Although SR matters less in cricket , in this particular match it has been 3 days and still the 1st innings hasn't been completed and partially the reason is Strike Rate . To be honest above 40 isn't bad SR in test at all so even here ( except couple of batsmen ) SL Batsmen did well .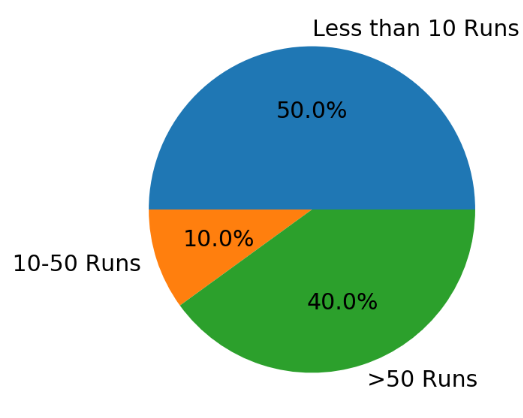 The reason for scoring high ( 381 runs ) is because of this - 40% have scored above 50 runs .
ENG Bowling
Out of 5 bowlers only 3 managed to pick the wickets and that too majority of the wickets was taken by only one man - JAMES ANDERSON .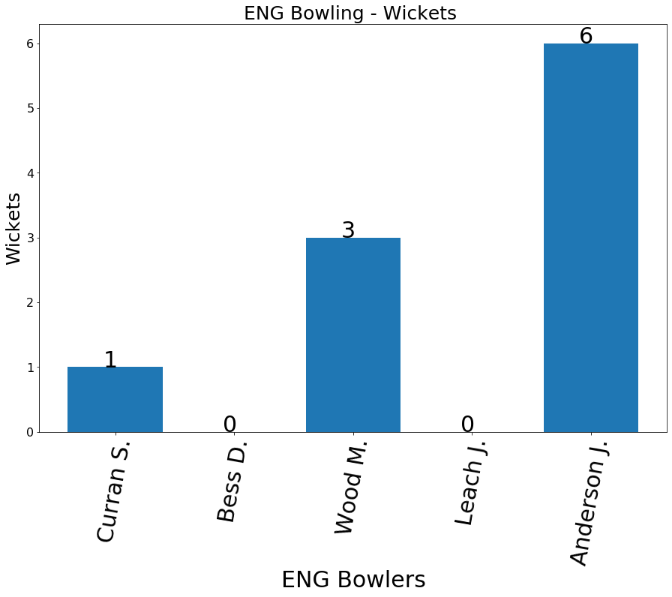 A poor performance by leach , you can see it in total runs given too -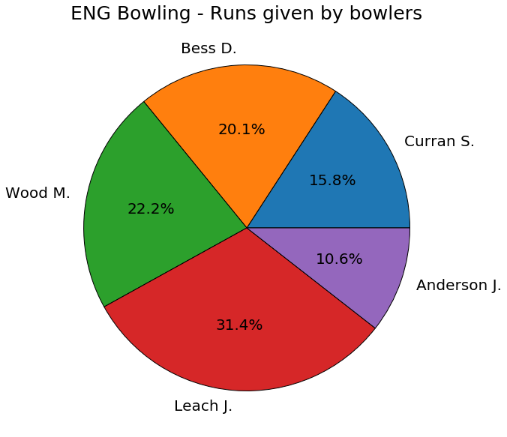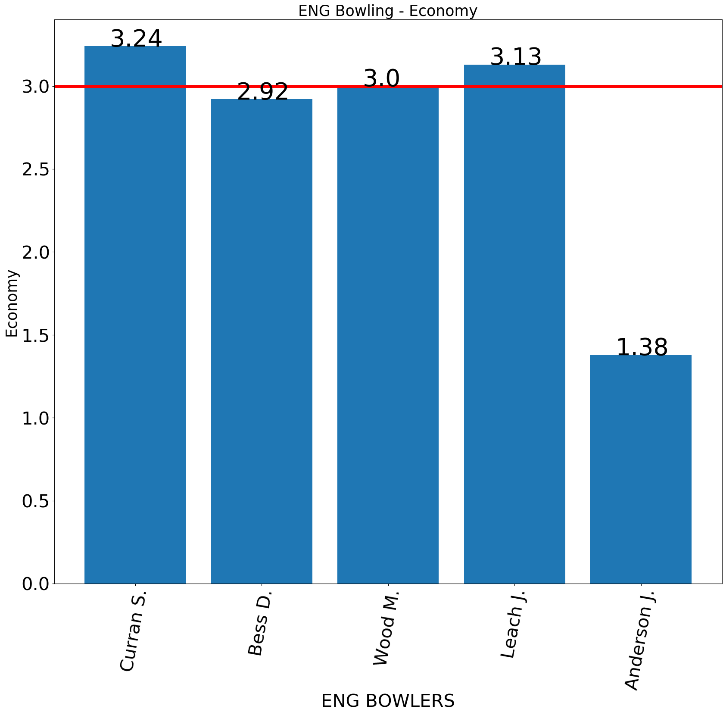 Once again Anderson leads this chart with just 1.38 economy . All other bowlers have over 3 economy or near to 3 economy .
That's it for now :)
---
Regards,
MR.
---
---