Manchester United players look sluggish
Manchester United players came to team training with sad faces after being humiliated by Liverpool 0-5 in the Premier League. The Red Devils' players returned to training on Tuesday morning local time after being given a day off after being thrashed by Liverpool 5-0 at Old Trafford on Sunday. Captain Harry Maguire, Marcus Rashford, Luke Shaw, Bruno Fernandes and the rest of Manchester United's players looked sour. upon arriving at the AON Carrington training complex in their respective cars.
---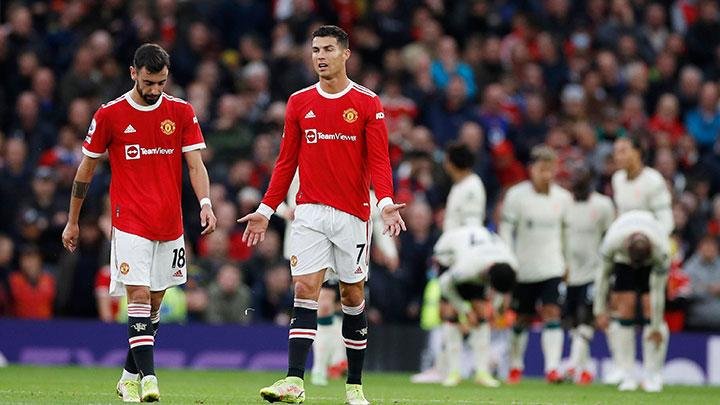 ---
Source Picture


There was no smile or wave that they used to do to greet the people present around the practice site. Only Club Director John Murtough smiled and watched the journalists' hands upon his arrival at the Man Utd training centre.
The Red Devils players were amazing with a crushing defeat to Liverpool. In the match against Liverpool, Man Utd lost through goals from Naby Keita in the fifth minute, Diogo Jota in the 13th minute, and Mohamed Salah's hat-trick. Meanwhile, Man Utd, which is the host, was unable to reply to a single goal against Liverpool.

---
---