UEFA sanction England
UEFA imposed a one-match ban on England in the aftermath of the riots at the Euro 2020 (2021) final last July. However, the ban only applies in European competitions, namely for the UEFA Nations League which will take place from June 2022. This UEFA sanction does not apply to 2022 World Cup Qualifying matches.
---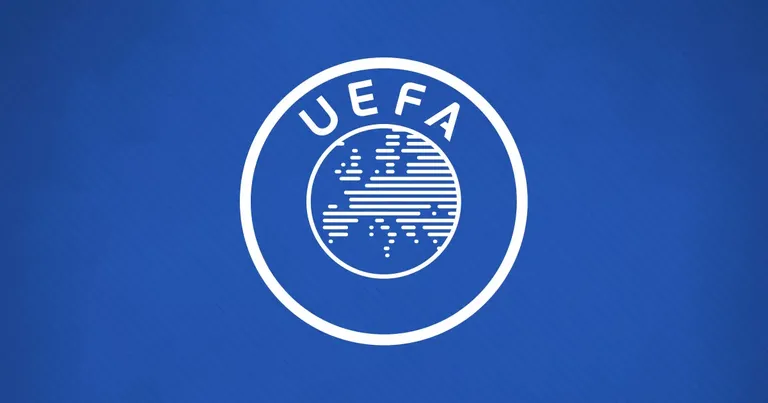 ---
Source Picture
---

This sanction was given because England supporters made a fuss at Wembley Stadium. In the match against Italy, England fans who did not have tickets fought with police and officers to force their way into the stadium.
After a three-month investigation, the UEFA Disciplinary Committee found the England fan's behavior troubling. In addition to banning one game without spectators, England may receive a second additional sanction.
The sanction is in the form of holding matches without spectators with a probationary period valid for two years. UEFA cited the lack of order and discipline in and around the stadium as a strong reason.

---
---