XX National Sports Week
XX National Sports Week, abbreviated as PON XX, or PON Papua 2021 is the main national sporting event held in Papua. The 2021 National Sports Week will take place from October 20 to November 2, 2021. The Papua Bangkit Main Stadium is the main location for the holding of this edition, both the opening and closing ceremonies.
---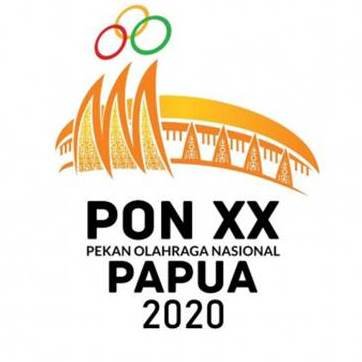 ---
Source Picture
---
The West Kalimantan provincial team won a gold medal in the Mobile Legend sport. Located at the Doyo Baru Hockey Indoor, Jayapura, the West Kalimantan team successfully defeated the Central Java provincial esports team with a score of 2-1.
Meanwhile, the host Papua won gold from the women's cricket sport in the super six number.

---
---