Night Walk & My Four Biggest Issues With Actifit
I'm not a sports person, or at least not anymore. At my younger age (that time is called now "once upon a time"), 😁 I was playing volleyball. First for my school team, and afterward for the best and the most prestigious team in the country at the time. In short, back then I was quite into sports, and I wasn't that bad at all.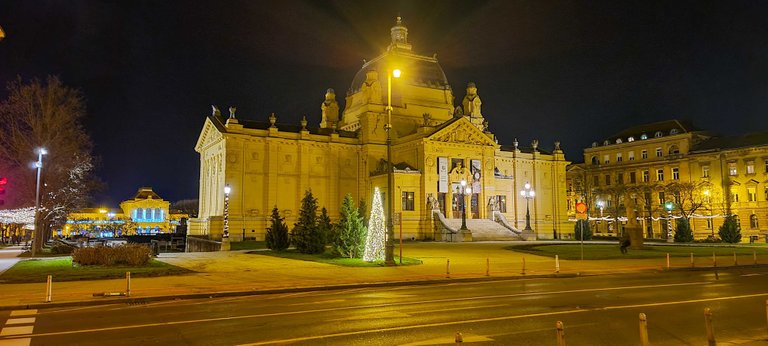 But those times are far gone and now I barely manage to make a proper walk. My job is mostly sitting, so if I don't sit at my desk l would sit in the car.
To avoid that complete inactivity disaster here jumps in my dog as my saver that has to go out at least twice per day.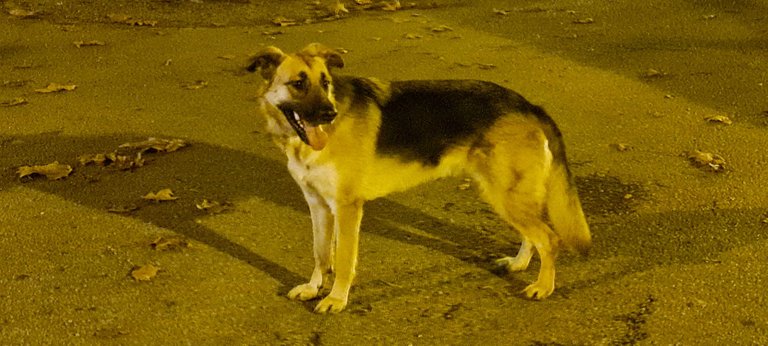 And when it comes to my publishing activity, everything would be just fine if I wouldn't have my five issues with Actifit.
Issue No. 1
Although I mostly sit during the day, I also make thousands of steps inside the house, but I rarely have my phone with me. And how would Actifit measure my steps then!?
Furthermore and even worse, I often forget to take my phone with me for walking my dog.
And that's one of the ways how I never reach that 5K minimum needed for (at least somewhat) rewardable publishing.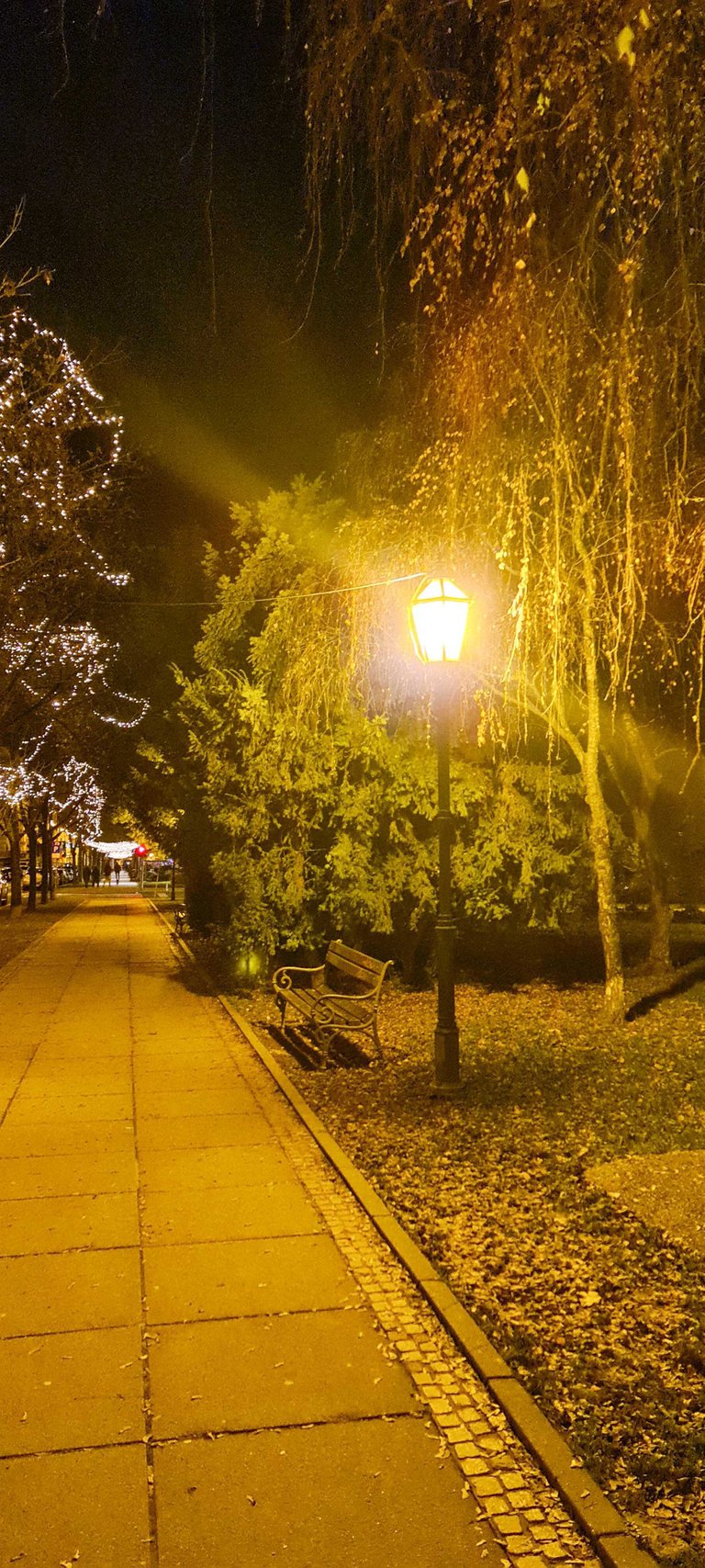 Issue No. 2
When I succeed to avoid issue no. 1, usually there would be some other higher-priority things to do, so my publishing would be put on hold.
Mainly it wouldn't raise my concerns as I know that Actifit would allow me to publish the following day my previous day activity.
But guess what?! You can place a bet that the following day something new would occur that would prevent me to make a post.
Of course, after that famous day when I finally managed to record my steps, it would follow a new series of days when Issue no. 1 will strike again. So, that way I would lose another couple of days, and the whole (just-described) scenario would roll over.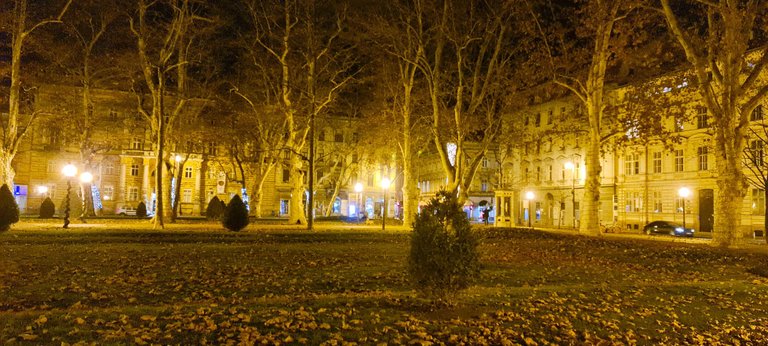 Issue No. 3
My dog really loves that nearby park, early in the morning, during the day, or in the evening, all the same.
But you know how it is walking the dog in the neighborhood!?! You always run into some other dog owner, and the pets start to play, and the conversation between us (the owners) begins.
Then would arrive another, and another, and... planned 30 minutes walk would turn into two hours of chit-chat during which time only our dogs were exercising by playing and running around.
And you know what, during those two hours I didn't manage to take a single photo.
I can't publish a post just with dry text and without a single image, even if I (by some miracle) managed to record enough steps.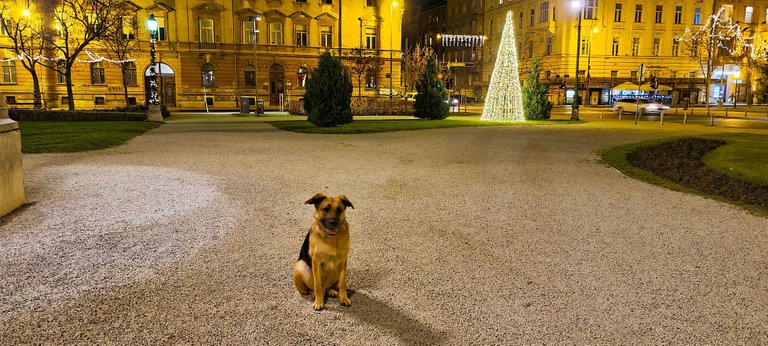 Issue No. 4
In case nothing of the above-mentioned would happen, then for some unknown reason to me Actifit app would decide to pause recording my activity.😲🙉🙈
Do you see how big trouble I'm in?!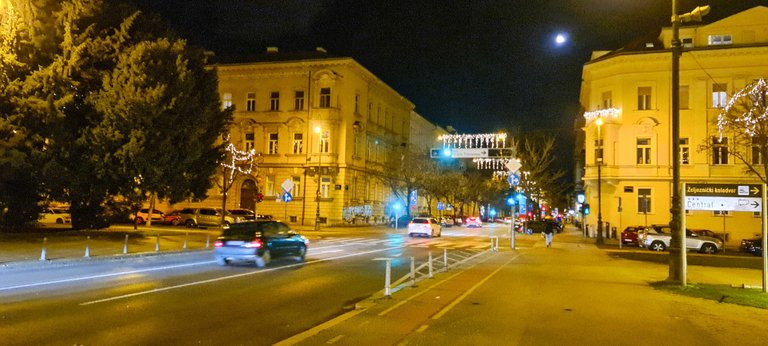 ---
All the photos are mine, taken in Zagreb, Croatia about 10 days ago while the city was still decorated in Christmas and New Year's atmosphere.
[//]:# (!pinmapple 45.81042 lat 15.97828 long d3scr)
This report was published via Actifit app (Android | iOS). Check out the original version here on actifit.io




23/01/2023

5190

---
---