Rohit sharma after 1100 days got Century.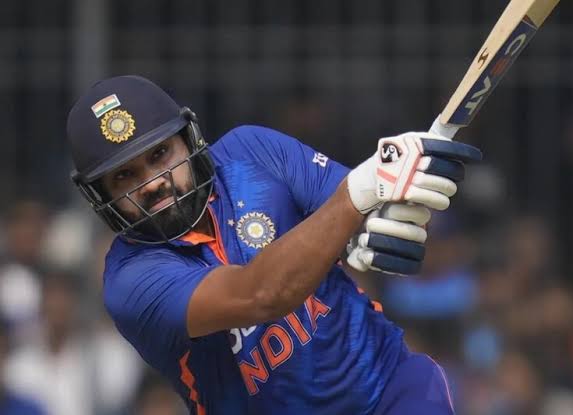 My beloved player Rohit Sharma scored a century after a long time, I am very happy. Rohit had to wait for 1100 days to score this century and finally after a long time he has broken a record by scoring this century.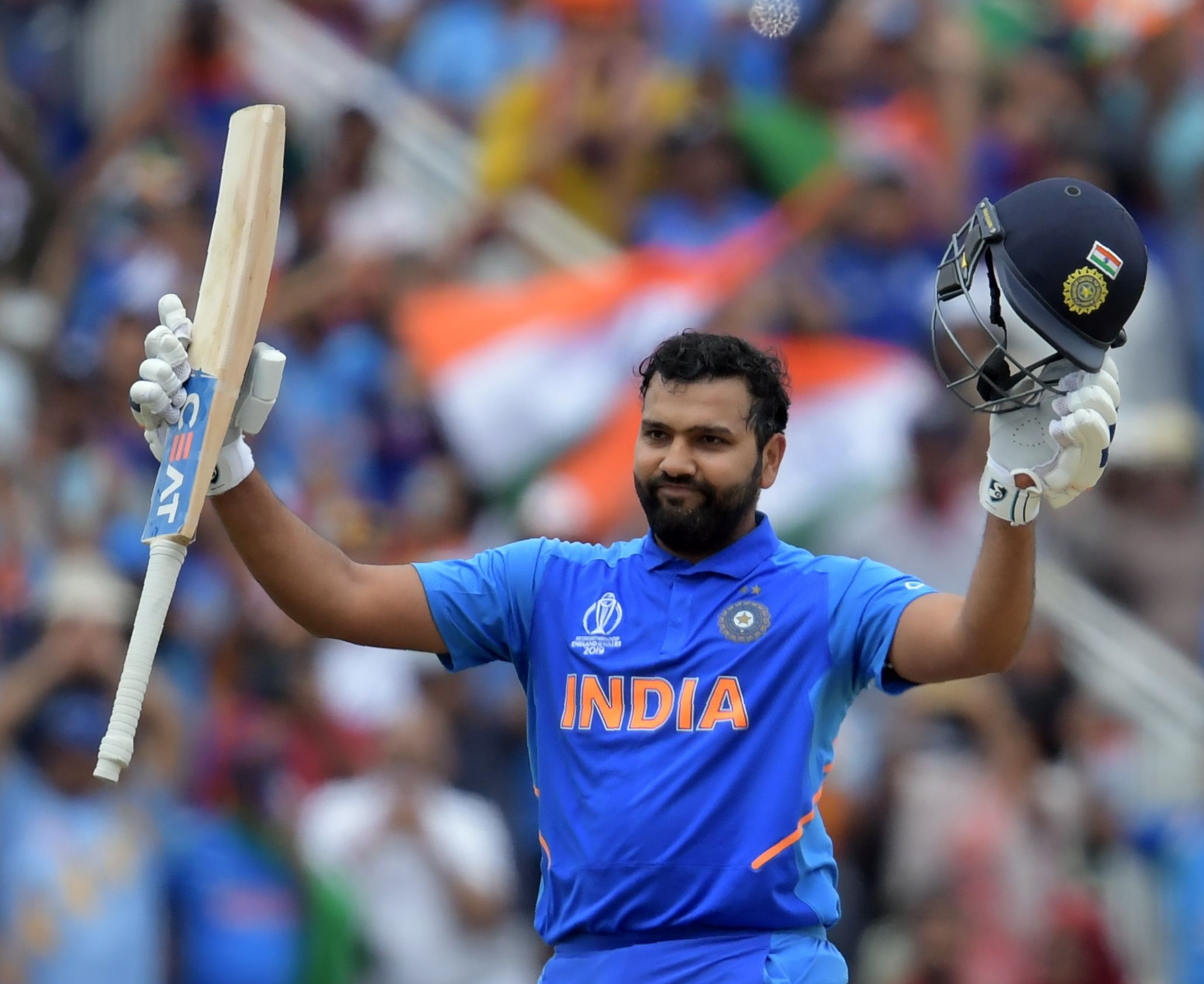 This century has taken him to the rank of number three in the list of most centuries scored in the world in ODI series, the first number is Sachin Tendulkar who is called the god of cricket with 49 centuries, the second number is Virat Kohli 46 centuries, the number three is Rohit Sharma 30 centuries.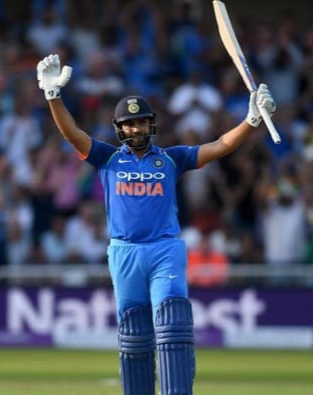 ---
---