A Fridge Fresh Beer Keeps the Draught Away
---
Ohoi beer lovers! It's been a minute, hope y'all been having a buzzed time. I myself had been on a 3 week break, though I did get liquored up last week so 2 weeks I guess.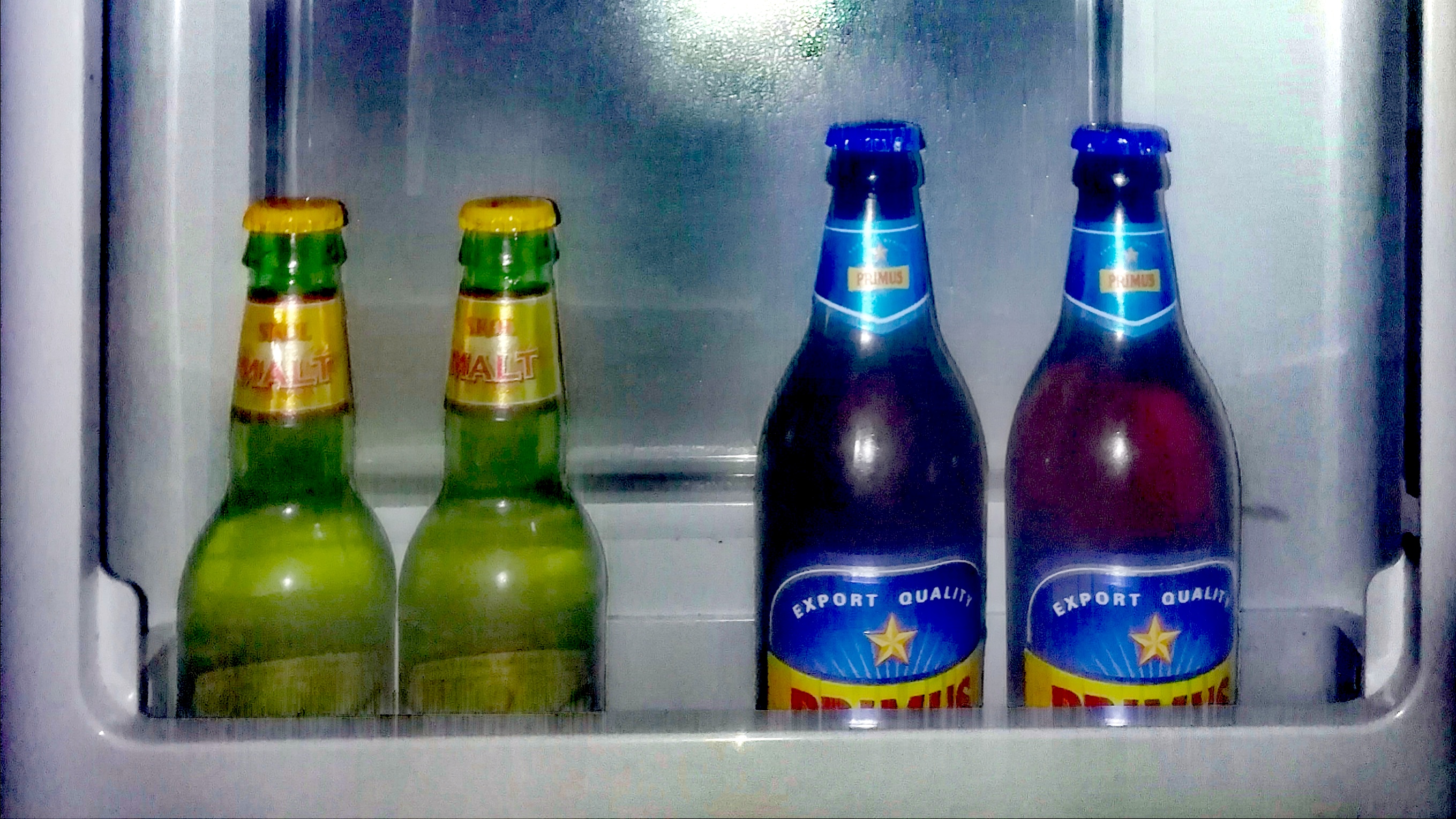 ---
Still Fridge Fresh.
---
Anyways, above are the drinks my dad and I are indulging in today while watching the Federer vs Norrie tennis match in the Wimbledon championship championship. Skol Malt(Greenish bottle.) for pops, and Primus AKA Knowles for me.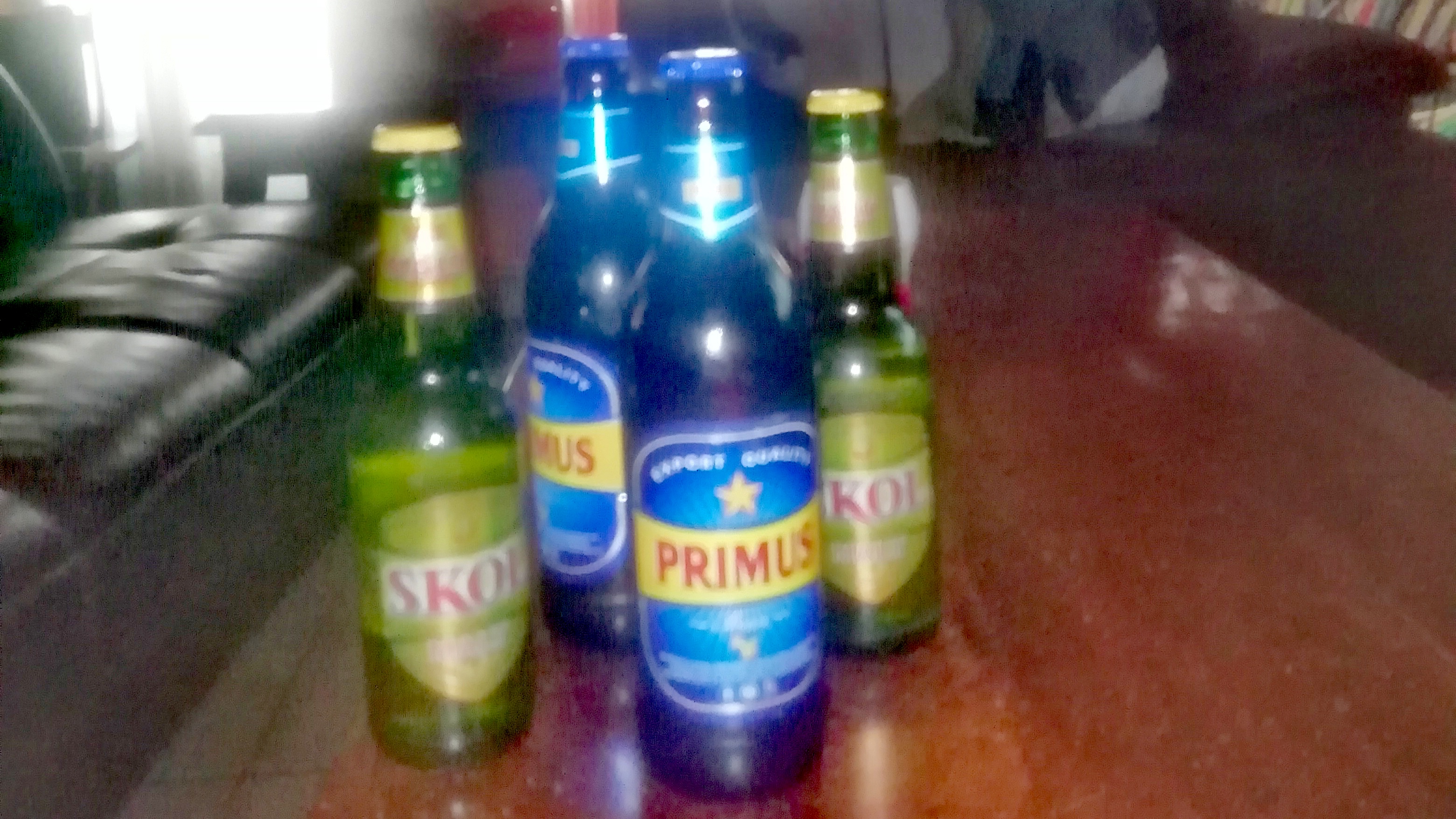 ---
Who am I rooting for? Well, the underdog of course, Norrie all the way!

This week of #BeerSaturday, I like to invite @jaraumoses to write a post about beer with min. 3 pics in any language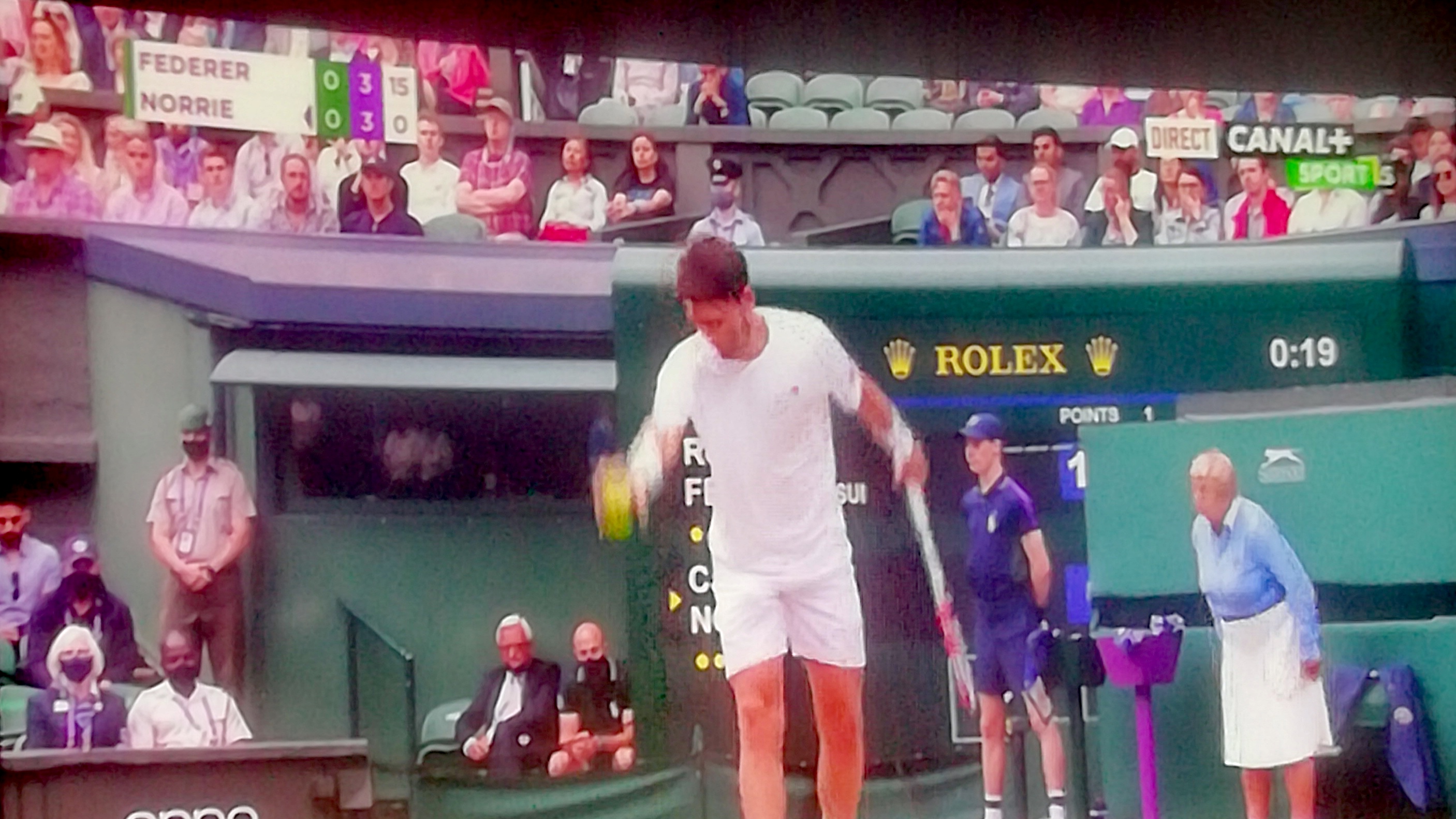 ---
PEACE!!
---
---
---