Annnnd Cole for the Dunk!
---
Wait, how come it's only now that I'm seeing this? One of my favorite rappers is in my country! Even more shocking, he's not here to perform but to play in the inaugural season of the Basketball Africa League(BAL), the first professional league run by the NBA outside North America.Source.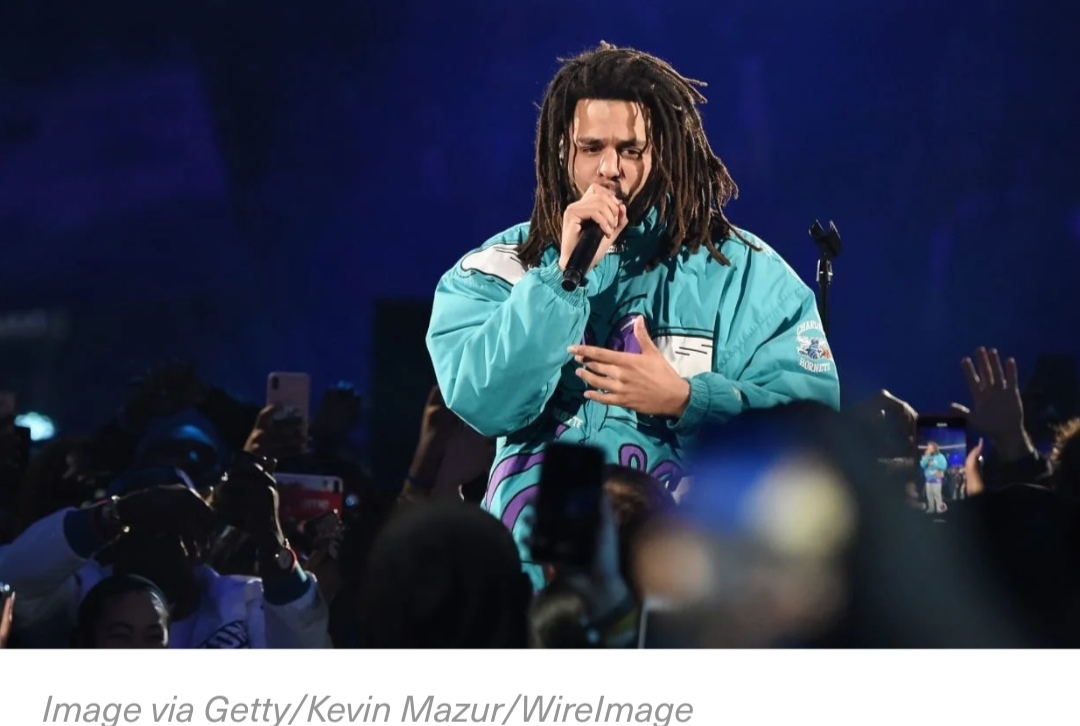 ---
According to NBA insider Shams Charania, Cole is signing a deal with the Basketball Africa League's Rwanda's Patriots B.B.C. The 36-year-old rapper will play three-to-six games, the first of which is on Sunday vs. Nigeria. The game will be broadcast at 7 a.m. EST on ESPNews.Source.

As of right now, he's in quarantine and is expected to be signed tomorrow by the Rwanda Patriots. If selected, he'll play on Sunday, if not he'll play another day during the 2 week run from the 16th to the 30th
Regardless, I hope this ends up being a great experience for the fans and Cole as he pursues his own aspirations to one day play in the NBA.

Trippy times indeed. So Although I haven't gone for a game in a while I think in this case I will make an exception and go to at least one. Yes some pictures will be in order, hopefully I do catch him on the field.

Sources:
PEACE!!
---
---
---