Mi regreso al volleyball / My Return to Volleyball

Hoy me pasó algo increíble y, como fiel bloguera, aquí vengo a contarles.
Para darles un poco de contexto, hace un par de post mencioné que yo practicaba volleyball, hasta hace unos 4 meses. Por razones de tiempo, tuve que interrumpir esa práctica.
Bueno, les cuento que hace un par de días estaba en el supermercado con mi mama y al salir nos topamos con unas profesoras de la Universidad Experimental Politécnica de Puerto Ordaz (UNEXPO por sus siglas en español). Esta es una de las instituciones de educación superior que solía contar con la mejor cancha de voleibol de la ciudad. Actualmente no se encuentra en su mejor estado, pero aun así, sigue siendo una de las mejores, y la única en Puerto Ordaz con piso de madera.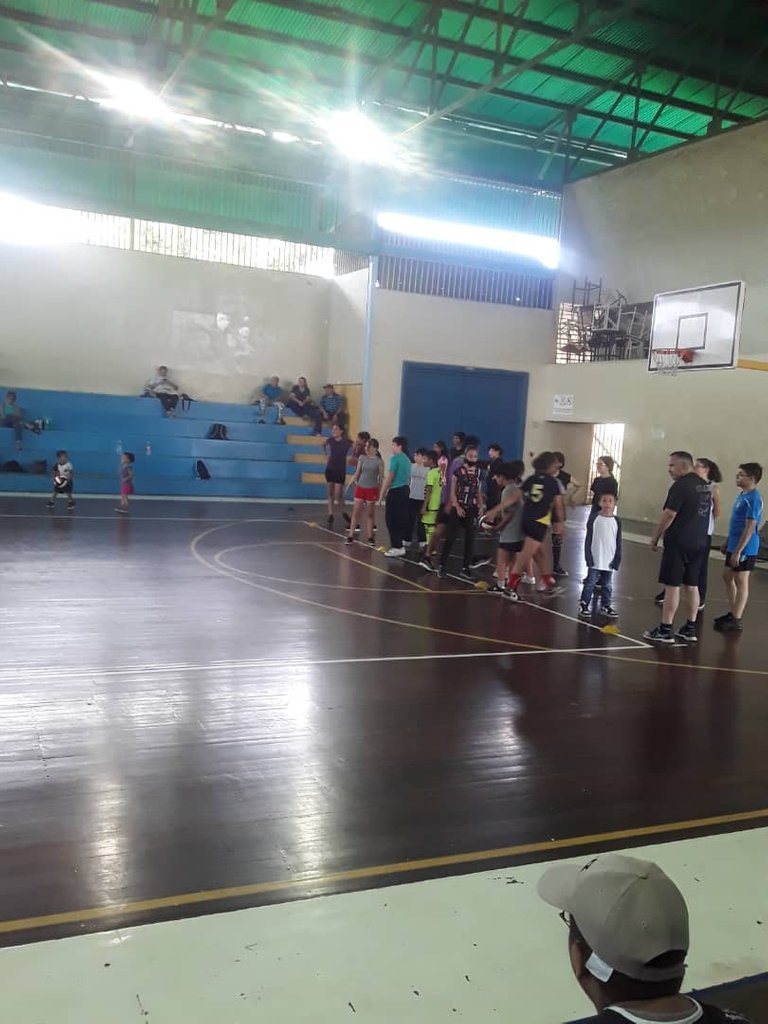 Yo le había mencionado a mi mama anteriormente que quería volver a entrenar, y mi mama al ver a las profesoras, las detuvo para preguntarles sobre el club deportivo que entrenaba en sus instalaciones. Confieso que me dio un poco de pena, pero al final valió la pena porque logramos conseguir el número telefónico de la entrenadora.
Esa misma noche, sin darle larga al tema, nos comunicamos con la entrenadora, quien muy amablemente nos comentó sobre los horarios y toda la información que necesitaríamos si decidía incorporarme al club. Así que decidimos ir a ver cómo era.
Pues, les cuento que hoy fue mi primer entrenamiento, y lo disfrute muchísimo. Fue activo, muy divertido y los chicos fueron muy amables. La verdad siento que me va a ir muy bien allí.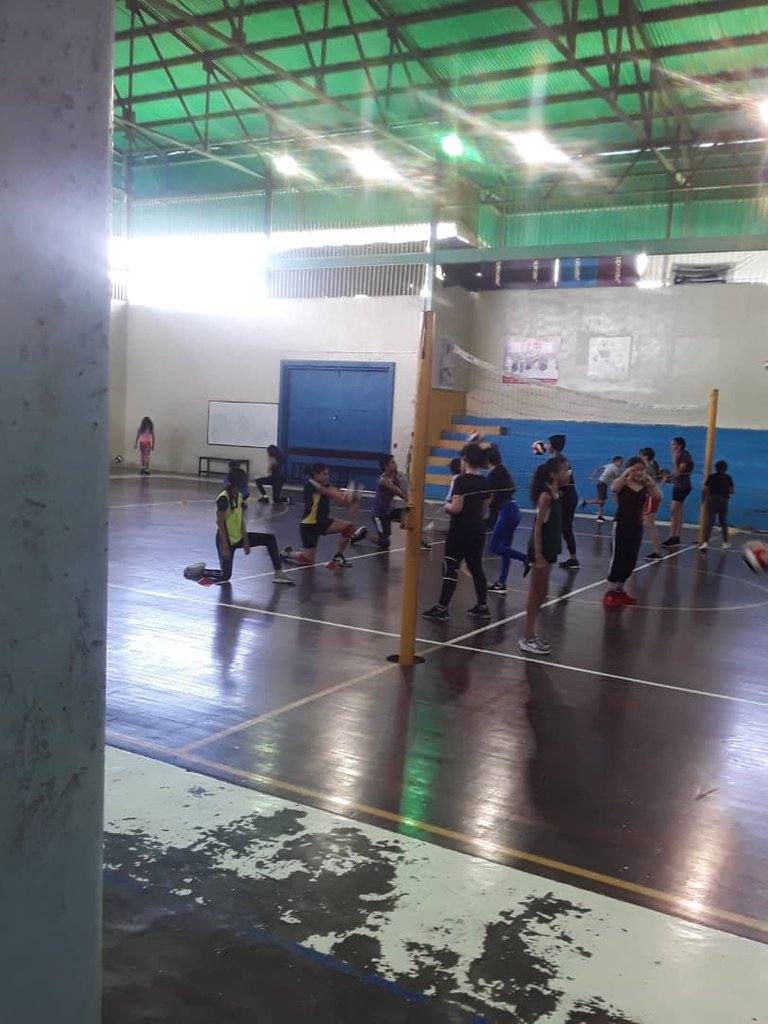 Cabe aclarar que este equipo no funciona en un plan competitivo, pero yo juego volleyball por la pasión al deporte y este equipo me transmite esa pasión que estaba buscando y no veo la hora de volver a ir.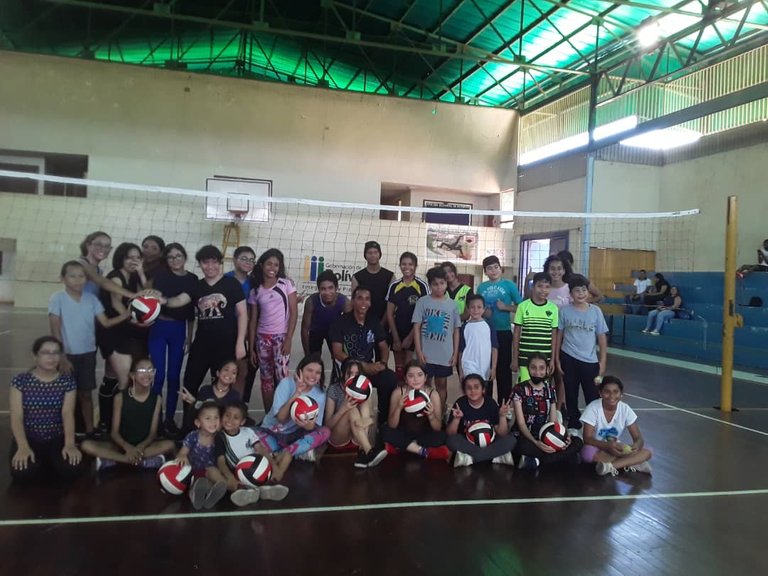 Today something incredible happened to me and, as a faithful blogger; I am here to tell you about it.
To give you some context, a couple of posts ago I mentioned that I practiced volleyball, until about 4 months ago. For reasons of time, I had to interrupt that practice.
Well, I'll tell you that a couple of days ago I was at the supermarket with my mom and on the way out we ran into some professors from the Experimental Polytechnic University of Puerto Ordaz (UNEXPO by its Spanish acronym). This is one of the higher education institutions that used to have the best volleyball court in the city. Currently it is not in its best condition, but even so, it is still one of the best, and the only one in Puerto Ordaz with a wooden floor.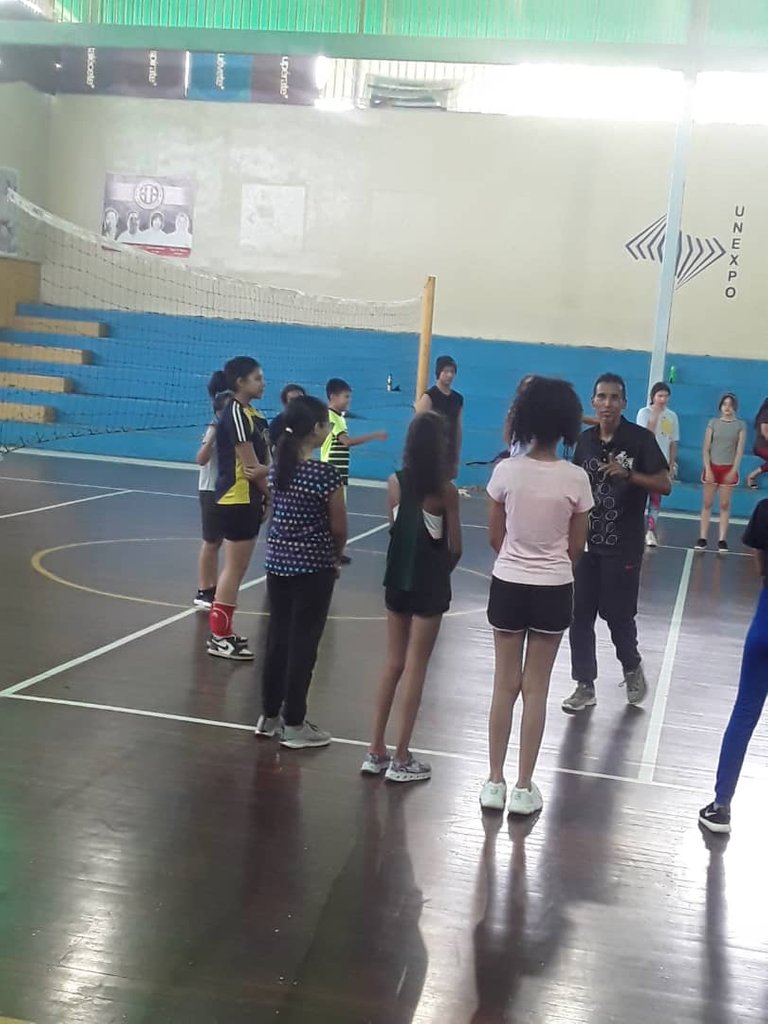 I had mentioned to my mom before that she wanted to train again, and my mom, seeing the teachers, stopped them to ask about the sports club that trained in their facilities. I must confess that I felt a bit embarrassed, but in the end it was worth it because we managed to get the coach's phone number.
That same night, we contacted with the coach, who very kindly told us about the schedules and all the information we would need if I decided to join the club. So, today we decided to go see what it was like.
Well, let me tell you that today was my first training session, and I really enjoyed it. It was active, fun, and the guys were very nice. I really feel like I'm going to do very well there.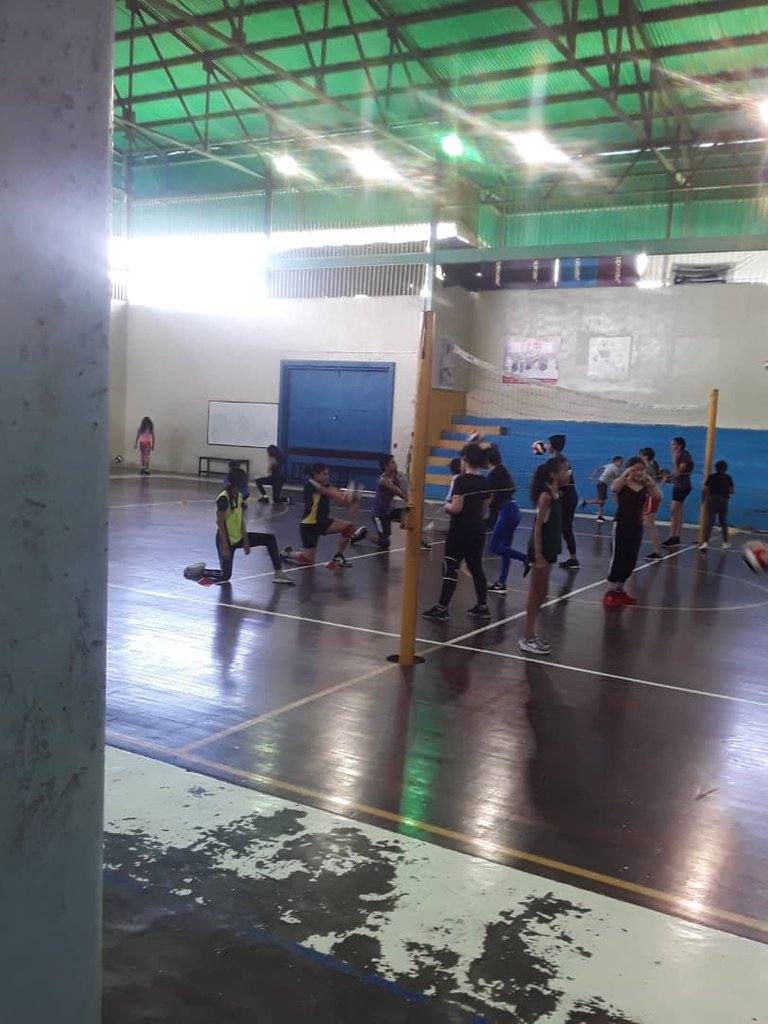 It should be clarified that this team is not training for competitions, but I play volleyball for the passion of the sport and this team transmits that passion that I was looking for. I can't wait to go back.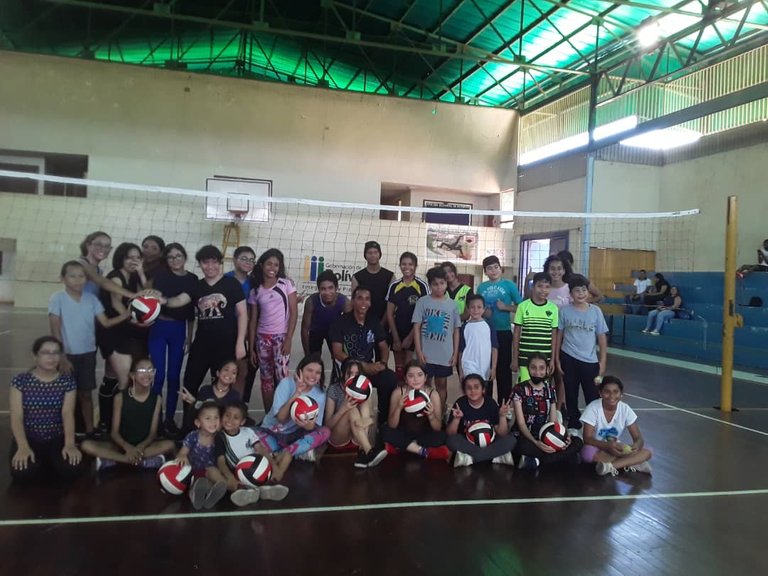 Thanks for visiting my blog

---
---