NIKE and its success in the Metaverse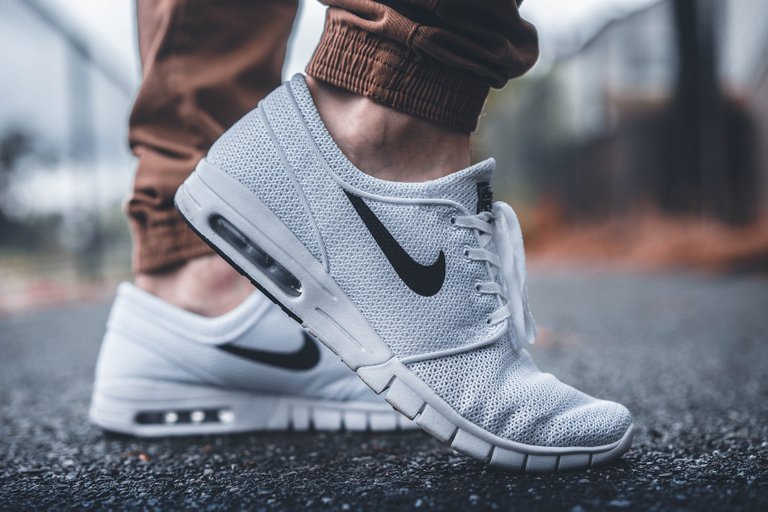 Image by Pexels from Pixabay
Since the American multinational corporation Nike opened its doors to the metaverse, revenues have increased considerably for the company.
The Nike store within the Roblox metaverse, called "Nikeland", has generated more than $185 million in NFT's, making it a huge success since the online store was created two years ago.
Today, in spite of strong economic changes, companies continue to show interest in the metaverse and all that comes with Web 3.0. This type of marketing generates a greater sales reach for all users around the world, allowing us to increase annual revenues much faster.
It has even been recorded that in the past 5 months ago, almost 7 million people have entered Nikeland's facilities, one of the largest increases since its creation.
Things you can do on Nikeland
Style your character with a nike gear
Unlock sports superpowers
Create your own mini-games and play with your friends
Earn exclusive rewards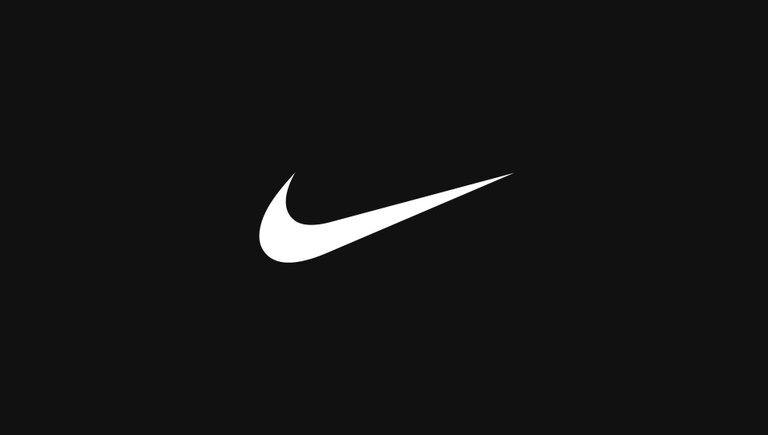 NIKE
As the metaverse expands, many companies will build their facilities within it. We are just a short time away from witnessing a big change in the marketing world and this is just the beginning.
However, this is not the first contact Nike has had with the metaverse. A couple of years ago Nike and RTFKT launched a model of digital sneakers to be sold as NFT's called "CryptoKicks", where its main use would be in all the worlds immersed in the metaverse.
The price of those NFT shoes are around 5k to 9k US dollars, something that undoubtedly generates great income for the company. In addition, those who buy a pair of CryptoKicks sneakers will be able to join the design with another digital shoe of the brand, even if it belongs to another owner, and create a new pair of customized sneakers. AWESOME
Nikeland is generating more and more revenue and the lack of competition in the market is driving it even higher. It is only a matter of time until other companies join on board.
Posted Using LeoFinance Beta
---
---