Basketball Blues Color Grading
Some new footage I color graded recently. On these, I was testing out a new LUT that I received from a friend of mine. The Lut used was only a small part of my grading process but was used to help achieve the look. I wanted to go for a strong blue and contrasting colors look.
I would love to hear what everyone thinks of the colors and the look.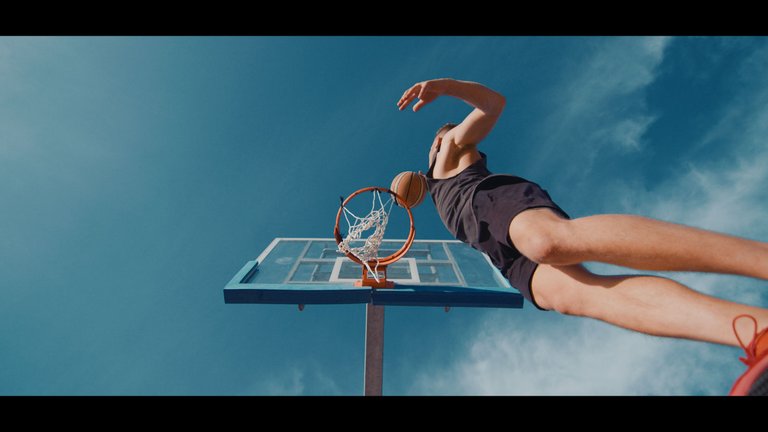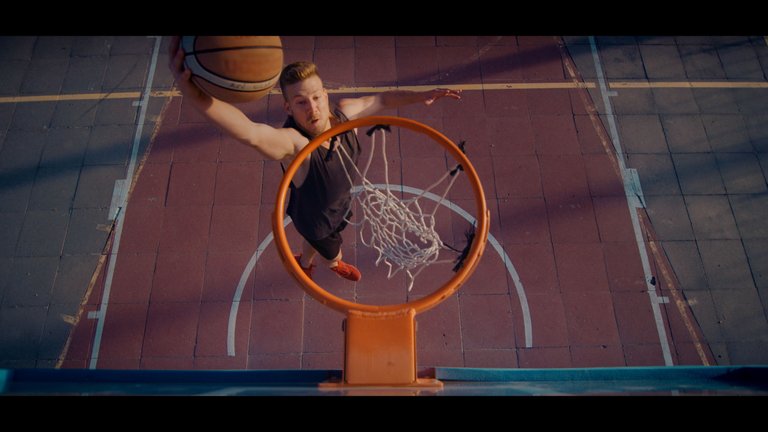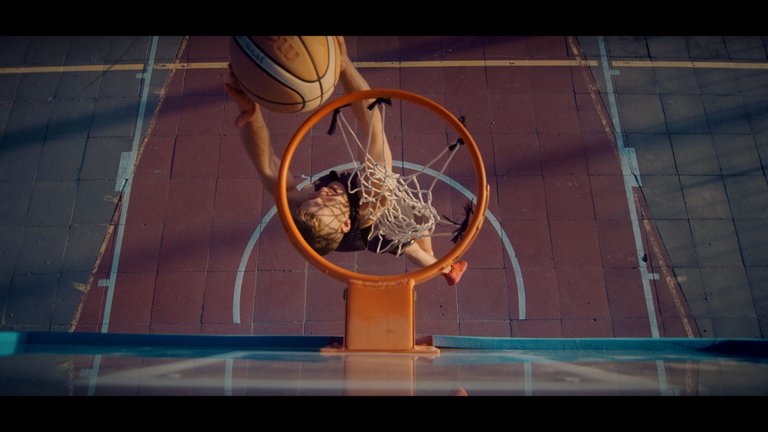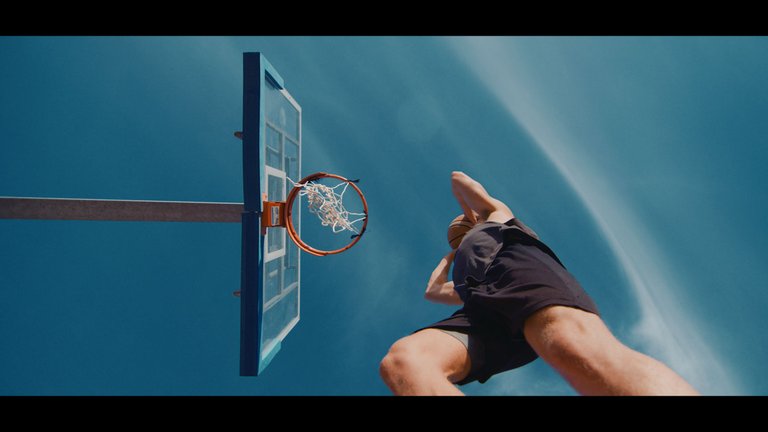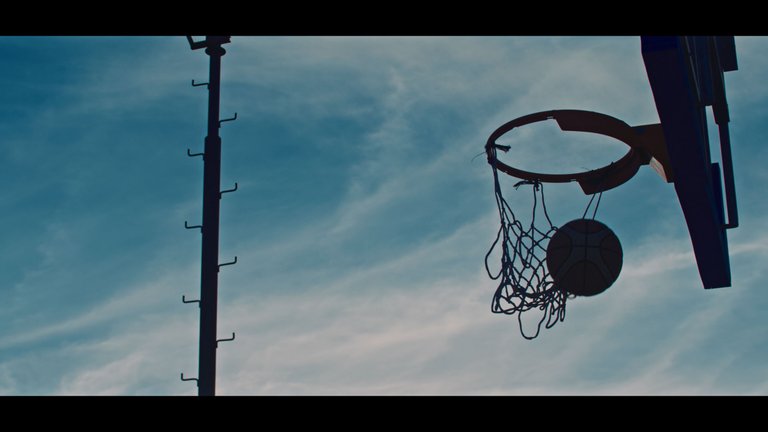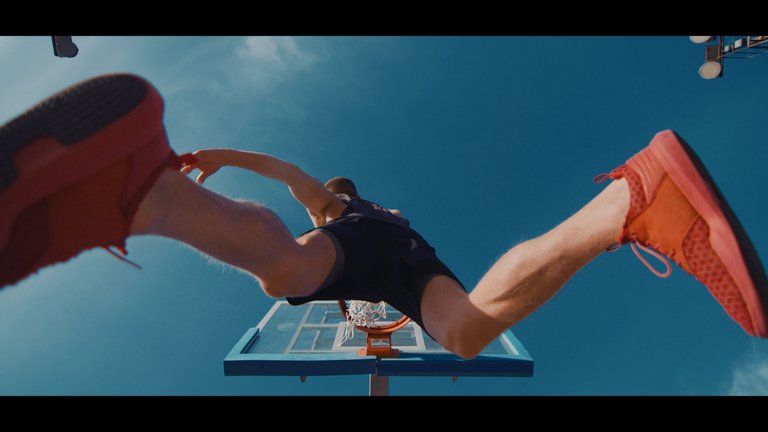 These still frames are from footage found on artgrid.io
---
---