Motorbike Color Grade
I'm excited to share some new color grading still with everyone. These are from a handful of clips from artgrid.io and I knew right away that I wanted to do a vibrant look with the blue sky and the dirt environment. I played around and tried to find just the right look before I settled on this final image. The sky was a challenge as I didn't want it to be too saturated but I wanted to have a strong blue color to it too. I also lifted the blacks a bit as I didn't want to frames to have complete black given that it's a sunny day.
Overall I'm very happy with the color and the overall look I developed for these frames. Any thoughts on what you all think?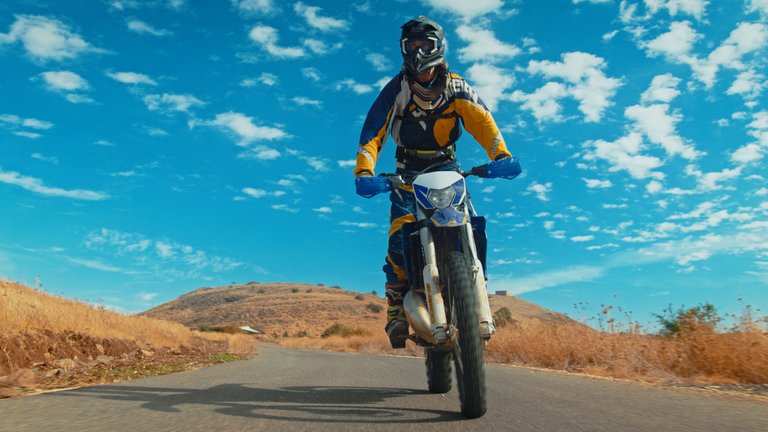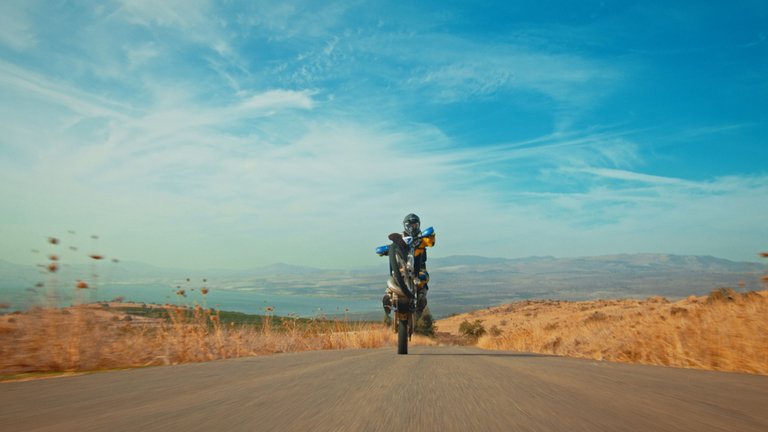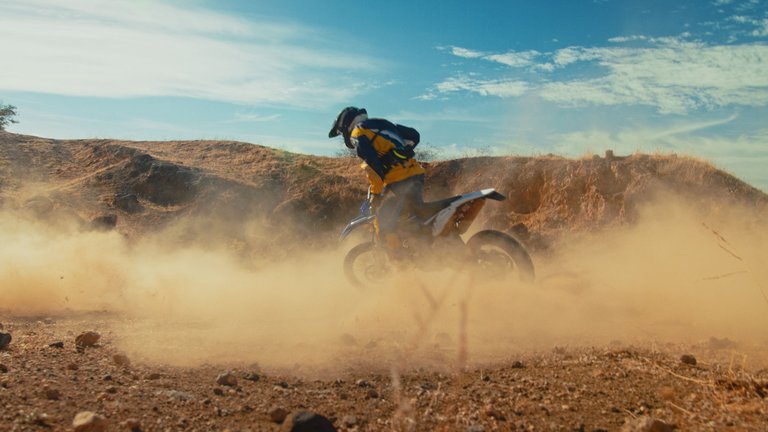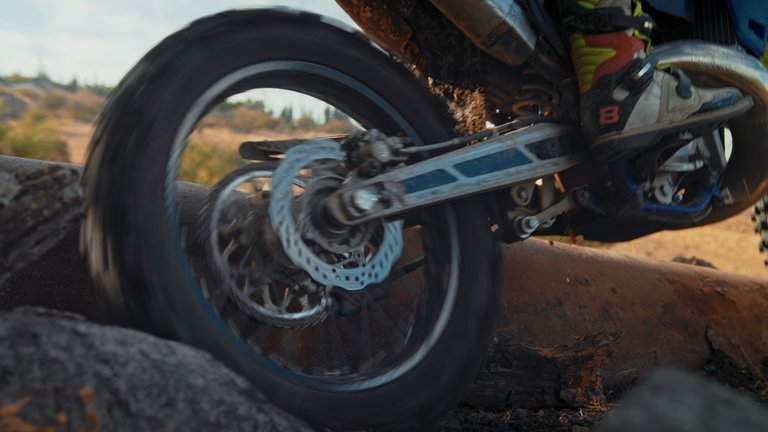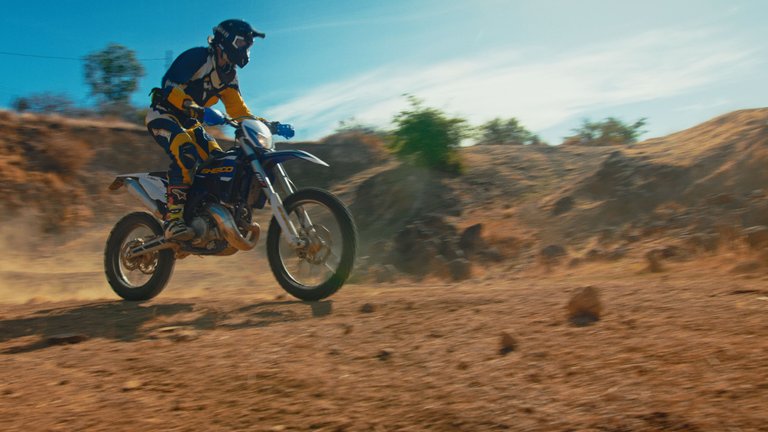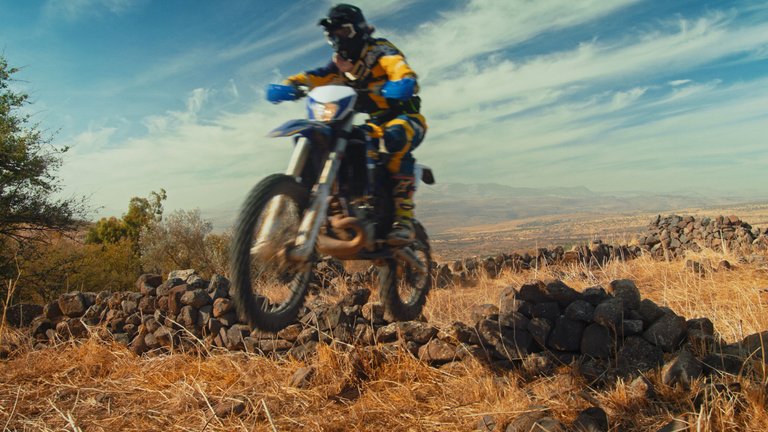 The footage is originally from artgrid.io
                                          Filmed by Omri Ohana
                                  Camera - Blackmagic Ursa Mini 4.6K

---
---