My First Acrobatics Performance! - Circus Weekend Workshop
---

My First Acrobatics Performance! - Circus Weekend Workshop
Hello everyone!
In this video, I'll be show you folks my first Acrobatics performance that I ever did!
Since 2020, I've been learning Aerial Silk: it's a kind of performance in which we perform acrobatics while hanging from a reeeeeeally long piece of fabric (called Aerial Silk). Learning it has been the most exciting thing I've ever done in my life, as it demands not only strength and flexibility but also courage to climb and perform!
A few weekends ago I've joined a Circus Workshop in which the proposal was to create our own Performance in just 2 days! Everything was done from scratch: the choice of the music that was going to be played and the acrobatics movements that would be performed, the making of our clothes, the make-up, the dance, everything!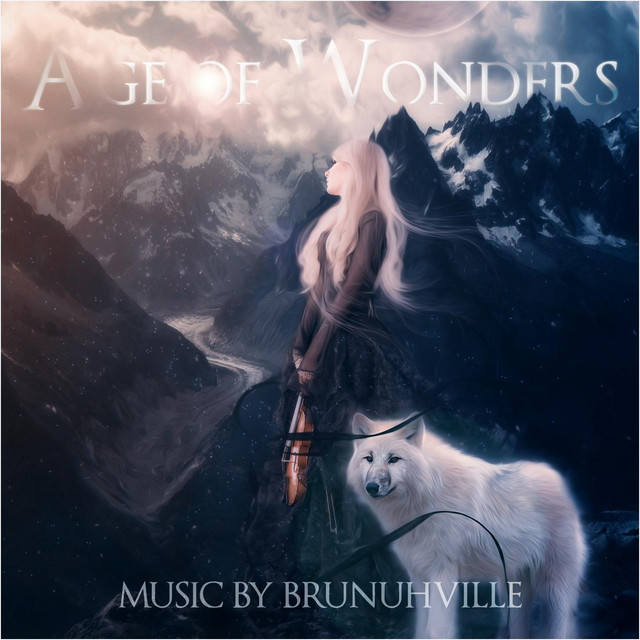 Source: BrunuhVille
The music that I'll be dancing is "Spirit of the Wild", from BrunuhVille. As you can see, both the song and my own make-up and clothes has a celtic-like thematic: I'm a Celtic Shieldmaiden!
Thanks for watching my video, and until the next performance!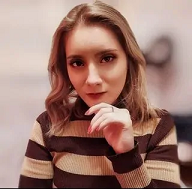 If you enjoyed the video, feel free to follow me as I'm routinely posting about Music, Science, Acrobatics, Dance, Fitness, and several other interesting subjects like Travel, Recipes and Photography!
Unless stated otherwise, all images are created and owned by me, or from the singer depicted on this post.

---
▶️ 3Speak
---
---