My Actifit Report Card: May 13 2022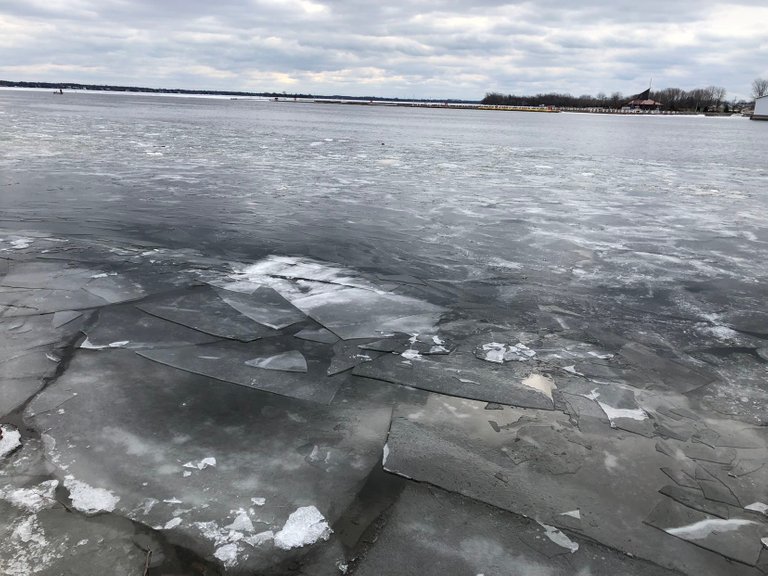 Confessions
Dear mother,
If only i could tell you how much you mean to me. I miss you, a lot. I didn't want you to go, I wish I could of been more close to you. I wish I understood your pain. I wish I didn't beg for my father, the one who made you feel worthless. I wish I could've understood. You were so young, only 30
You did so much!
You were an ESL Teacher, you built your own home with the help of few friends. You always strive to do better & you loved my brother and I deeply. We saw it in your eyes and by the choices you made.
You never wanted us to cry or see you cry , you always smiled ensuring us everything was okay.
Once your soul left our world.. your remembrance sat with me & our disfunctional family.
I was only 6 about to be 7 when your soul was no longer present and you no longer were in pain.
I need to tell you mom again,
I wish I never asked for dad. I didn't understand how his treatment was emotionally hurting you. I wish I didn't try to compare you two. I wish I just kept my room cleaned. I wish I just listen to you. I wished you were always here
Two days ago it was Mother's Day, may 8 2022. all I could think about was you. The way you danced and smiled and how you brought all of us together. I remember our wild road trip to the camp grounds..
You just came out of a coma! and everyone in our family insisted you stay home to heal.
I wasn't leaving my mommy but once our relatives left for camping, You looked at me and said "we will be right behind them" ( She didn't want to be at home sick). We chuckled and started getting ready. Then after, We were On our way, blasting music inside her black Toyota. It was dark outside but even with the bleam lights I could see the joy in her eyes. We were both so happy to surprise our family. But then suddenly a deer jump out right infront of us, my mom pushed her brakes down quickly so we wouldn't hit the deer. We both paused for a second in shock and then realizing everything was okay. We both thanked jeohavah and On we went.
We enjoyed the beautiful sunrise awaking around us and played games like; who has the biggest bubble pop.' It was harmonizing
Finally at 6 am we make it to the camp ground. Our families our sleeping in the trailer. Me and her walk towards the windows and yell out "WERE HERE"
Oh The joy in each other hearts 💕
It has been 22 years since you passed on.
There's so much I need to show you and tell you. I will never move on from you.
But mom I have grown up , I am a mom now too! I wish you could meet him.
I have a gorgeous son and his name is Elijah, he is my bean. My burrito my bestfriend. I am so thankful to have had a mom like you, you showed me all the ways to care and love. So I can be the best mother for him.
Thank you mother for giving me all your patience and love. You were not just my mom but my truest best friend
You will always be in my heart, I will never forget the the love you gave us. Your heart was golden and pure

This report was published via Actifit app (Android | iOS). Check out the original version here on actifit.io




13/05/2022

11975

---
---