Hive Stock Images: Billiards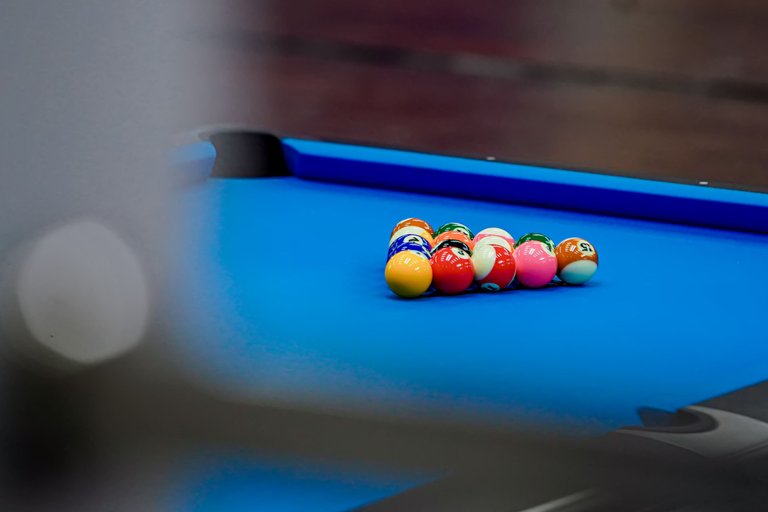 In this post, I try to share one of the sports that is not liked by many people, namely billiards. However, watching and capturing the moment with the camera is still fun. There is a different sensation in this sport.
I took these photos at the national billiard event which took place in Indonesia this year. Photographing must use a telephoto lens, because the position is far away and cannot enter directly into the game area.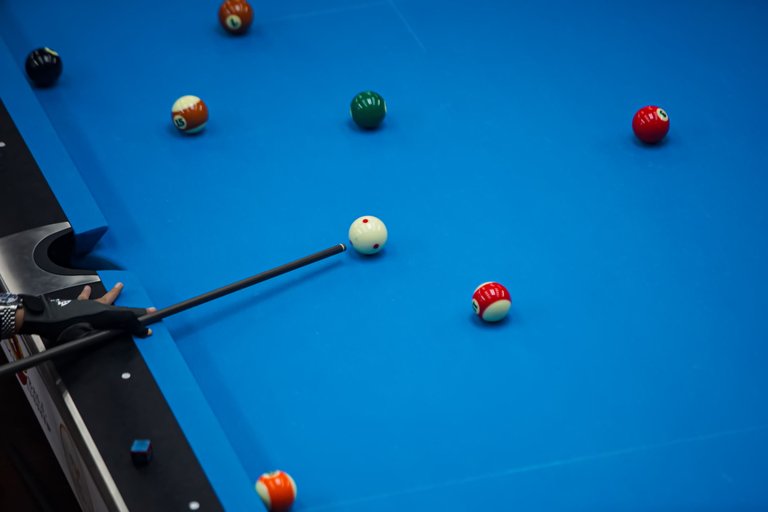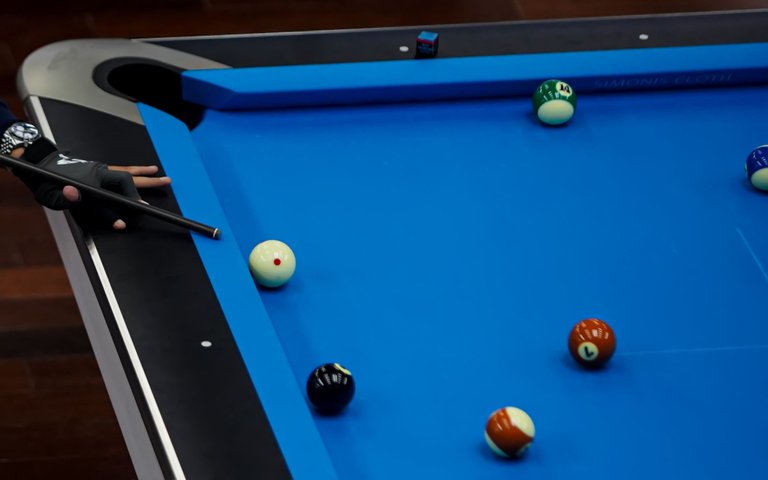 #pool #billiards #sports #ball #life #stick #cue #table #olympic #bluetable
---
How to Use:
Feel Free to use this images, just mention credit by @arfa
You can use images outside HIVE also with credit
Text me on Discord if you have questions
---
THANKS FOR VISITING MY BLOG

---
---