Indonesian League Supporters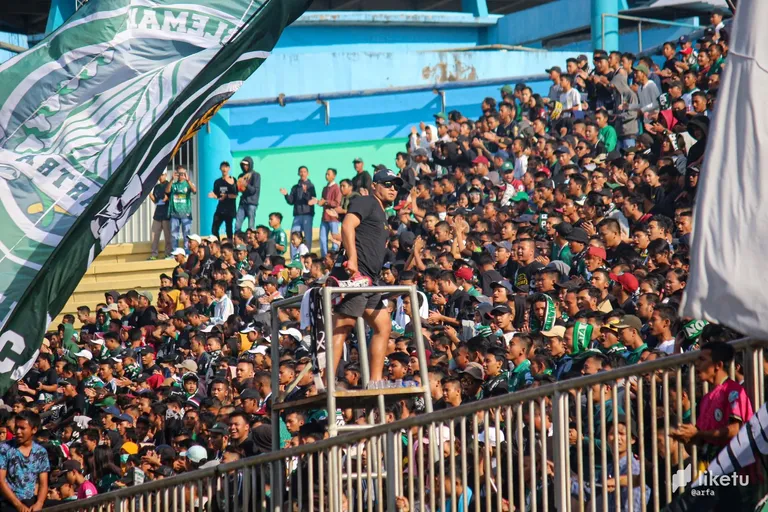 This group of Indonesian supporters is called Brigata Curva Sud (BCS).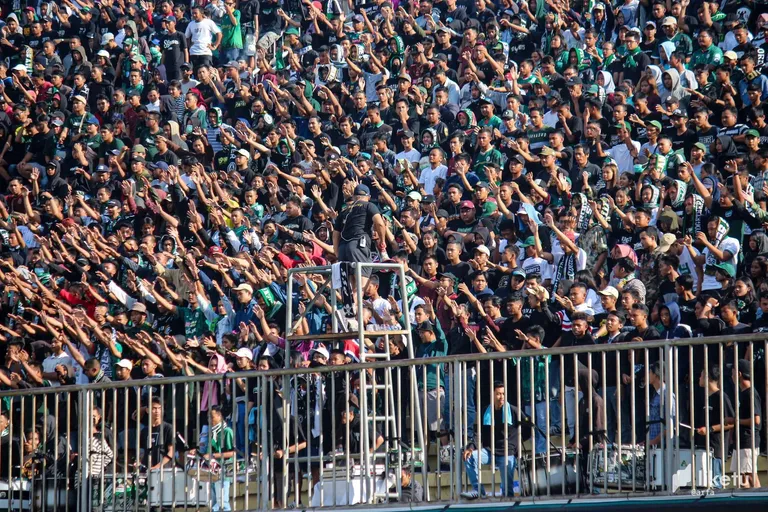 They were present in 2010 in Sleman Regency, Yogyakarta Province.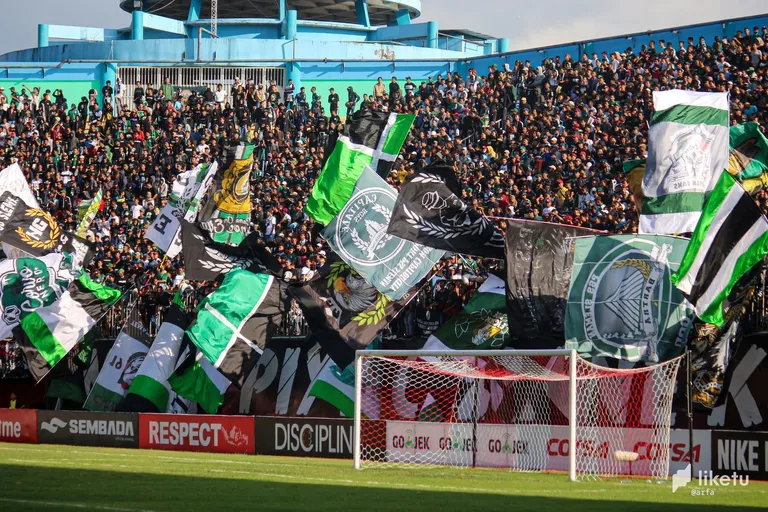 These supporters are distinctive with the big flags they unfurl at every game.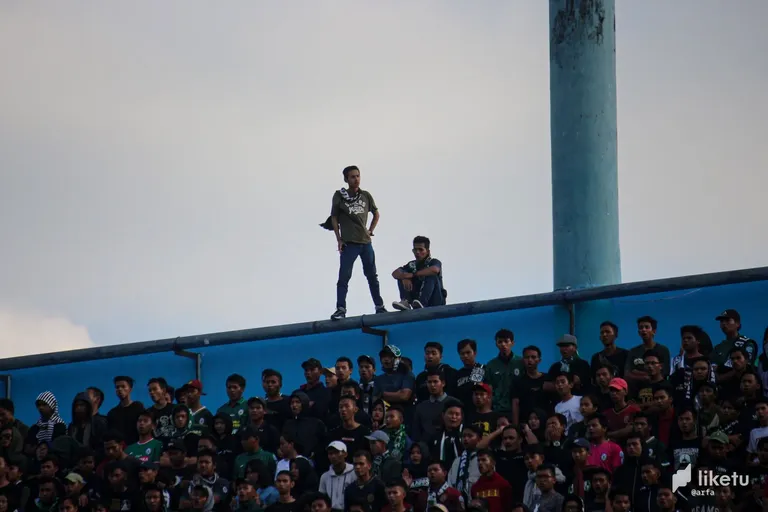 In supporting the team, this group of supporters always uses an all-black style.
BCS has also been named the best fan in Asia with their creative choreography.
Indonesian football may not be as good as Japan, South Korea or Saudi Arabia in Asia. Competing in Asia is very difficult, especially to qualify for the World Cup, of course it is not easy for Indonesia.
However, regarding the support from supporters for their proud team, it should be appreciated. The audience is always full in Indonesian stadiums with a capacity of 20,000-50,000. Indonesians really enjoy football, and are fanatical about the teams they support.
This photo is a supporter of one team in Indonesia, namely PSS Sleman. The supporter's name is Brigata Curva Sud (BCS), BCS was born in 2010. But they are currently 12 years old, have a large fan base and have been named one of Asia's best supporters with their choreography.
---
THANKS FOR VISITING MY BLOG

---
For the best experience view this post on Liketu
---
---