Motocross Grasstrack Aceh Championship 2021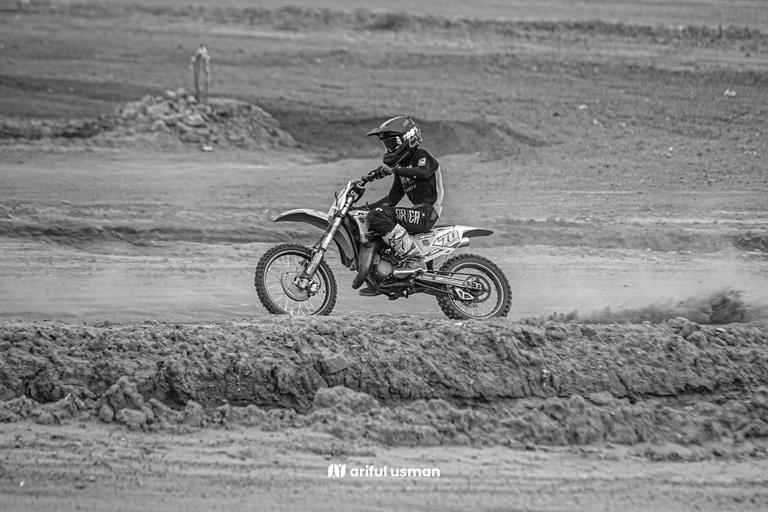 The pandemic in Indonesia has not yet ended, this has resulted in a number of sporting events being held only in a limited manner. Including the sport of Motocross. This local championship is part of Crosser development in Indonesia before competing in higher, national and international competitions.
This photo is the 2021 Grasstrack Aceh Championship which has been delayed for up to two years and can only be held this week. In addition, this championship can only be witnessed by a limited number of spectators.
I took these photos this afternoon during Indonesia at the AMX Circuit in Banda Aceh, Indonesia.
---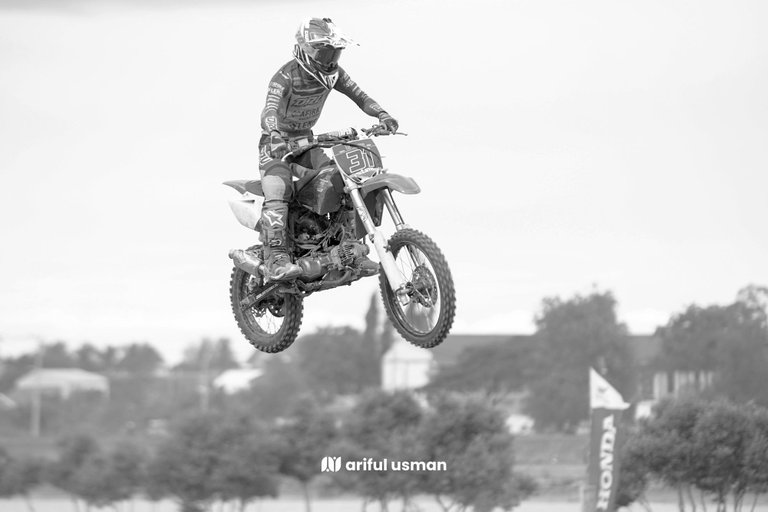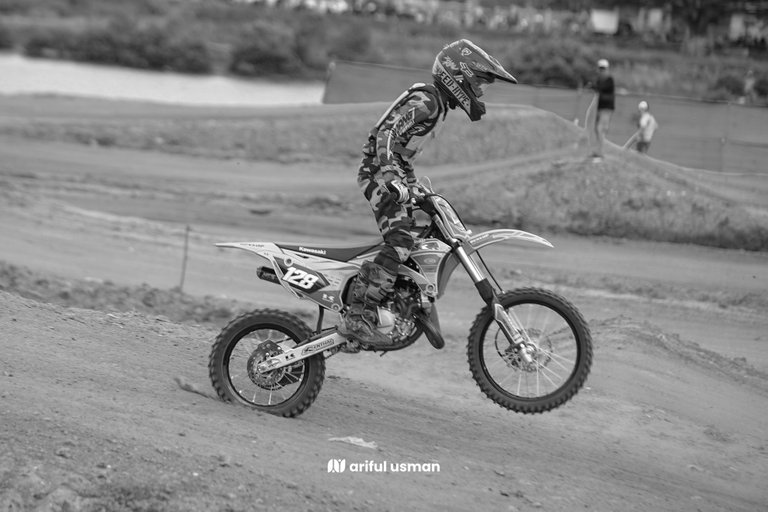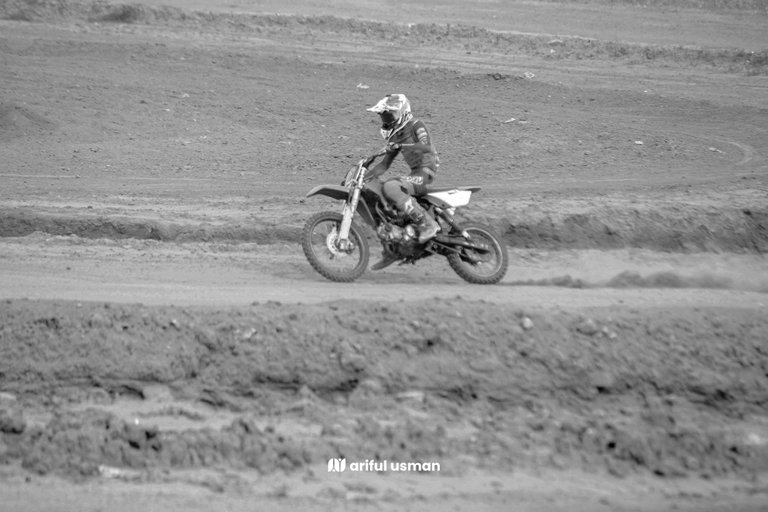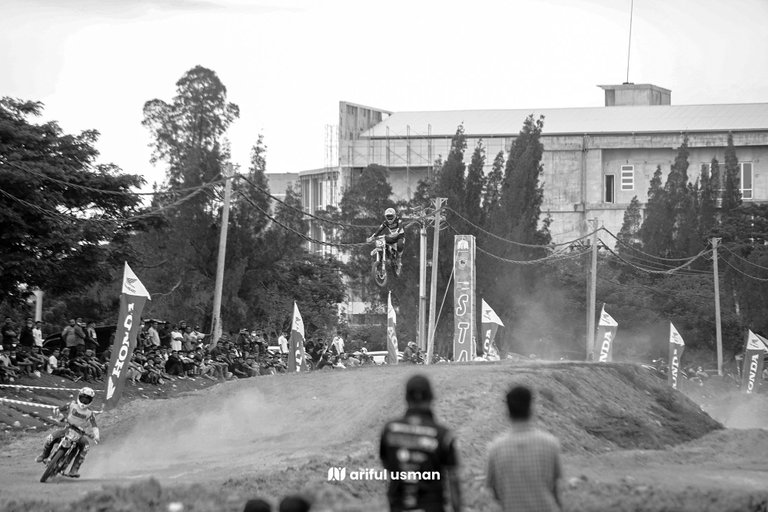 ---
THANKS FOR VISITING MY BLOG

---
---