Trying My New Camera, SONY A7 III
After about three years of using the Canon 7D camera, later this year I tried a new camera. I bought one new camera in the middle of last month, the SONY A7 III plus a Sony 16-35mm Vario-Tessar T FE F4 ZA OSS E-Mount Lens. The total price is $3,096.00 on the Amazon.com site
You can read the full specifications here https://www.amazon.com/Sony-Full-Frame-Mirrorless-Interchangeable-Lens-ILCE7M3/dp/B07NK1F7N4?th=1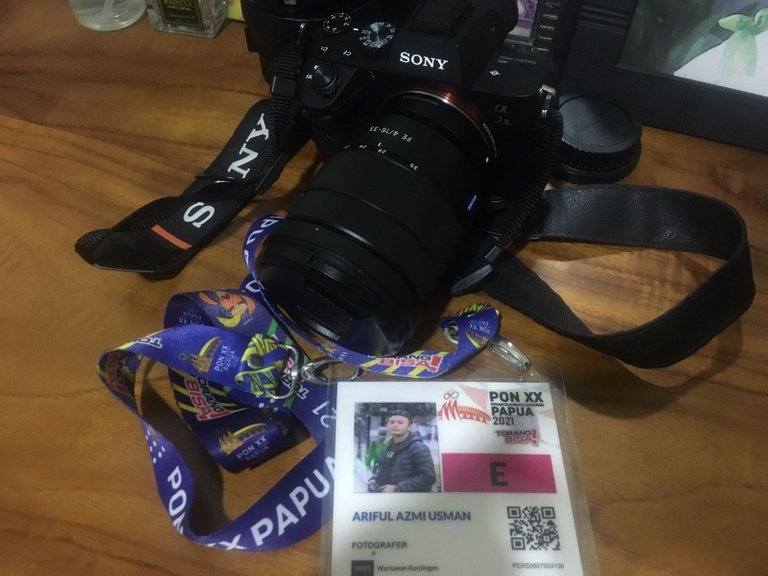 In this post I want to tell you about my new experience using a SONY camera, because before that I had never moved from Canon to another brand. But, this SONY A7 III really tempts me, the smaller and lighter shape and size made me choose SONY. Because my previous camera was fairly heavy.
When shooting sports, the SONY A7 III is perfect, having an autofocus sector reaching 693 autofocus points covering 93% of the frame area and 425 contrast autofocus points. With this autofocus technology, the autofocus performance of the Sony a7 III in low light conditions can be twice as fast as the A7 II.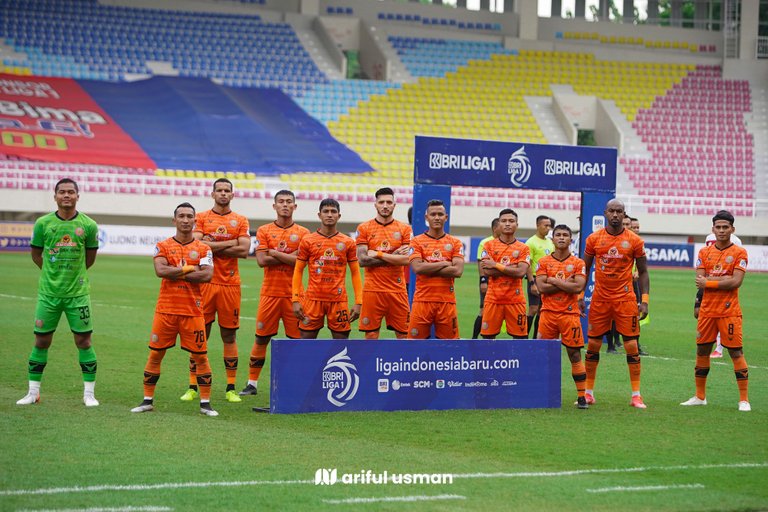 Football photo shot using SONY A7 III
Then, the thing that stands out the most from this SONY A7 III camera is battery life. This camera can produce up to 700 photos on a full battery charge. Usually in a football game I shoot up to 1000 more photos, and the battery still lasts a long time.
When shooting with this camera, we also don't have to worry about running out of storage space. Because, a7 III has 2 memory card slots.
---
However, to use a brand new camera, I also had to adapt some time due to the different menus on the camera. I've been more familiar with Canon before.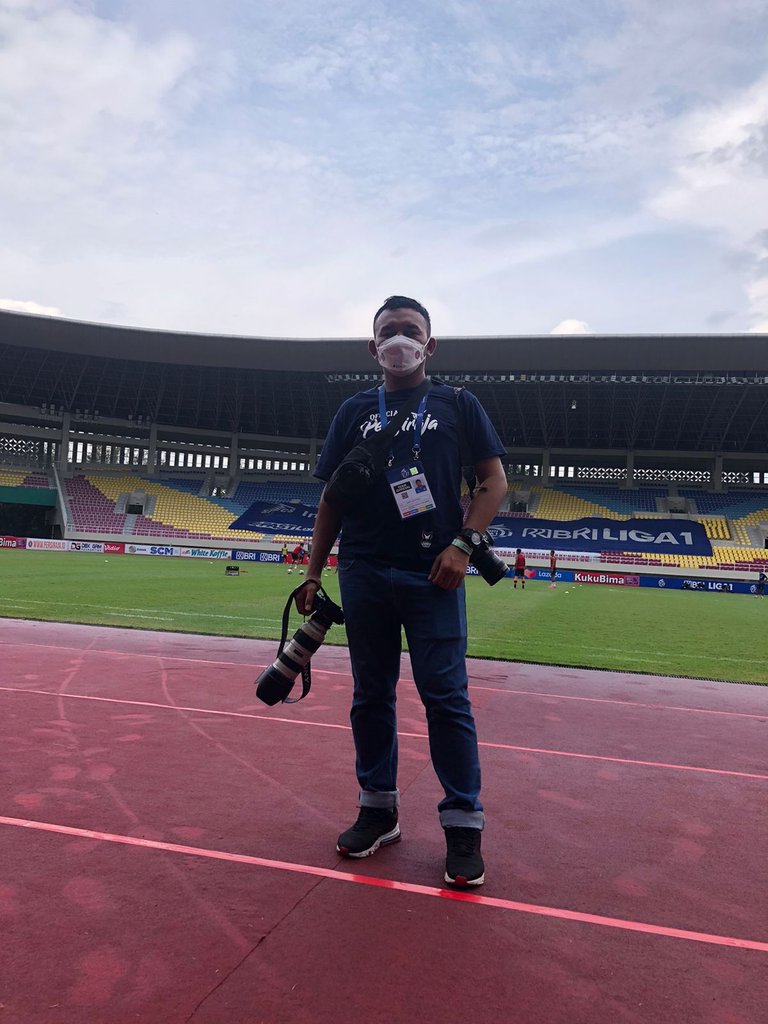 With my Canon 7D and SONY A7 III
---
Here are some photos I took using SONY A7 III + 70-200 LENS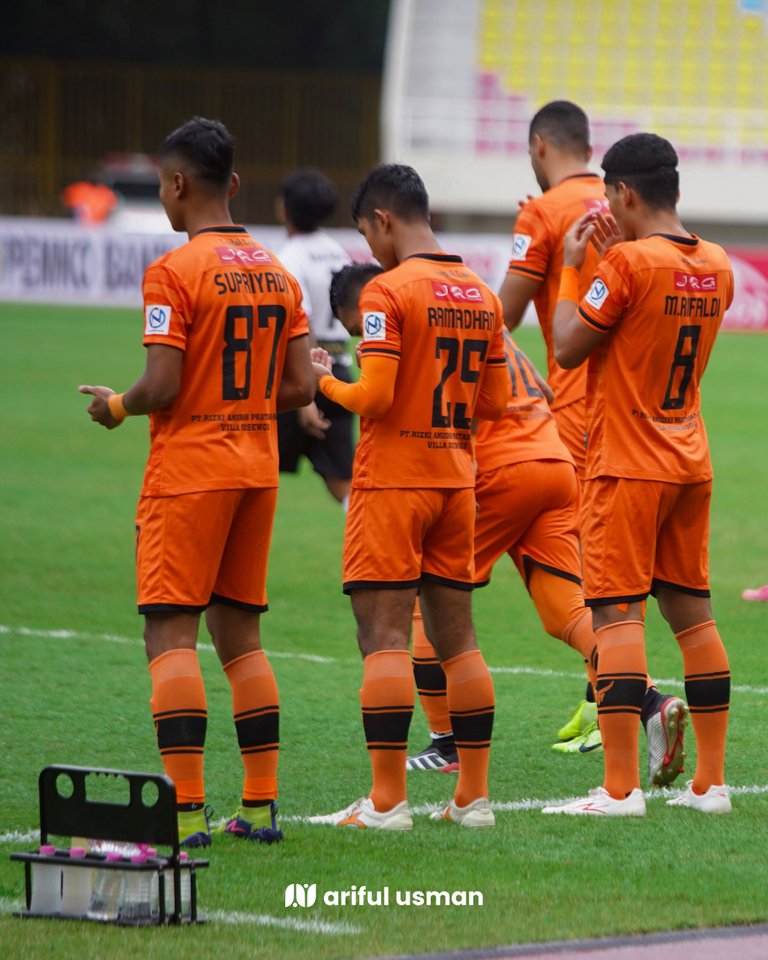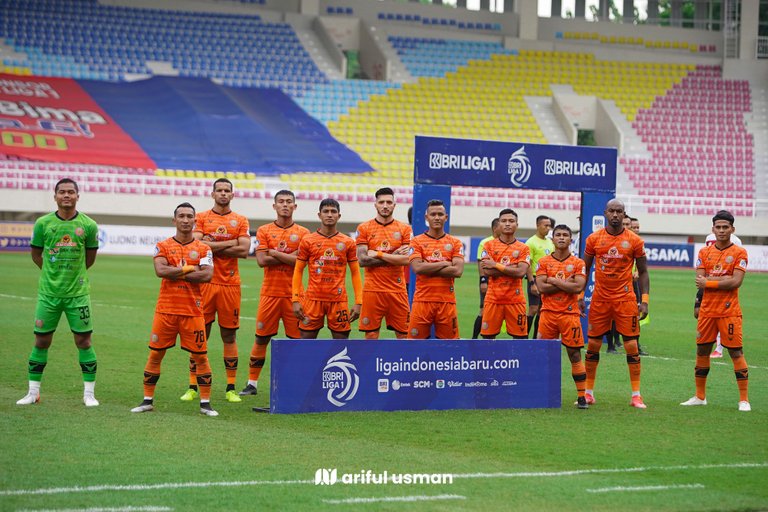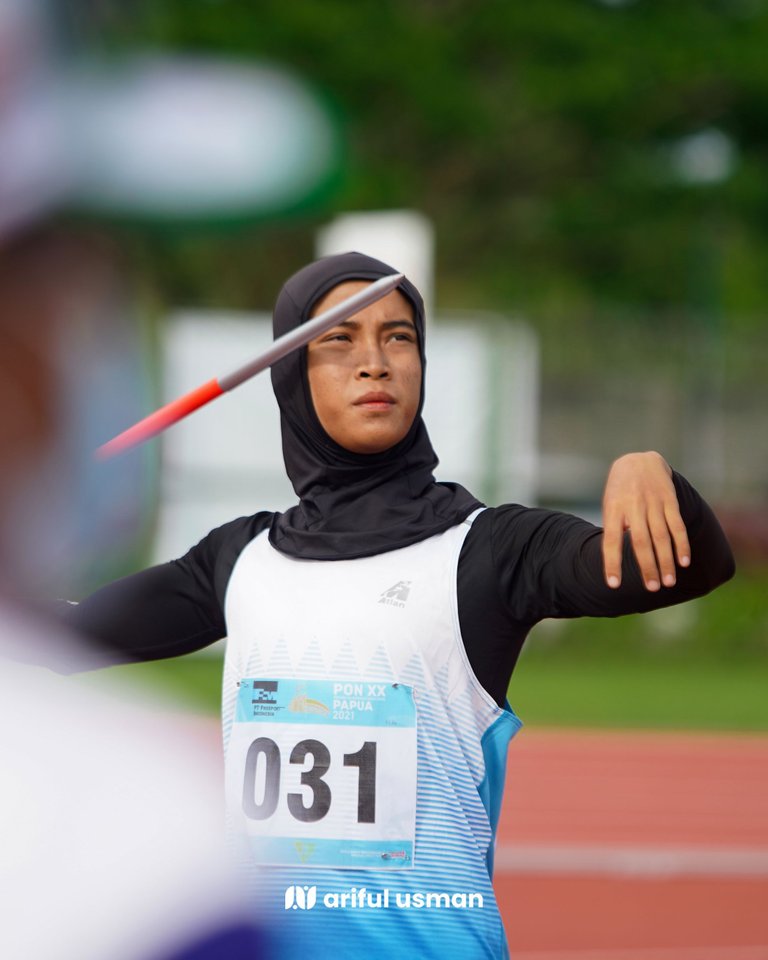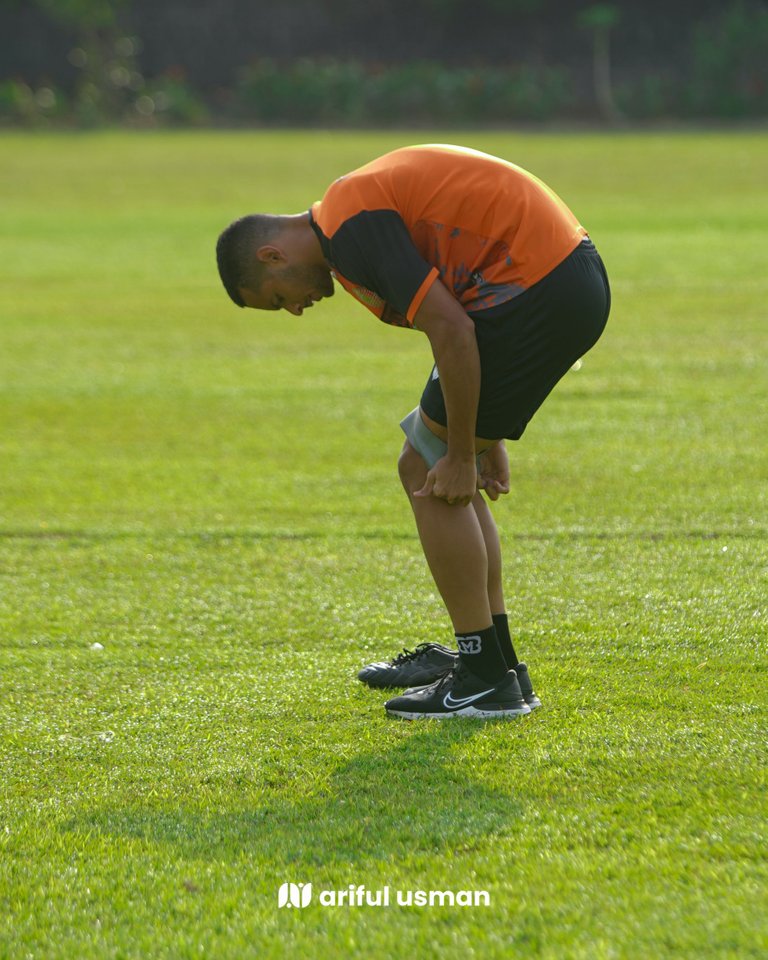 ---
THANKS FOR VISITING MY BLOG

---
---