Trying New Lens, Sony FE 200-600mm, Super Telephoto Zoom Lens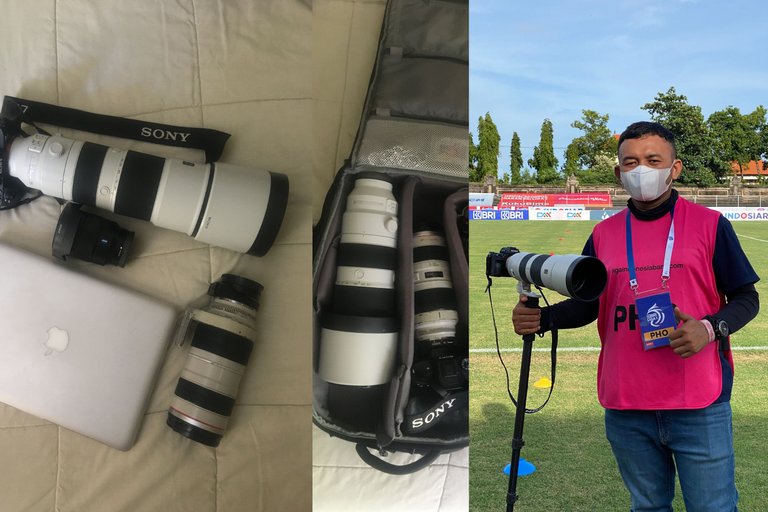 Sports photography activities such as football, really need complete equipment to achieve maximum results. Of course there are many choices of brands and types offered for a photographer.
I used the camera for the first time in 2011, at that time Canon was always the choice and had changed lenses and bodies several times as needed in the field.
Last year on November I switched body cameras from Canon 7D to SONY A7 III and early 2022 I tried the Sony FE 200-600mm lens for shooting Indonesian League football matches.
The price is $1,998.00 on Amazon.com. You can read the full here about the lens https://www.amazon.com/200-600mm-F5-6-6-3-Super-Telephoto-SEL200600G/dp/B07SZXDN9X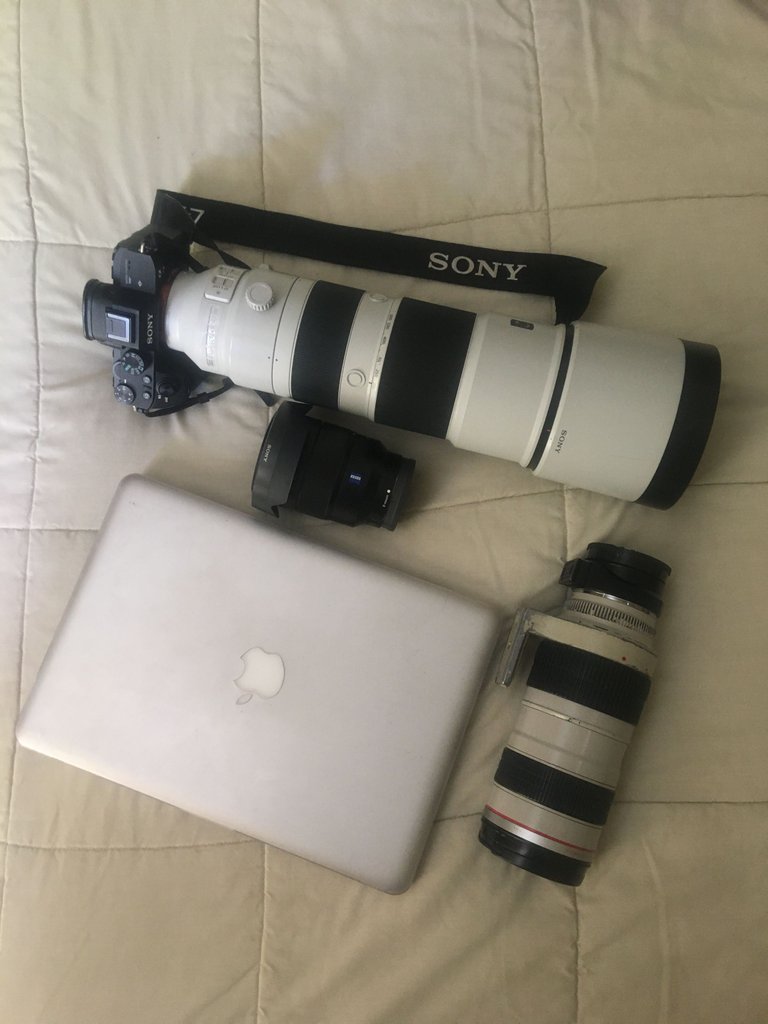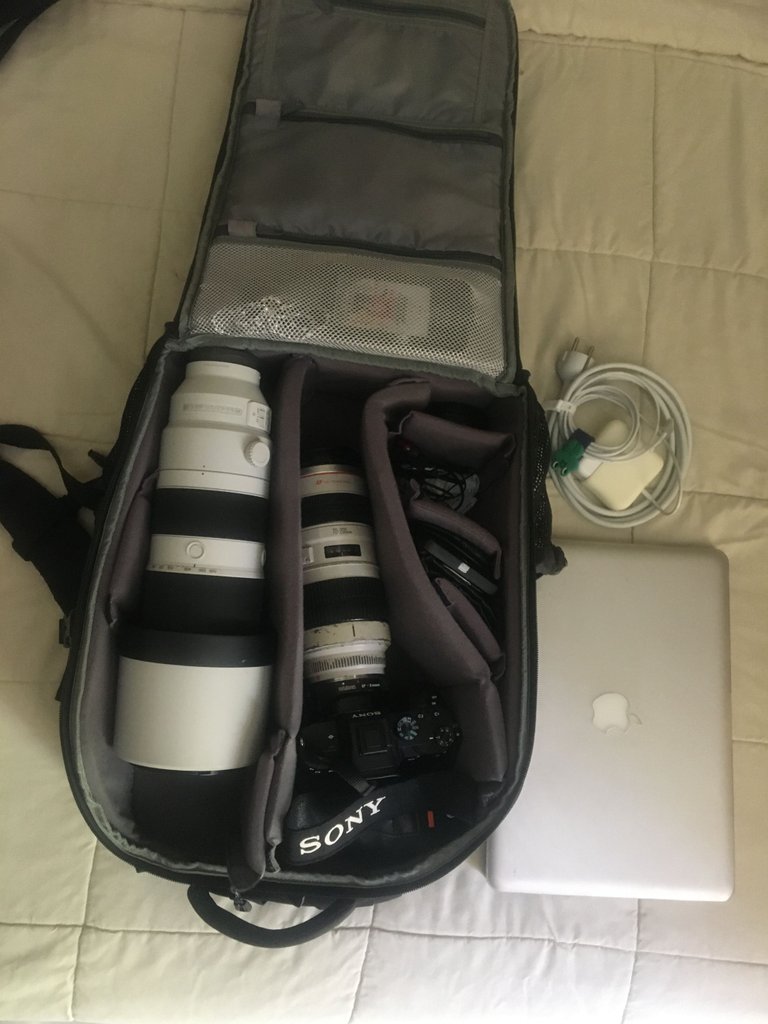 I've been using Canon 70-200 F 2.8 for a long time, and now I'm adding SONY 200-600 to my bag
---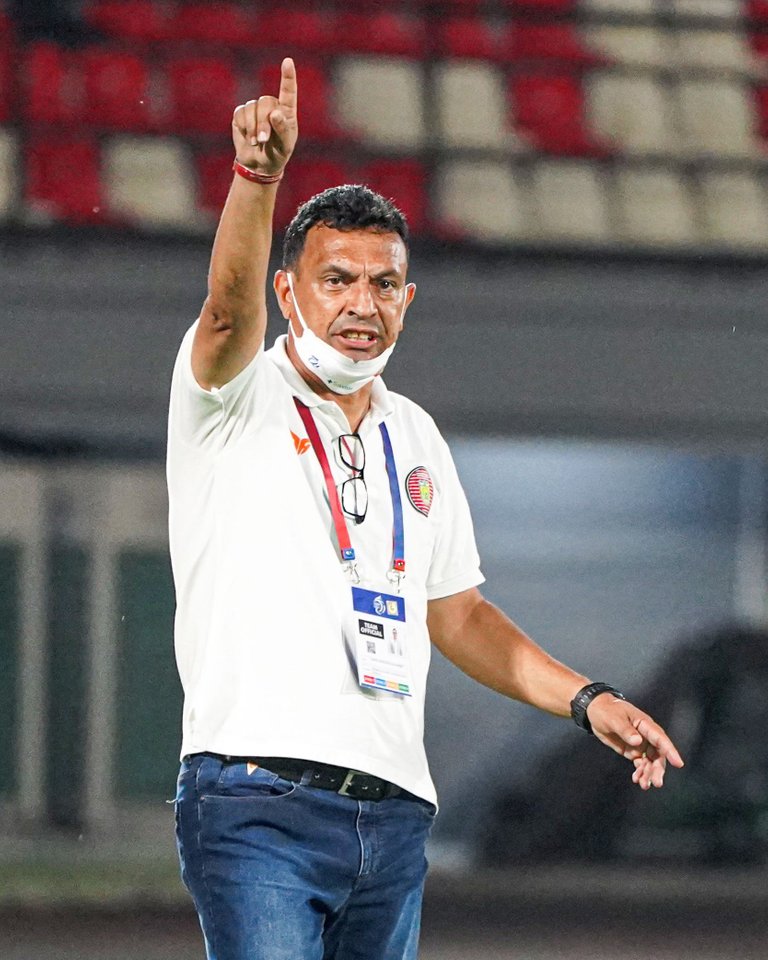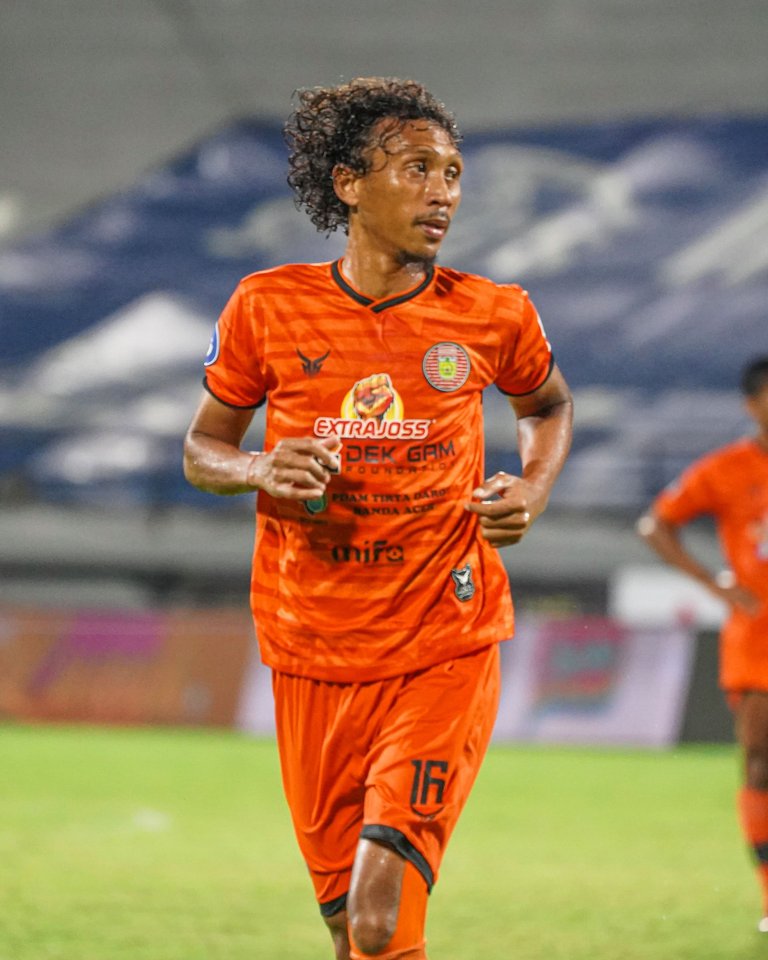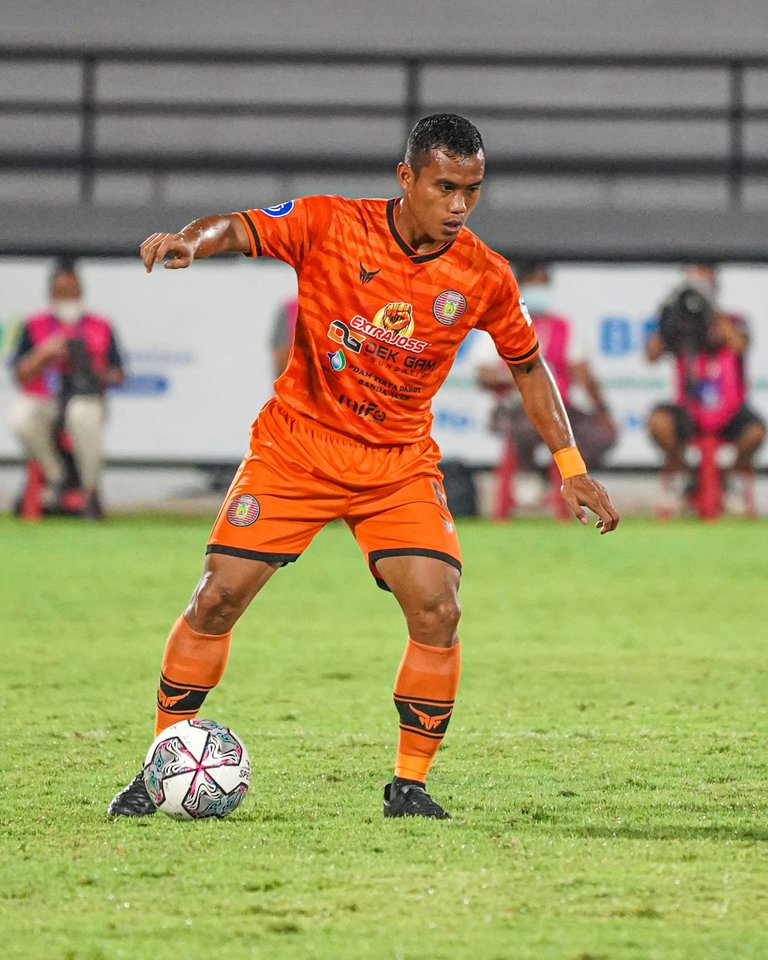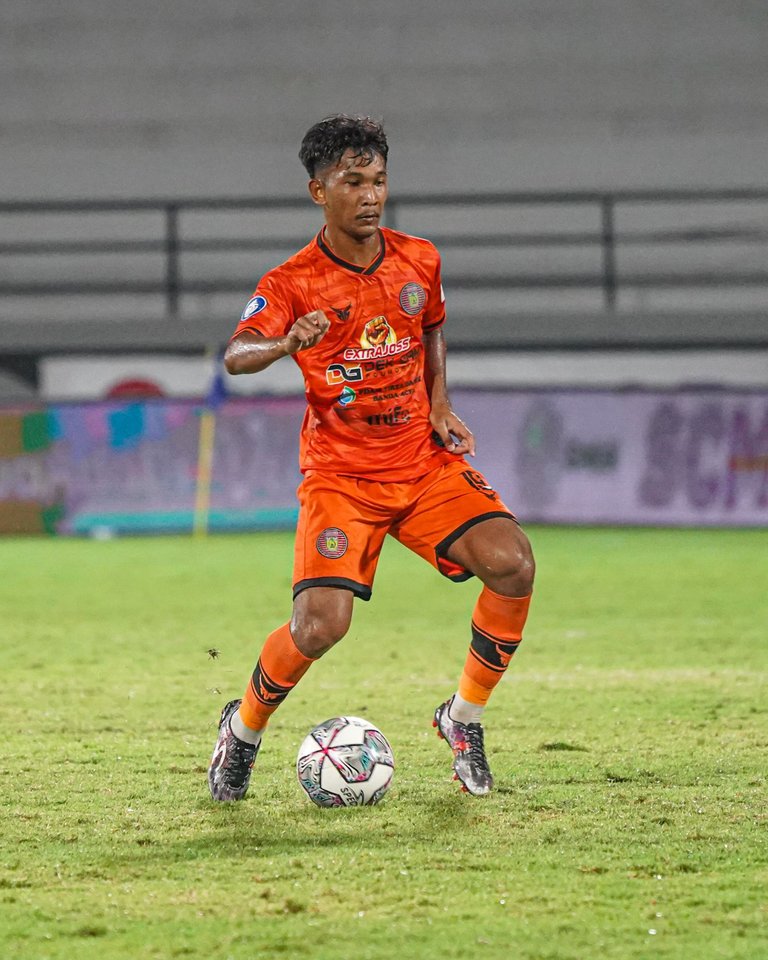 The sharpness of this 200-600 lens in my opinion is fantastic, and the distance is also very suitable for photographing sports such as football. I'm satisfied.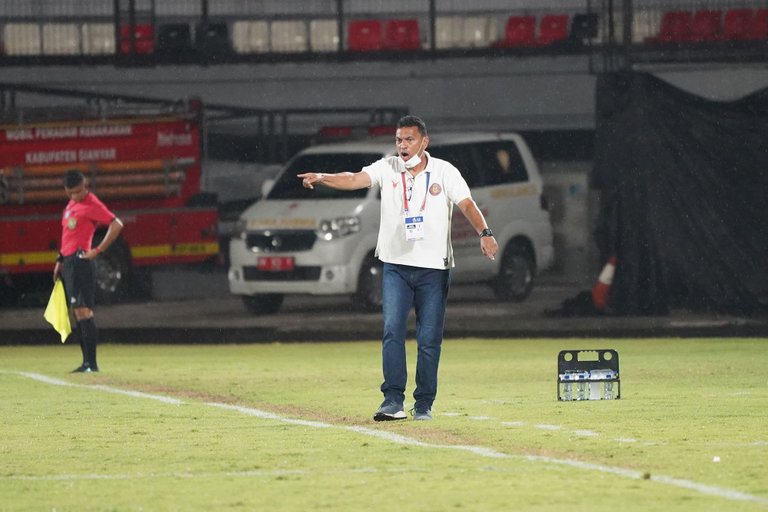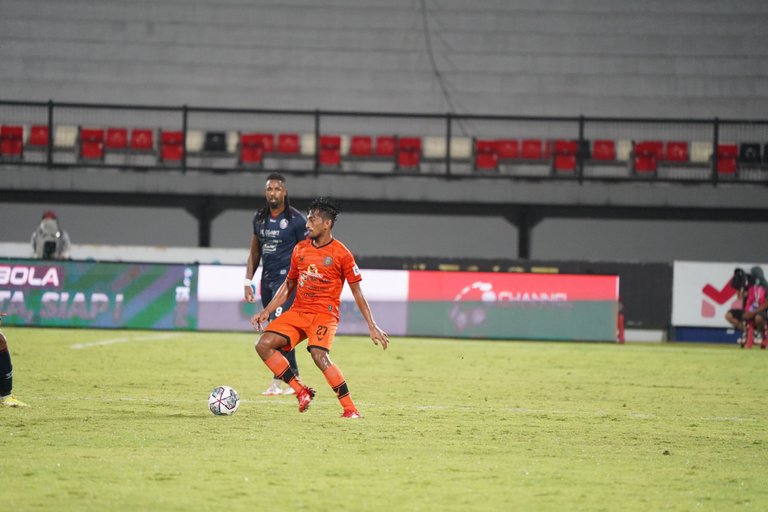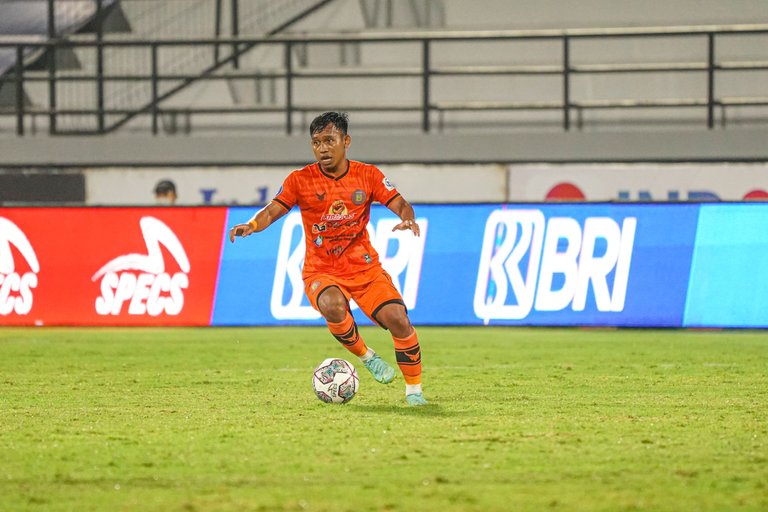 Some examples of the photos above I took with landscape and portrait, all in my opinion are equally good.
What's in your opinion?
---
THANKS FOR VISITING MY BLOG

---
---