Daina Compilation 2009-2019 [Arrovf Media 2022]
(Unsupported https://www.skatehype.com/ifplay.php?v=14140)
Video that compiles footage from several years of this spot composed of a street gap and a curb gap.
Over the years they made changes in the floor materials, but in essence it has always been the same spot.
Skaters: Israel Fernández, Ian Waelder, David Bernstein, Pitu Panés, Marcos Dietrich, Lolo Cosmelli, Miki Jaume
Filmed by: Alejandro Arroyo, Ian Waelder
---
Vídeo que recopila grabaciones de varios años de este spot compuesto de un street gap y un gap a bordillo.
A lo largo de los años hicieron cambios en los materiales del suelo, pero en esencia siempre ha sido el mismo spot.
Aparecen: Israel Fernández, Ian Waelder, David Bernstein, Pitu Panés, Marcos Dietrich, Lolo Cosmelli, Miki Jaume
Grabado por: Alejandro Arroyo, Ian Waelder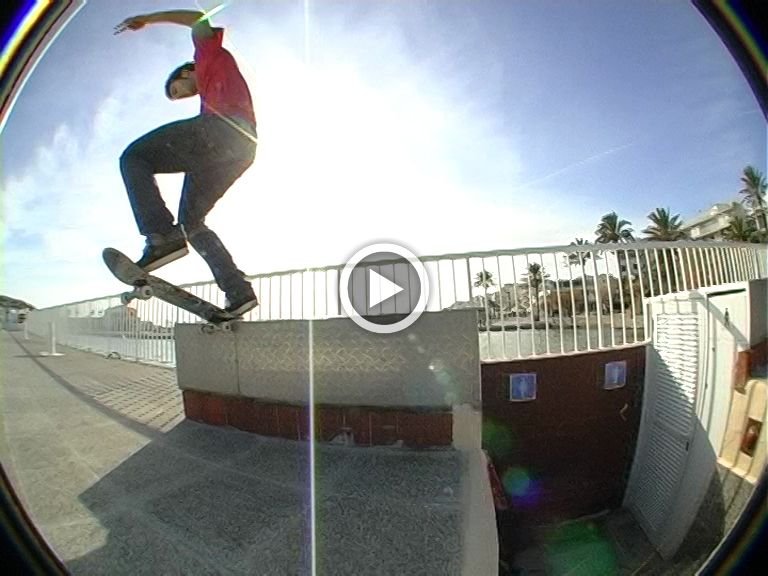 ---
---