HI8 Edit [Arrovf Media 2021]
(Unsupported https://www.skatehype.com/ifplay.php?v=12954)
Some tricks filmed at midday at the Galatzó skatepark (Santa Ponça, Mallorca) on 19 December 2021 with an old Sony Handycam with HI8 tapes and a Century FishEye.
Filmed by: Alejandro Arroyo, Ian Waelder
Skaters: Alejandro Arroyo, Pitu Panés, Ian Waelder.
---
Unos trucos grabados a mediodia en el skatepark de Galatzó (Santa Ponça, Mallorca) el 19 de diciembre de 2021 con una Sony Handycam antigua de cintas HI8 con un FishEye Century.
Graban: Alejandro Arroyo, Ian Waelder
Patinan: Alejandro Arroyo, Pitu Panés, Ian Waelder
Música: Angel Witch - White Witch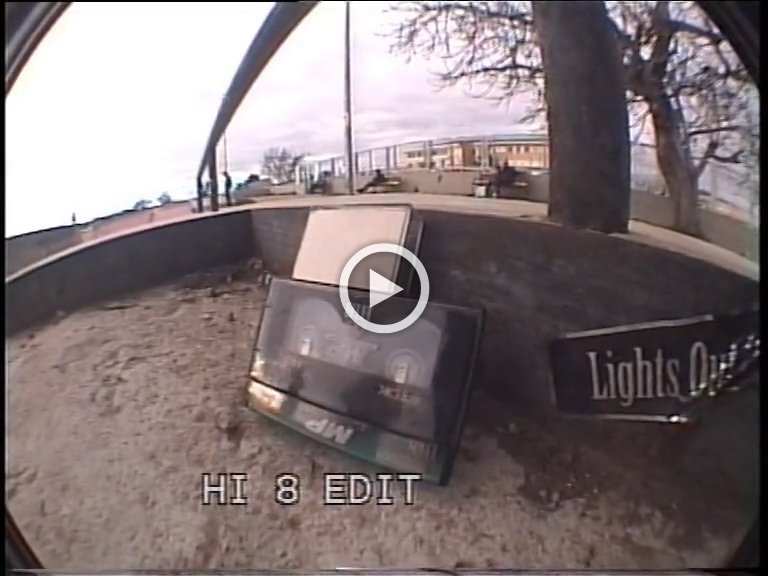 ---
---