Riskal Compilation 2010-2020 [Arrovf Media 2022]
(Unsupported https://www.skatehype.com/ifplay.php?v=14180)
Video that compiles footage from ten years of this spot of black marble curbs.
Two lines of curbs, one of them with quite a steep downward slope so it gets a lot of speed.
Skaters: Andrés Moral, Pepe Bartolí, Ian Waelder, Javier Cadavieco, Pitu Panés, Miguel Urbina, Aitor López, Miki Jaume, Lolo Cosmelli
Filmed by: Alejandro Arroyo, Pelayo Ruiz
---
Vídeo que recopila grabaciones de diez años de este spot de bordillos negros de mármol.
Dos líneas de bordillos, una de ella con bastante inclinación hacia abajo por lo que se pilla mucha velocidad.
Aparecen: Andrés Moral, Pepe Bartolí, Ian Waelder, Javier Cadavieco, Pitu Panés, Miguel Urbina, Aitor López, Miki Jaume, Lolo Cosmelli
Grabado por: Alejandro Arroyo, Pelayo Ruiz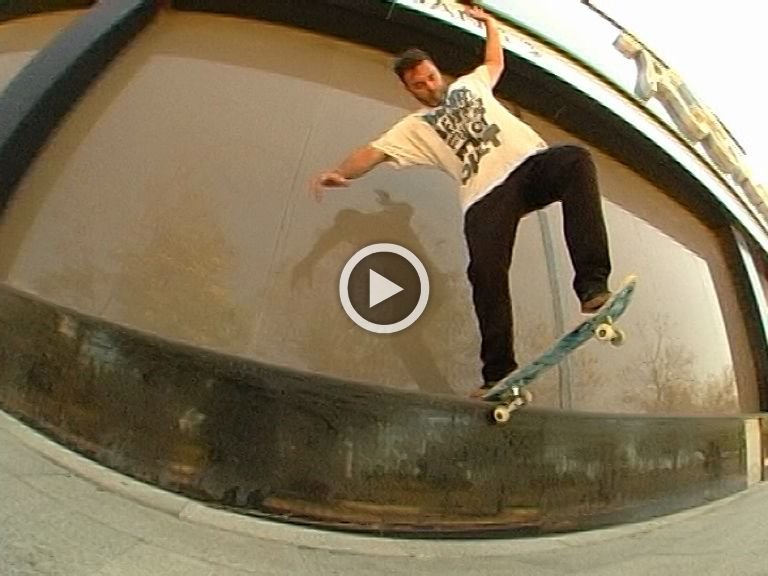 ---
---