Are you not entertained?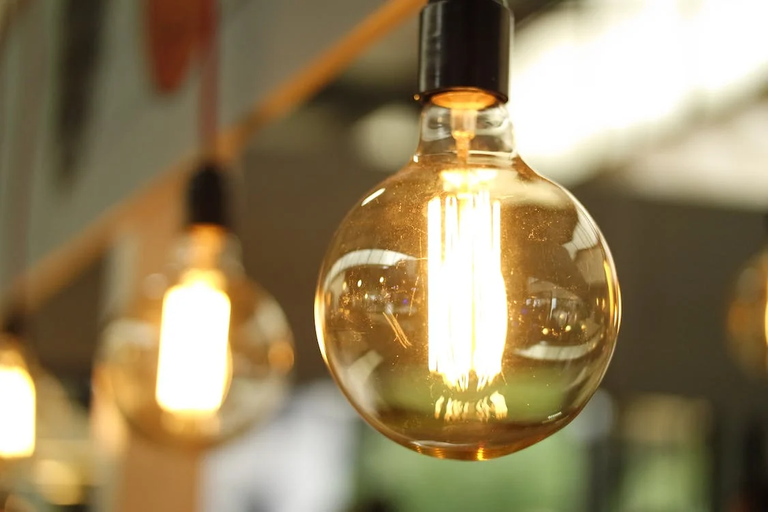 Not much to say about our performance today or at least not much to add to it. We were exceptional once again and at the end of the day, retained our five points gap at the summit of the log.
I'm in conversation with a couple of my mates who are Manchester United fans and I have to say, their reaction to us being top is hilarious. They keep reminding me that City is going to pip us to the title and that we're going to capitulate like that's supposed to scare me but they don't know that what is dead may never die.
I'm out here revelling in my victory and they're busy reminding me of how many more trophies we have to win to "close the gap". Okay mate, how about you use that gap to win Southampton then? Ah the joy of banter.
Anyway, it was a pretty timid start to the match, as we felt our way into the game as we typically do. We typically moved the ball around, moving the Fulham defensive line from left to right, as we tried to carve open opportunities.
The first sight of goal came when Xhaka's exquisite touch found Martinelli bursting into space. Unfortunately, the resulting goal was rightly ruled out as Martinelli was offside in the build-up to the own goal.
Well, Fulham didn't heed the warning and like a shark that got a whiff of blood, we were on the Cottagers. We got the opener through Trossard's delivery that met Saliba's head.
Trossard was once again involved in the second goal, as his pinpoint cross located Martinelli who nodded home to give us a second. The Belgian then completed his hat trick of assists as he set up Odegard for the third and final goal of the game.
Interestingly, Trossard could have been among the goals too as he also hit an effort wide. He would have had a record four assists as well but Xhaka was caught in two minds and missed a one-one after a heavy touch.
Despite being substituted around the 76th minute, Trossard was still awarded the man of the match award for a brilliant performance. Frankly speaking, that award could have gone to pretty much any player in the Arsenal squad and it would be warranted.
Jesus is back
As if the scoreline wasn't sweet enough, Arsenal faithful were also excited to see the return of Gabriel Jesus. After being out since the World cup, the Brazilian forward got his first taste of action and he looked sharp as always.
In fact, he almost carved out an opening after an exquisite interchange with a fellow substitute, Vieira but he scoffed his shot into the knee of Leno instead. It was quite the sight to have Jesus back on the pitch and what is even more impressive is that it looks like we have a fully fit squad.
I don't know how Arteta has done it but we have an almost clean bill of health in this final stretch of the season. It must be such an amazing feeling to have the entire team fit and firing at this point.
After our next two games against Sporting at home and then Palace, also at home, the players will resume International duty and that sort of makes me worried. I certainly hope there won't be any casualties that derail our season.
In any case, we've shown that we can deal with injuries and gone from strength to strength throughout the season. We keep moving, one game at a time and until we meet again, up the Arsenal.

---
---