Learning from the pain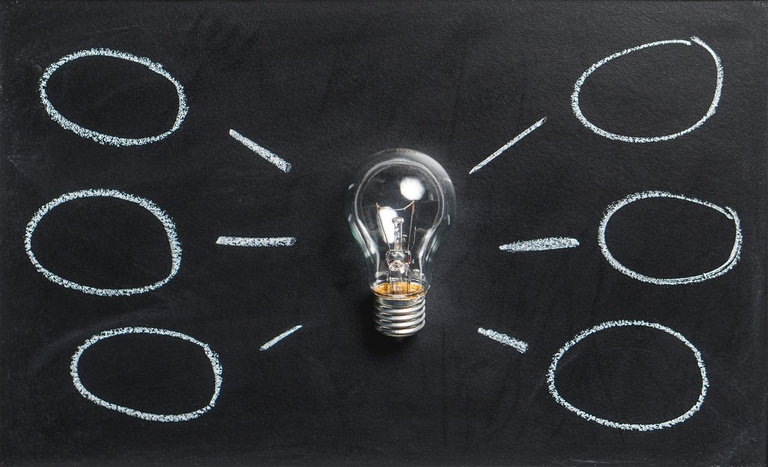 It was another bad day for the gunners as our title charge faltered and I have to admit that the charge is over. Our next fixture is an away game against a resurgent Nottingham forest side and any dropped point effectively hands the title to Manchester City.
For what it is worth, I am proud of the valiant effort that the team has put in. Unfortunately, just like last season, we have once again faltered at the very end of the season and eventually been usurped by Manchester City.
It is important to state that Manchester City, under Pep Guardiola, has really raised the bar in the English league. They are the gatekeepers of the league and any hope of winning the title requires you to finish above them.
For me, the biggest positive I'll take from this season is that we are actually talking about the title. We dropped the ball at a critical moment and paid for it.
I believe all the problems started in those three games against Liverpool, West Ham and Southampton that we drew. In two out of three of them, we had two goal leads that we blew and that came to bite us in the ass.
Alas, there's no need to dwell on events of the past and what we have to do now is put it all behind us, as we focus on the future. Just the same way we learnt from the pain of missing out on top 4 last season, we have to learn from this season and ensure we avoid the mistakes we made.
We move
Rival fans have been making the jokes with @blanchy, a spurs fan for that matter, actually "trolling" Arsenal for bottling the league. For anyone who doesn't watch football, this is the equivalent of a one-legged man trekking in the desert but making fun of you because you drive a 2003 Range Rover.
Manchester City don't have a large fanbase and while their Twitter account has tried to draw Arsenal into a "banter war but it was mostly just cringe. Barring the relationship between Arteta and Pep, the only other connection we have with them is that they bullied us financially in the past.
Our traditional rivals have also had their pitchforks out but again, the trolling attempt is really just clutching at straws. Perhaps, it would have made sense if we faltered mid season, instead we pushed the best team in the World to the end of the season.
If anything, Arsenal fans should be holding their head high and should also be very excited about what is to come next season. That will be hard to process at this moment because the injury is still fresh and after spending so long at the top, it hurts a bit deeper.
We still have two more games to play this season and I hope we can win them. Our current point tally of 81 points is already a massive improvement on the 69 points we finished with last season and 87 points will also be a nice boost.
We have to be looking at adding proven quality depth to the squad and bringing in players that can genuinely improve the squad, particularly with the Champions league now part of our season.
The boys made us dream, we were on top of the table, we played like champions, we scored a lot of goals but unfortunately, we fell short at the dying moments. It is a lesson learnt and one that I believe will serve our title challenge next season. Until we meet again, up the Arsenal.

---
---