Oh Well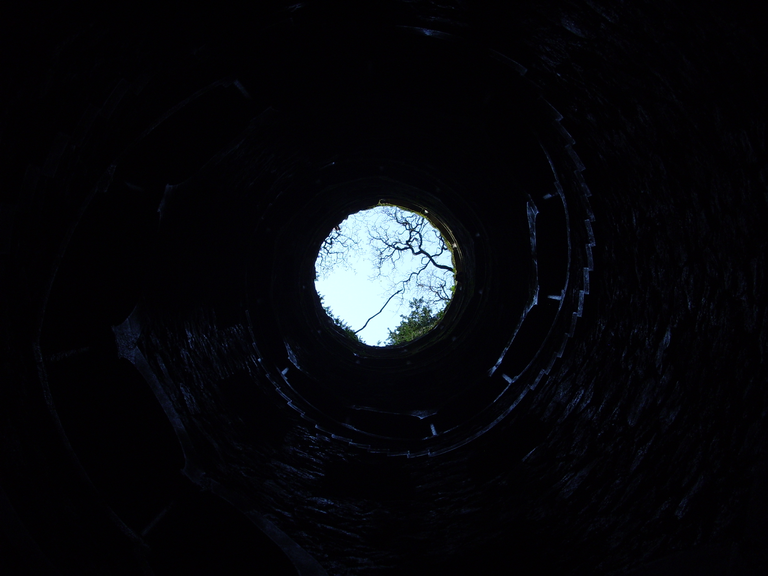 One thing I'm not going to do at the end of the season is keep my head down in shame. This is not an admittance of defeat but more about the general attempts of rivals that are trying so hard to troll us.
Lets face it, this title race was always going to go down to the wire and the fact that we're in the mix is a modern day miracle. On the pitch though, we have shown that we're not having a fluke season and for the most part, we have been one of the standout teams of the tournament.
Unfortuanately, things have gone sideways in recent times and this has been punished at every attempt by the very impressive City team. There's no doubt about Pep's boys' credentials and every game week of this run-in, they have not failed to show it.
In any case, we have given ourself a mountain to climb as we dropped points at such a crucial stage. Perhaps we can chuck it down to nerves but the timing is very horrible.
For what it's wroth, I still think there will be more twist and turns in this title run. I don't think the boys are going to go out in a wimper, and now more than ever, I feel like we are going to put up a good show.
I suspect that more points will be dropped before the end of the season and as I asseted numerous times in the past, I believe 85 points will be enough to win the league. Right now though, City look like they're going to push it all the way to their maximum point target of 94 points but I seriously doubt they will win all their matches.
For example, the game against Fulham showed that the Citizens weren't untouchables. They managed to win thanks to a Julian Alvarez strike bit for the most part, City struggled to keep up with Fulham's tempo in the second half.
Now I'm not saying that City will struggle in their next match but at the same time, it is not out of the question to think that they will most likely drop points. I mean, they are battling on multiple fronts and with divided attention and some fatigue, one can only hope they eventually drop points.
Frankly speaking, talking about City dropping points feels rather horrible. Assuming we won the games against West Ham and Southampton, we would have still been in fine position, despite losing at City.
Unfortunately, things didn't go that way and now we have to get up and get going. There are still points to play for and pride at stake. We gave it a go and the only emotion I feel right now is pride.
Now all that's left for us to do is pick ourselves up and grind out 3 points between now and the rest of the season. Everything else will sort itself out. Until we meet again, up the Arsenal

---
---