Outfoxed the Foxes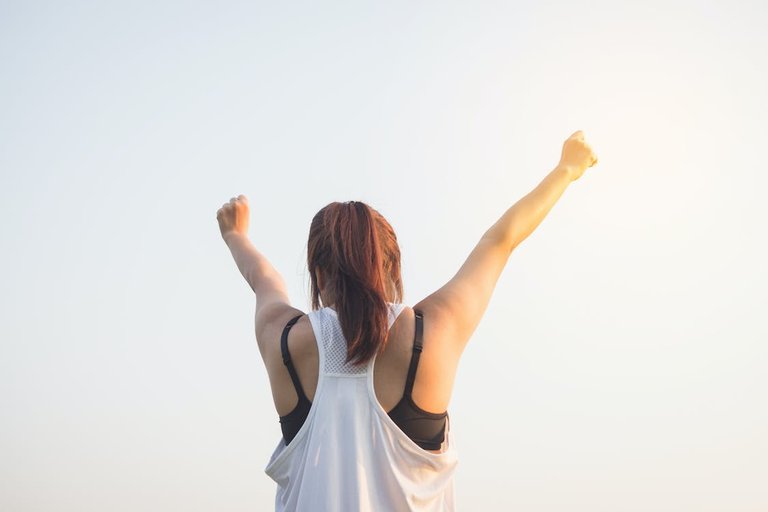 Another tough fixture in the Premiere league presented the gunners an opportunity to extended our lead at the top of the table. The Foxes are on the back of a couple of difficult results and were looking for a result.
We got the result at the end of the day but it was a very nervy ending. Martinelli finished a sublime pass from Trossard and that was enough to get is the three points.
At the end of the day, I'd say the scoreline was a fair reflection of the game. Aftee a first half that saw two goals chopped off for either teams, it was Arsenal that found the breakthrough in the early seconds of the second half.
After taking the lead, Arsenal pressed and tried to find a second but didn't do too much, if you know what I mean. It was a matured performance by the team and you wouldn't have guessed that this was the youngest team in the league.
The bigger picture
As I've maintained through out the season, there is no bigger picture. All that happened is that we won our match and we ended the game week temporarily five points ahead of Manchester City.
As a fan, it is hard not to dream, particularly after surviving the past couple of weeks. The haters had already written us off and people like @blanchy swore that we'd be dropping points like the old Arsenal would but what do you expect from a Spurs fan?
There are still 14 matches until the end of the season, so there's still a lot of football to be played. Nobody has won anything and nobody is going home anytime soon.
In any case, it is pretty awesome that we're being mentioned in the same breath as Manchester City. We're in the running for the title and we're competing against the best team in England.
We have a match against Everton on Wednesday evening and I'm sure the boys will be looking to get revenge after that away day loss.
We got the three points we needed on the day and I'm happy about that. Until we meet again, up the Arsenal.

---
---