That was easier than I expected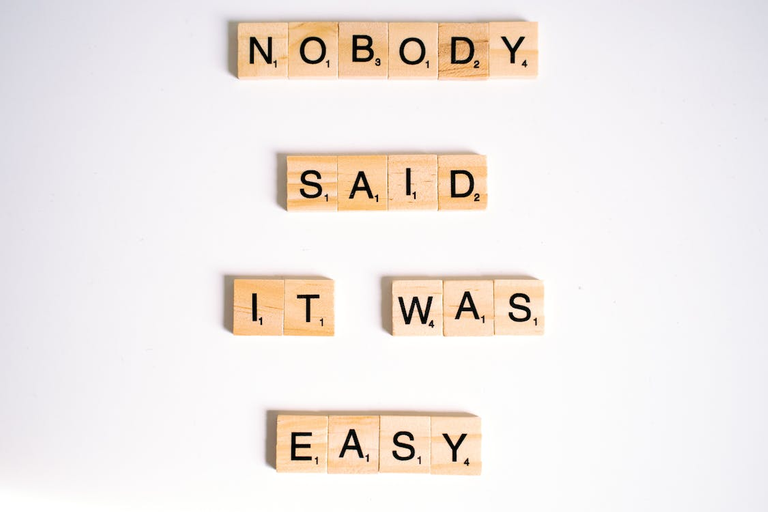 Well, would you look at that; after 18 games, we're 8 points ahead of second position and look as solid as we've ever been all season. All the doom's day preachers have suddenly become believers and the narrative has somehow changed.
For most Arsenal fans, nothing has actually changed and our target for the season is still the same. We want to qualify for the champions league next season and be among the big boys, where we truly belong and that's about all there is to it.
Our start to the season is not a reflection of our ambition, as our only ambition for the season is to win the next match. We're not interested in long term targets and all the lofty dreams that all the nonbelievers are using to put pressure on us.
There's really nothing special about being top of the league by January because we have actually been here before. During the Wenger era, we have experienced numerous false dawns that ended in te ignominy of defeat, so we obviously can't get ahead of ourselves.
All we care about is winning the games in front of us and getting the three points as they come. In fact, all we can do is try to win the games in front of us and then let the FA decide what prize to give us at the end of the season.
Three points is three points
These big matches often come with a lot of pressure that I personally think is unneccasry. Three points against Spurs is the same as three points against Nottingham forest, so I don't get why there's so much fanfare about it.
Today, we won against a very hopeless and toothless Spurs team. I have to say that this is probably the most comfortable North London Derby victory I have witnessed in the last 10 years.
There is a huge gulf in quality between both teams and while watching the match, the only thing I can remember is @blanchy talking about how Spurs had a better transfer window at the start of the season.
Ironically, the man of the match was Ramsdale because he had a busy afternoon but I think that flattered him. We ended the first half with a two goal lead and for the most part, we didn't look like relinquishing it.
Spurs had a few half chances here and there but never looked like scoring because we defended resilliently and on a different day, we probably would have even added more gloss to the scoreline with a third goal.
Now, it is on to the next match and it will be a tedious encounter against an in form Manchester United side, the only team that has given us the taste of defeat. Until we meet again, up the Arsenal.

---
---