We can't stop winning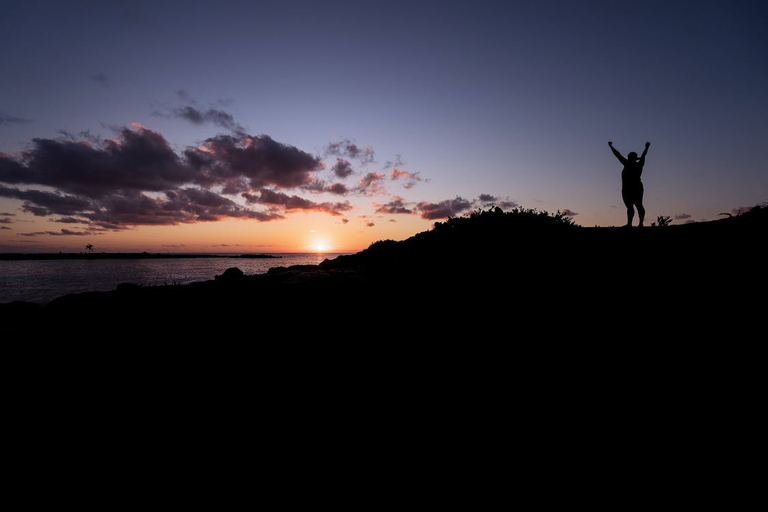 So it's December and all the narratives about Arsenal falling off the ladder look kind of silly now. After spending most of the first half of the season doubting our credentials, people are just starting to sit up and take us serious.
At the start of the season, we were tipped to be just below the champions league chasing pack, fast forward to today, and we're 7 points clear of the second position, having played one game less. Well, there's also Manchester City among the chasing pack with one game in hand and8 points behind, so there's no time to rest on our laurels.
In everything, what cannot be denied is our undoubted quality and grit in our performances. There's a certain level of assuredness and maturity in our performances that belies the fact that we're actually the youngest team in the league.
The way we calmly break teams down and create chances with intricate passes is the stuff of champions. Even ardent haters like @blanchy @deniskj and @pappyelblanco, to name a few, would be in awe of the quality of football we're playing.
After 15 games, we have 40 out of a possible 45 points and you have to say, that is an incredible outcome. We're just four games into the first half of the season, City is the only "top 6" rival we've not played but a case could be made for Newcastle that we face next week but before then, we have a tough away day fixture against Brighton.
Not thinking too far ahead
At the time of writing, there are only two other teams that are remotely close to Arsenal's quality in the league and they are Manchester City and Newcastle. If we don't win the league, it'll almost certainly be one of these other two with City obviously being the standout favourites, having the best players and manager in the league to boot.
I hate to think too far ahead but we're charging towards an unexpected title and it is so sweet. All the predictions of a capitulation seem to have gone out the window as the World cup did very little to our quality on the pitch and we started December the way we left off.
The only thing on my mind is winning the next game and that is an away day at Brighton. It is a very tough fixture that will definitely give us a run for our money and any chance of victory will require the entire squad to be at 100% efficiency.
If we manage to win our next two games, it will be more difficult to not get excited about our chances of winning the league. Yes, we still have some away day fixtures against Liverpool, Spurs and City but if we keep winning the others, we will have enough room for slipups.
I'm very excited about this season and I think every gunner should be too. Until we meet again, up the Arsenal.

---
---