Why are some Arsenal fans whiny little babies?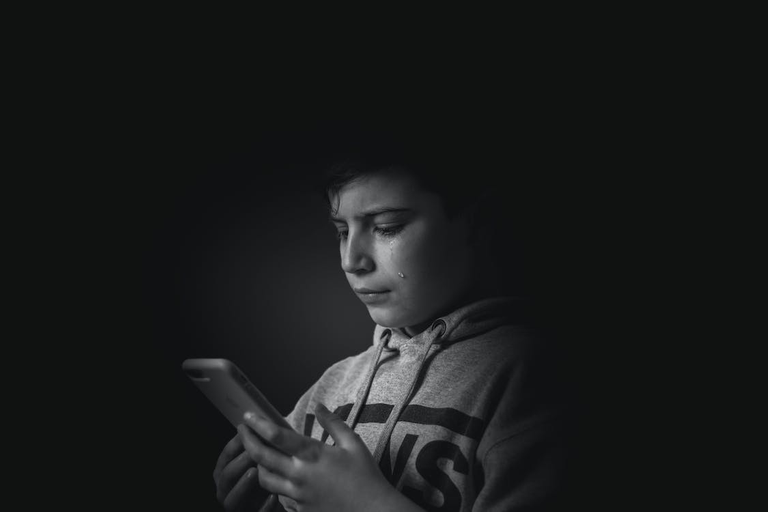 I hardly use this account to rant about the fas but it is rather strange how fickle football fans can be. It is amazing how they try to draw lines to connect events that have no bearing on reality just to simulate a reason to be sour.
Right now, the reason for this "sour feeling" in the gunners camo is Ukranian winger, Mykhalo Murdryk. As you all know, he has been courted and courted back at Arsenal for most of the past couple of months as he dreamt of playing alongside Zinchenko at the Emirates but it looks like that won't be happening.
The deal to get him to Arsenal was scuppered by the very desperate Chelsea that have money to blow. Despite wallowing in 10th place, the Blues have continued to splurge in the transfer window. adding four players to their team and overall send upwards of $400m on recruitment alone, this season.
A part of me kind of saw a heartbreak coming but I honestly wasn't prepared for the "backlash" from fans. Perhaps it is sore because it feels like a rival got one over you but there's nothing to be sad about because there are many footballers out there.
I respect Murdryk for all his talents and there's a lot of hype about him but I assure you, he is not yet the generational talent that Arsenal fans are touting him to be. He has had bright moments and will probably have more in the Blue side of West London but right now, there's no need to be sad.
Trust the process
Over the years, I've learnt to trust the manager more than the words of any pundit and speculator drafting agenda on a blog. Most of them act like they know things but in reality, they're just guessing and using buzz words to rile up fans.
If you take a discerning look at the way the club is run, you'll notice signs that point at the fact that our scouting department is working around the clock to unearth talents. Talents that Chelsea, Manchester United and the likes always try to steal from our grasp.
It's a money game, at the end of the day, and Arsenal has never done well in that respect. However, Arteta and Edu understand this fact and are acting accordingly, to prevent us from slipping into another hole where we have to sell at a loss.
When you think about it from a business point of view, what is the resale value of signing a 22 year old for 100m euros? Lets say he spends five years at the ems, how much can we get from selling him afterwards, if we decide to?
Besides, Murdryk is just one of many other players that have all but pleaded to join Arsenal but ended up somewhere else. I assure you that he will not be the last either and having a deal hijacked by someone else isn't the end of the world.
Just recently, Chelsea, and then Barcelona hijacked the Raphinha deal, Previous seasons ago, it was Spurs that hijacked the Emerson Royale deal and look how those turned out.
We've seen Liverpool take Darwin Nunez after we scouted and courted for months, Juventus snatched Vlahovic and Locatelli, Manchester United got Lisandro Martinez, the list is endless. Murdryk is just one of the lot and I assure you, it is not the end of the world.
What people fail to remember when they decide to become whiny crybabies is that under Arteta, at least, these failings haven't stopped us from improving the squad. For every Vlahivic, there is a Jesus, for every Locatelli, there is a Vieira, for Emerson Royale, there is a Tomiyasu and for Lisandro Martinez, we got Zinchenko, so forgive me for not feeling down because I know that if we truly need someone to do what Murdryk does, we will get our man eventually.
Stop whining, trust the process and support the players we have. Until we meet again, up the Arsenal.

---
---