You can kiss my Arsenal haters, we won Crystal Palace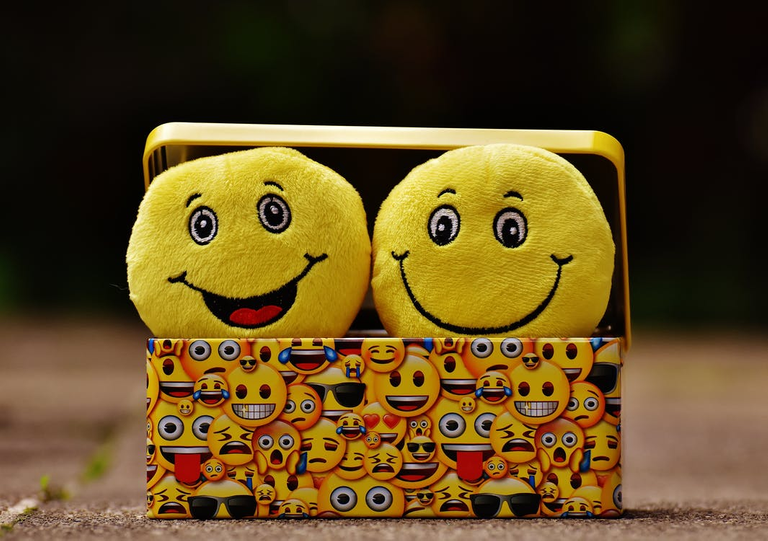 Despite our upgrades in the recent transfer window, nobody really tipped us to get three points today. Honestly, even a lot of Arsenal supporters didn't really see us grabbing three points away at Selhurst Park today but we did and it felt good.
We went to one of the teams that dented our charge for the final Champions League spot, at a ground where we lost 3-0 and put in an impressive performance that ended with a clean sheet.
Grabbing these three points in the fashion we did was very special because it highlights how much we have grown as a team. The victory was more about pure grit and desire than our actual football ability.
For what it's worth, we were the better side overall and while we showed that in the early stages, we didn't take our chances. In the 4th minute, Martinelli had the opportunity to get us ahead but scuffed his shot wide.
Subsequently, Martinelli got the opportunity to redeem himself with a header that came from an excellent setpiece routine. After the goal, it was easy street but in the Premier League, that street is always very short.
Palace came to life in the later stages of the first half and looked threatening on occasions. Ramsdale that was largely a spectator for most of the match was called into action and had to make some impressive saves to keep us in the game.
In the second half, we were once again put under more pressure, especially as Palace began to press higher up the pitch. Our passes weren't connecting as the boys were under more pressure but once again, Ramsdale saved our blushes with a magnificent save.
Besides Ramsdale, Saliba looked impressive in his debut and worked well with Gabriel at the back. Ben White was at right back and he had to deal with the constant threat of Zaha, which he handled well.
We got our second goal through a deflected cross that ended up in the net off Guehi's head. He was concerned about Nketiah's presence, who came on in place of Gabriel Jesus.
Speaking of Jesus, he looked good in the match and was just unfortunate to not get a goal. Sometimes, I think he held on to the ball too long but that seems to be a part of his game.
ZInchenko was also in the lineup and the Ukrainian did well at left back. As the match went on, he couldn't deal with the constant pressure from Ayew and had to be replaced by Tierney who also did pretty well.
It's difficult to actually pick out individuals in what was an excellent team performance all round. I think we could have done better in managing the game, and should have killed off the match in the first 30 minutes.
On the flip side, it was also nice to be able to call upon players like Tierney and Nketiah that can make a difference in the match when brought on. We're still a work in progress and all we have to do is take it one day at a time. Until we meet again, up the Arsenal.

---
---