Finally Done With Tax Forms + Grocery Shopping Day: My Actifit Report Card: March 17, 2023

Ah what a life. Finally finished something that should have been done last month! 🤦‍♀️ Thank God my ordeal is over. 😂
What should have been a very easy thing to do turned into moments full of frustration and wasted time. Meh. Don't wanna rant about it now so I'll just tell you what I did today.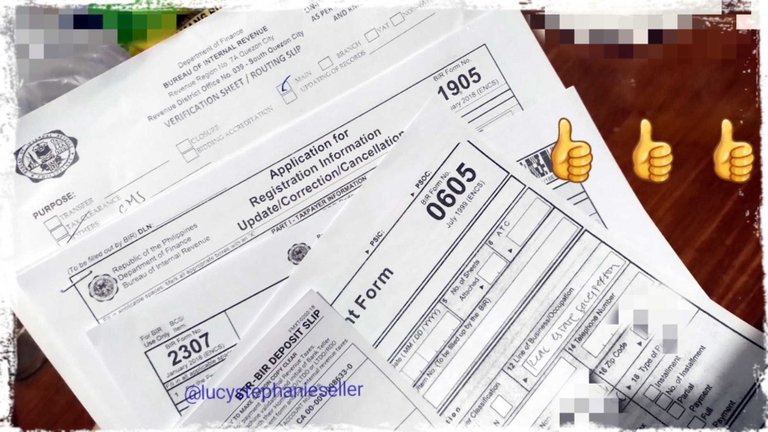 Various tax forms from the Bureau of Internal Revenue (BIR)
The good news is, it seems like I traveled a lot today huh. Almost 9,000 steps! I'm like, wow. 😲 Haven't used Actifit in a while and now I got a high enough number in just a day. Haha.
What did I do to reach this number? Well... easy, I traveled from Quezon City to Makati City and back. 😆 I went to... I think 6 different places! Wait, let's count below.
1 . Photocopy shop:
I had one of the incorrect 2307 tax forms photocopied so I can give the copy back to the company that issued it.



2 . Computer Shop:
Then I also had some needed tax filed confirmation documents printed at the computer shop.



3 . Automated Teller Machine (ATM) at the bank:
Hey of course I needed some cash. Had to withdraw some from the bank for what I would spend for the day.
4 . Product supplier:
And hey, because somebody ordered a cockroach killer powder from me, I went to my supplier too! Fortunately after I was done at the bank, I saw one of the free Quezon City buses at the other side of the road. Wow, good timing! Free ride for me to the nearby destination! ♥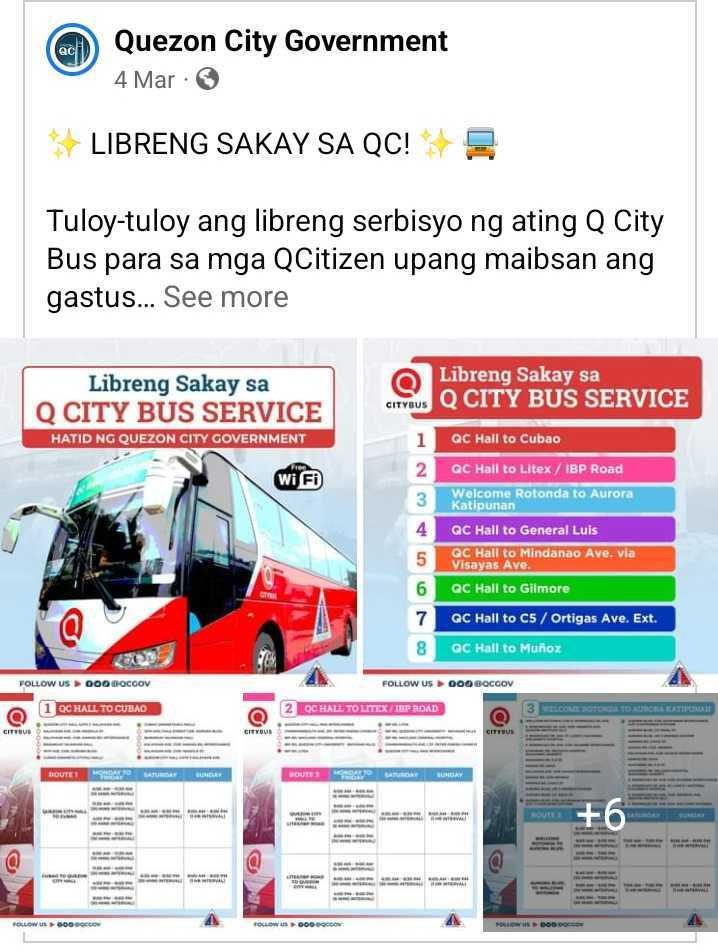 source
I got the item but I would deliver it in the afternoon so off I went to my next destination!
5 . Company that issued my 2307 Tax Forms in Makati City:
Once I got to the main road from my supplier's house, lucky me, there was another FREE QC bus ride going the other way! 😁 God is good! ♥ (I saved a total of P24 fare from both bus rides. 🎉 )
I guess my timing was just right today. Haha. Anyway it took 3 rides in total for me to get to where I should go in the other city.
The second ride was another bus, the EDSA Carousel bus. The free ride for that has already ended but it's okay. It's good enough for me because it's not a hassle to use at all.
The last ride was a jeepney going to the office. I got off at the Buendia bus station and rode one of the jeepneys at the waiting area near it. Oh yeah.
By that time I guess it was already 2000+ steps? I don't remember. 😆 All I know is I already walked and traveled a lot by the time it was 25 minutes before noon. 😆
When I got there, finally the guy in charge of helping to change the incorrect address in my tax form came out. From the 3rd floor office we went to the 21st flr where he took the original documents from me to be replaced with new and updated ones. And so I waited at the waiting area...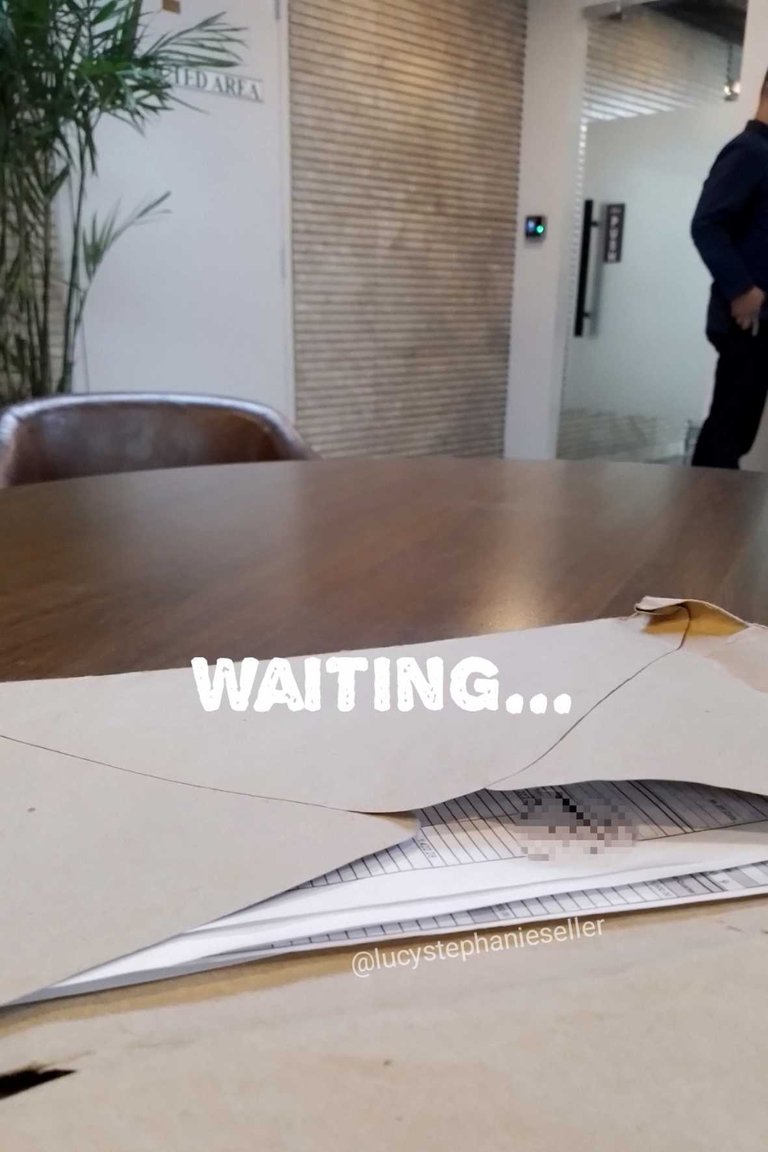 Waiting at the lobby.
About 15 minutes later, around noon, voila! I was finally finished with the overall harrowing experience that started since January 17! I can go finish filing my taxes before April. Ugh.
You know, I consider 2022 as the worst year ever. Yes it had some good moments but my bad ones were just, ugh. 🤦‍♀️ Until now I am still affected by the wrong choices I made last year. 🤦‍♀️
Let me go back to my traveling journal. 😆 After leaving the office, I didn't think of eating lunch yet. I decided to immediately go to the BIR branch in Quezon City. Back to my home city beybeh!




6 . BIR branch
Guess what, going back took another 3 rides! 😂 After taking the jeepney back to the waiting area in Buendia, I decided to ride the MRT. Yep, had to because the BIR officr was in another part of the city.
Once I got off the destination MRT station, I went up and down a wide overpass to get to the other side of the road. No pics though... Then I was able to ride another jeepney to the BIR office. Woooh!
When I got there of course I had some other tax forms signed and processed. I went there for other/related purposes.
Check it out, the branch I went to apparently had some renovations done. Wasn't able to take a photo of the illuminated signages. Anyway this is the only one I took a photo of. Tada!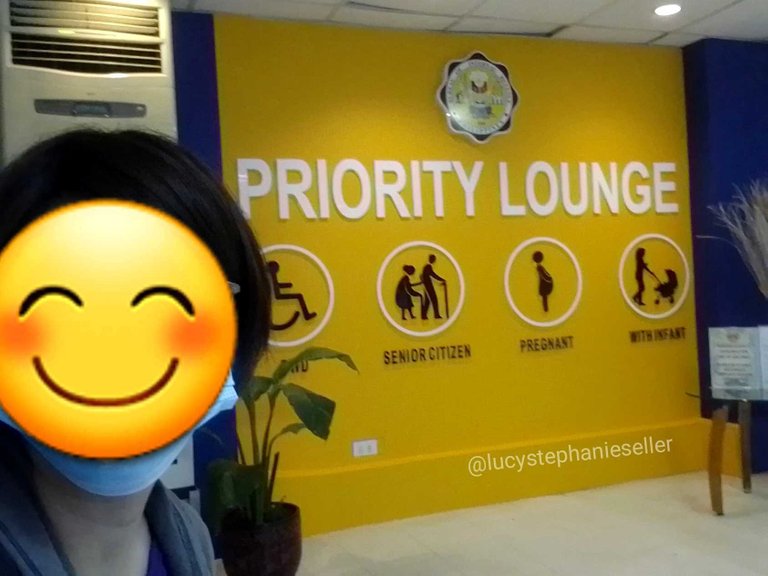 This area wasn't here two weeks ago. It's much improved now than before.
Paying taxes as a real estate agent is quite a hassle for the first time! I had some tax credits that's why. Ah such a complicated process. Next time I'll tell you all about it. 😆
Ah that's already the sixth place I went to! There's more! 😂
7 . Time to Eat Lunch!
Okay, since I was also done with that, I could finally go home. And I need to do a grocery run for 1 week food supply. 😁
Oh but wait... It was already around 2 pm when I was done. From the government office I decided to drop by a fast food restaurant because I was craving for a juicy burger. Huhu. But because I am still on a flexitarian diet, I just went inside, looked at the counter menu and then left. 😢 😆
Walk walk walk I went to get to where I can ride another jeepney that passes by the town I live in. Whew. When I got off that's when I decided to eat some spaghetti at another fastfood resto. It's not vegetarian but hey, I just wanted to eat something else. Huhu.
Hey look, long time no soft serve ice cream too! ♥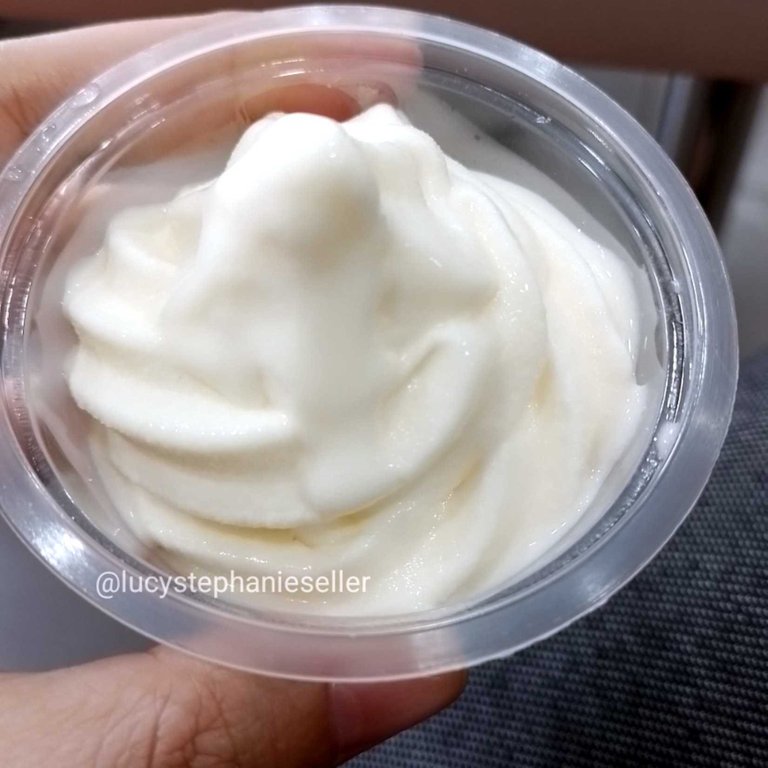 8 . Grocery time!
After eating it was finally time to do he last thing on my list. I went grocery shopping today for food that's good for a week. When I say food, there's no meat or fish at all. 😭
Everything I bought are all vegetables, herbal teas and beans! Oh I even bought 1L of soya milk. Ah my goodness. I just hope all my effort to be healthy during Lent won't go to waste. 😆
As mentioned in previous Hive posts, I'm on a flexitarian diet since after the week of Ash Wednesday. I dunno if I can last until Mid April. 😂 I hope so.
After everything was paid and put in eco bags, I finally went home!!! Omg. Haha. I feel sleepy now after hours since coming home. I only slept around 3 hours you know. 😆
Anyway here's two teas I bought. This is not a sponsored post but I have never tasted these before. Let's see if I will enjoy both. Hehe.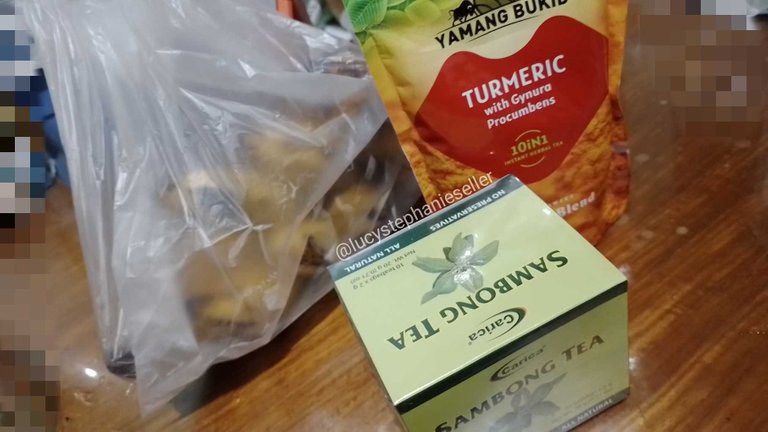 Bananas and two different kinds of tea.
Oh and yeah I almost forgot, I also booked the delivery for the customer order I mentioned. And the motorcycle rider parked a distance away from our apartment gate. 😂 More walking even when at home. Haha. Oh well, it's fine.
Now I should be able to sleep early today because of all the traveling I did. 😂
Hope you had a good and productive Friday too! 😴


XOXO,
@artgirl



This report was published via Actifit app (Android | iOS). Check out the original version here on actifit.io




17/03/2023

8953

---
---