Soccer Manager ⚽ -(The Actual Unsung Hero)
Hello and welcome all of you here in this great community of sports and games.
Its been a long months of sporting actions all over the world, some of which ended up in fascinating responses from the fans and spectators. Yet, what is true is the fact that - we are approaching towards a world full of professional matches, athletic fixtures which would take the events to a greater limit.But. whatsoever when I look at sports, one thing just makes me crazy, is the appeal of soccer game, on the pitch and out of arena, it rock and reigns everywhere.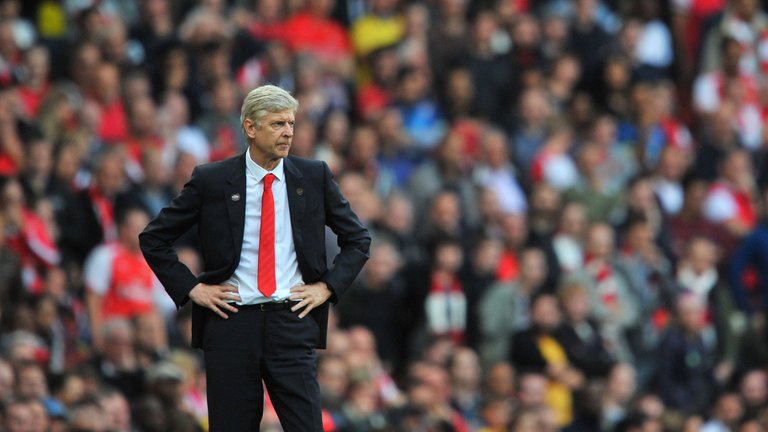 Source
Now,players do play in every ninety minutes and when the lights are on and crowds adorn colorful clothings and sports gears with them,festoons and arm bands with cheerful tunes, all eyes are kept in the green grasses and those who move there, I mean the players fall in the spotlight all during the play and if the players are high profile and stars of the world, then its like the whole world watches it from above.
But, here is what quite a lot of people dont get to see, quite exactly they dont pay heed to the team which makes sure that the players enter the pitch with something in their head, not relying on the basic self-developed skills in most cases, but what they are taught and they perform it with creativity and resulting in a finest display of what we see as a stunning soccer game.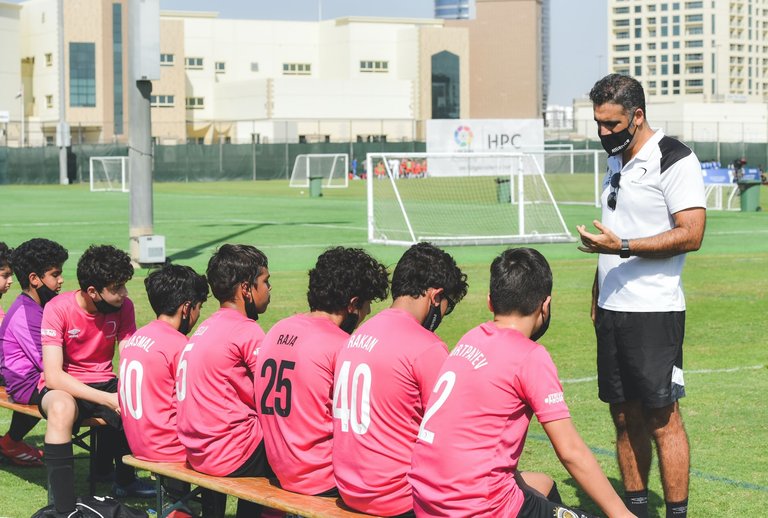 Source
Coaches most of the times play the lead role and in lot of cases when they take the responsibility of building a team, a club, a national level soccer squad ; they really infuse a great spirit that burns like flames and the history supports the claim that -- little strength teams and the underdogs come out as a superpower, slamming big teams on the biggest stages of all football world. Thats not because the players play extraordinary soccer ; rather they got a strong spiritual backing from a man who taught them how to resist and be a tough nut to crack.
Planning & Strategy.
A wise philosopher once remarked that,
Failing to plan is to planning to fail.
Well,I always think this is true in all cases, not in the real life but also football.Each player has their own styles and tactics to play on, they are all individually a part of the whole plan created by the coach. Most of the times, a manager designs a model that ends up being a strategy which avails a team to win vital matches. Wisdom in the head of the coach makes sure that the team plays with mind, not with legs and bodies ; because its not the stronger team that wins matches ; but the witty one reigns all the time.
Now, if you have quality players in your team,then you wont just let them play on their own,but you would want to posit them in the certain role where they would outplay the opposition and tackle on their Achilles heel, no matter how hard you hit a coconut, its not going to crack, instead a mediocre hit at the right spot can fill your intention.Thats what the scenario comes front and a smart coach knows how to manipulate it properly.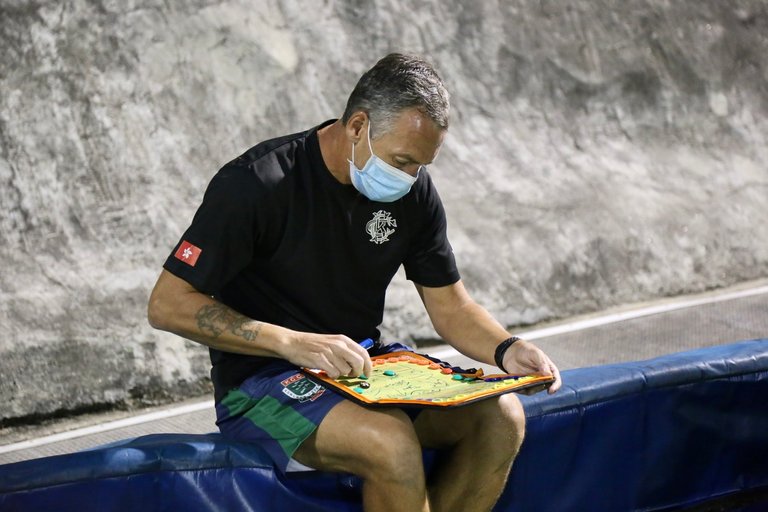 Source
Holding Spirit Of A Team.
Now, if a coach is old and doesn't have any energy to mix with the players, then he is less competent and got to be a back bencher when it comes to the efficacy of the team.
If the coach is energetic and stout, play toe to toe with his men,mix emotions and pay respect to the feelings of his players when they just dont click on the crucial times, when off forms come and no fans stand by one, then if coach comes up and pat on the back, saying you got more chances and I know you can perform more and dont be sad,all will be ok,then a team gets stronger rather than being weak by the shrugging of defeats.
Often Diego Simiones Atletico Madrid or Klopp's Liverpool won quite a lot of masters and titles with players, who at times didnt have any experience of even playing for their national side,but eventually when time came they had successes which even made the other leading team to be envious, thats facts and truths and nobody could deny it.The lion share of the credit would obviously go to the mastermind ; the coach who made sure that the team moves well in track.Hats off to him.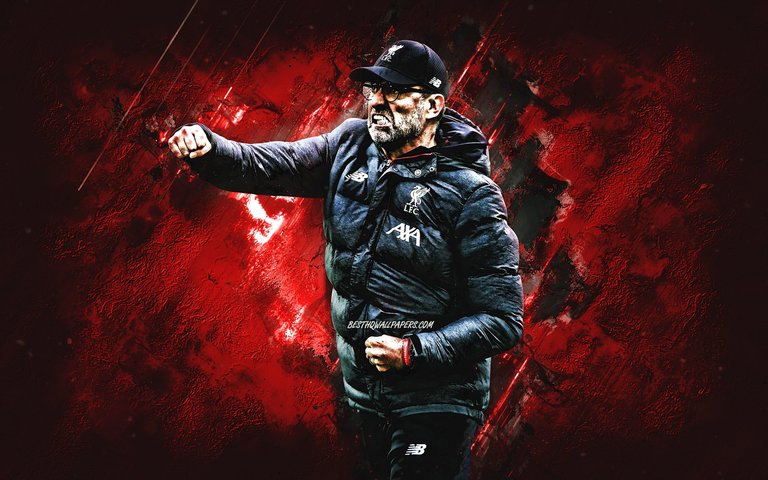 Source
Vital Tips During Match-time.
Quite a lot of times this could be seen that, coaches remain very excited and always move here and there with rushes of blood and being very reactive to the players fault and calling them to do play by rules and dont commit rash fouls to cost the teams dynamism and growth. This is such a scene most of the other sports lack, very rarely we see coaches come out on the dug out side line and throw hands and feets at certain times.
At one side, I think that is a different taste which adds texture to the sport and makes the game unique, on the other hand I do see the tips and recalling of what to do in a crucial time, when players do adjust to the gameplay, then they end up finishing their own task and executing coaches plan at different times.Now, only goals separate the team from winning or losing, being successful or unsuccessful ;but all these coud be done in a befitting manner, because the team relies heavily on a coach's role.
Thanks for reading.
---
---