The Strange Dichotomy Of Football & Cricket....
Heii Sports Lover Friends,
Good to see you all in this community dedicated to sports and and all in all sports items.Sports has a special role in our life as I label it one form of good day part of life, not only it gives us joy and pleasure but sports rear up charismatic character when we make any of sports as our personal routine.Maybe,we all are not professional players who constantly pursue sports as their part of leading life and a prop of living,but those of us who play some sports as for recreational purpose, uphold the spirit of active lifestyle. As far as the health is concern, sport should be taken as a great medicine to make us healthy and sound corporeal conditions, shouldn't it?
Anyway,the reason I uncovered my pen wasnt to write for usual sports affairs, rather it is for a philosophical and current contextual scenario based purpose. Suddenly,at the time of browsing through the internet, it seemed to me, lets write about something which I would find meaningful to share with you.It shouldn't be appropriate to write about the same stereotyped sporting Ideas, but a grest deal of organisational knowledge and judgment should come into play.
Same exactly, I am pondering about ome thing.Its about the strange dichotomy between ICC & FIFA, one which controls the world of cricket and the one which controls that of football affairs respectively. Maybe, if you are not familiar with those two sporting field, then you wouldn't understand what that dichotomy is actually about, but those who have a fair acquaintance would certainly know about it.Same thing applies to all.Hah ha 😄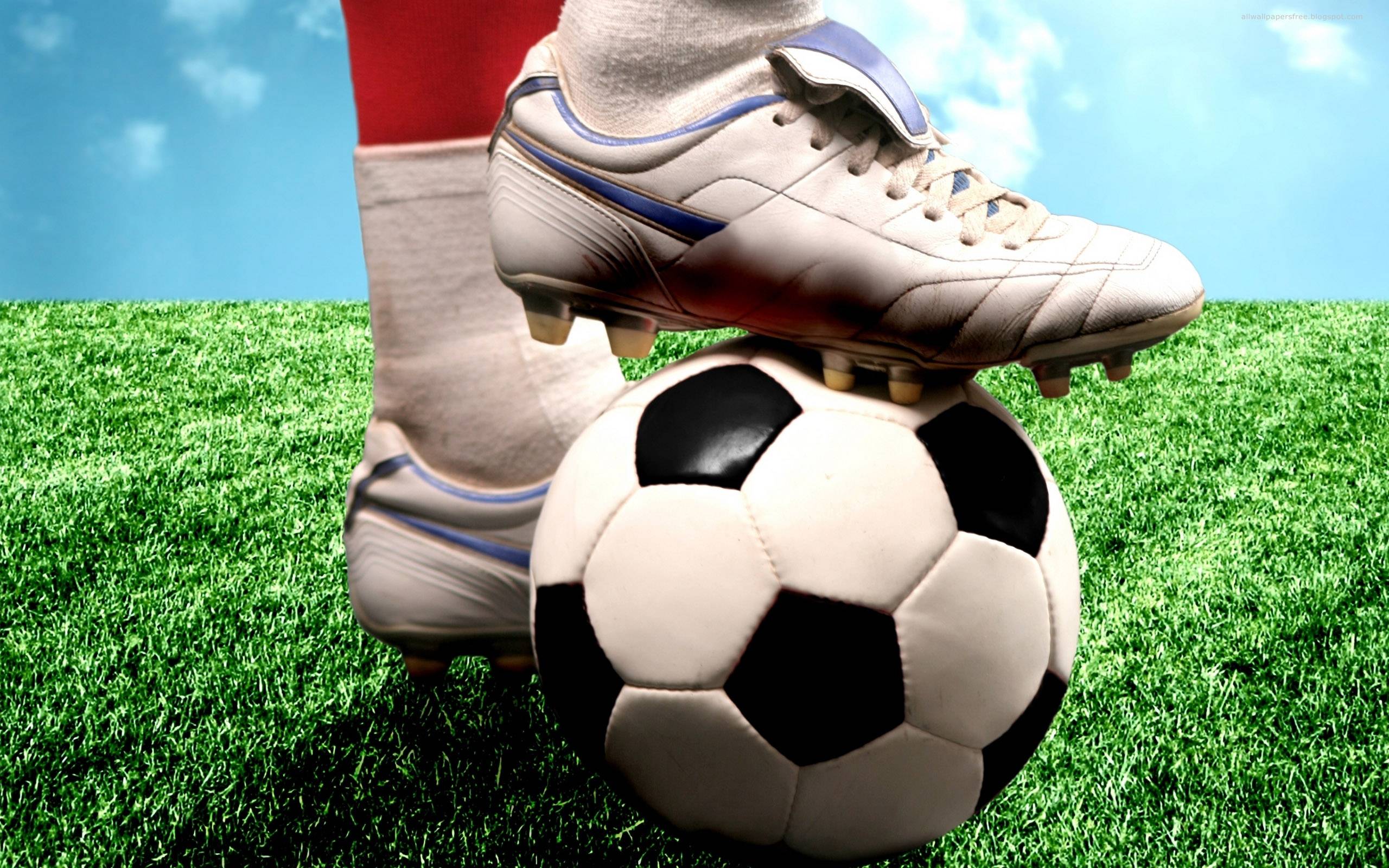 Courtesy
What Is The Dichotomy?
The initial time since when I started to watch both football and cricket, I began to love them both for the fascination and excitement that the two separate game offer universally. The appeal of two sports is so gross that, even in the whole world you would find it difficult to find a stupid who even dont know about these two games.At least, some of the matches are witnessed by him who would come onto your list.Apart from those guys,spectators are scattered widespread every nook and corner of the earth and either way they watch matches on tv or go to stadium to watch live matches.
But,as I opened up to posit the spotlight towards the dichotomy, then lets find what that is.I guess, it is simple, to my complain.I am rather anguished to see that.Cricket is a game which is played by less than 20 nations and among those twenty nations,grossly 10 of the nations are registered as the prime nations who actively participate in this game, which is wrotten in the log book of ICC.What the hell that is!!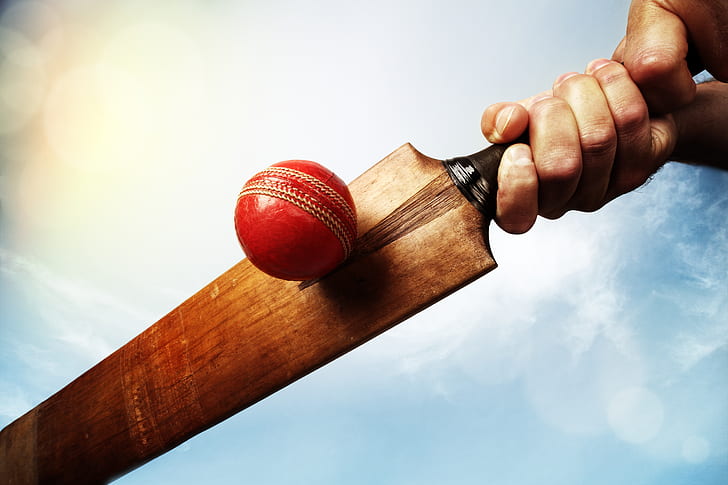 Courtesy
On the side turn,Football is a game which has the largest participants all over the world with more than 180+ nations playing this game in national level, with the support of proper stadium structure, own domestic league support, and a regulating board which controlls the national level football.All of these nations fight with claws Against each other to be in the main stage of world soccer cup, literally with claws and nails.
Now, you got the Idea which I am focusing on to bring out to you.What do you think about this? Do let me know about your opinion.
Now, come to another point which I would like to bring here.None of these are outward Info's or Ideas,all these observations are solely cogitated by me.
Why Is This Dichotomy?, Is that for Organisational difference?
Yes, of course.You are right, if you are thinking the same way.I would like to blame ICC for this shrinking policy.It seems to me they are trying to constrict the springboard by doing so.I dont exactly get the Idea why they are doing this to let minimize the playing nations under a short baseline? It shouldn't be treated in this way.Where, FIFA works night and day to raise the level of fanbase and start enrolling as many countries as possible to participate in International friendly matches and be a part of the solidarity that football holds.
Often I saw, FIFA president to meet with the nations who are reluctant to dive onto it, but FIFA convinced them to give some incentives and suport so that they can go afar and organise their own countries football structure. That is what the part of the plan.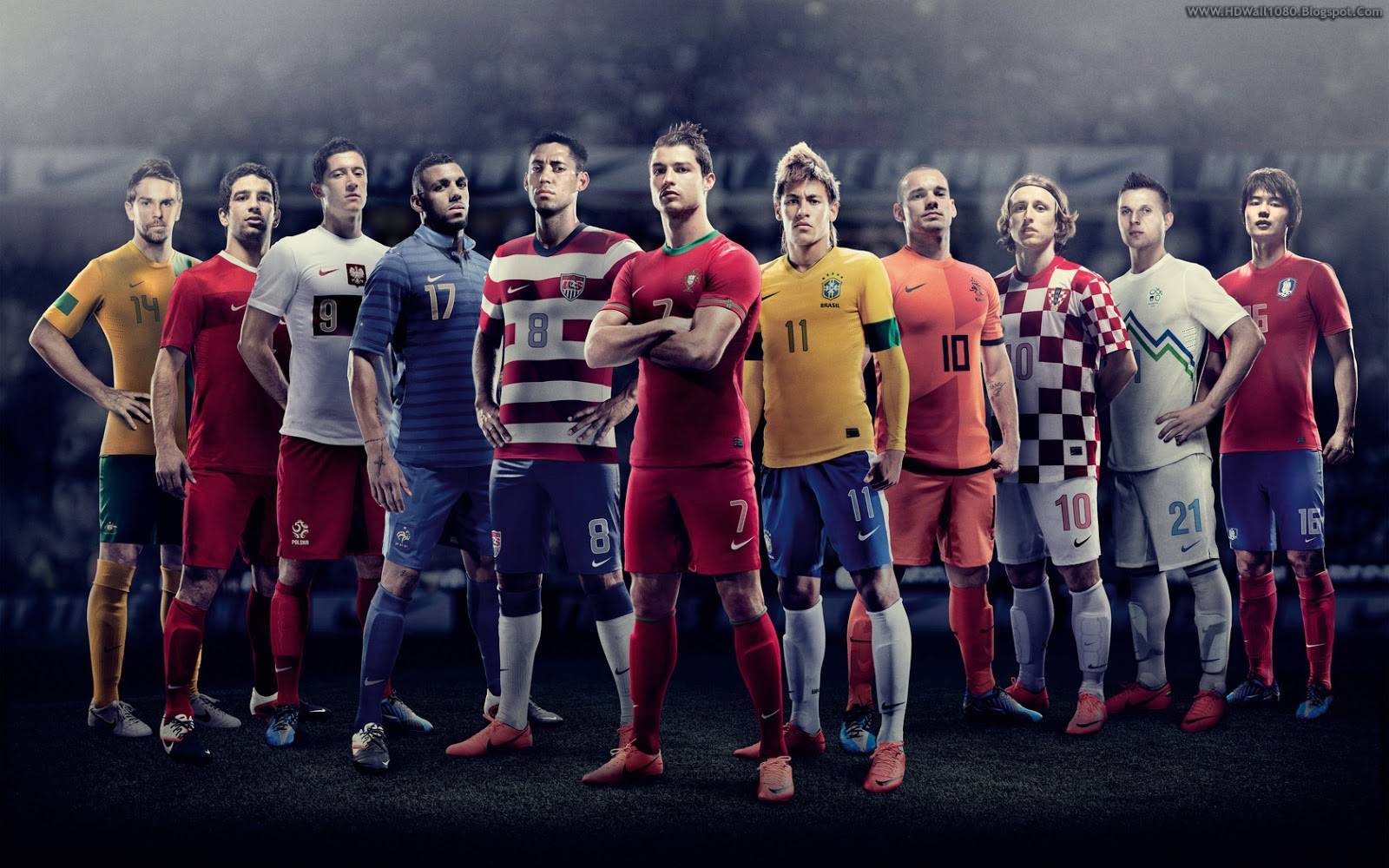 Courtesy
The Visible Disparity.
Yet so often because of the bipolar nature of both these sports,Football gaining more and more popularity and also the world support massively,building the organisation, on the other hand Cricket is only restricted nations who just play the sport and afford donation to the ICC. Here I see the growth is obstructed and seems cricket is so static and not expanding that much,with the comparison to Football.
But,I mark it a bad sign for the game of cricket and spirit of it, and at the same time apprehended of the future of it.I hope they would recoup the damage and halt back to the wrong decisions they made in this perspective.
***Thanks all for your time to read thid out and do support, rehive and opine what you think about it.
Author:@asif7.
---
---