Another 7 champion boxes ready to open! unlucky rewards ;(
Welcome Guys!
This time I have once again 7 champion boxes to open. Let's see what can be inside!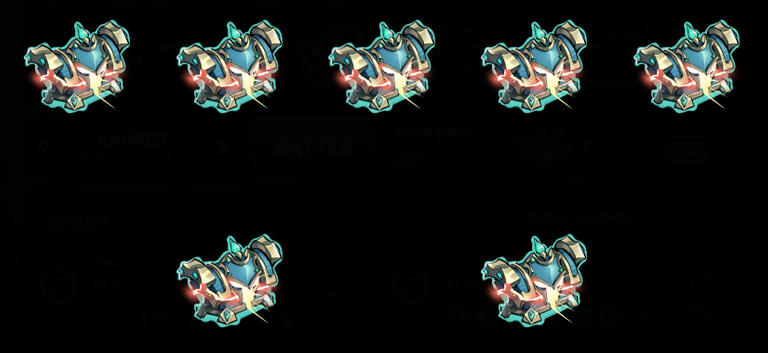 As you see there is another common day with many common cards and one dec box. Rewards are really poor this time, but I living with faith in season rewards.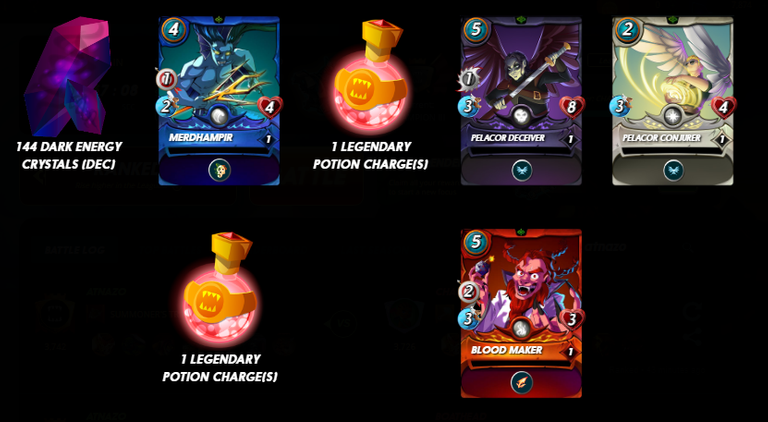 Season in Splinterlands slowly coming to end, but I am really lucky, because day by day I have good color to make quest. This time I had earth quest to do. I rented LLama and Obsidian summoner, so making this quest even in champion is not that much challenging at all. Of course, when I play with obsidian I can be countered really easy by anti magic + reflect units, but I try to play different strategies.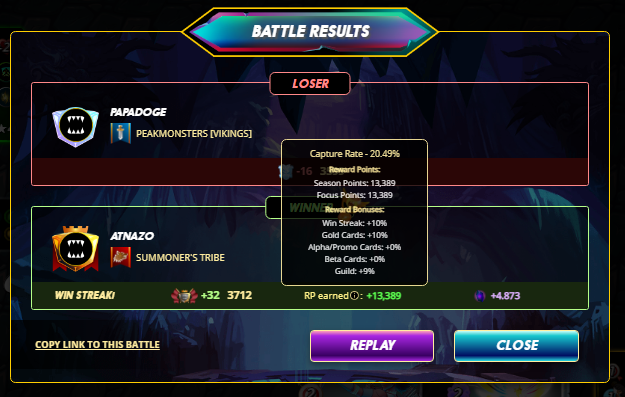 I advanced to champion for one more time, my erc is really low at 17% ratio, but still I can make like 12-13k focus points per win, which is not bad at all.
Now I will show you my progress during season rewards and how many wins I have from the start of the season!

44 chests and I think there will be much more :) I have still almost 6 day to collect more!
I play so many games and I try to win many of them with over 350 wins I look like a beast!

You never played Splinterlands before?
You can join now by register from my affiliate link:
https://splinterlands.com?ref=atnazo
Stay tuned and have fun during playing Splinterlands my friends!
---
---