EOS Rewards 67 Champion chests, Chaos and Gladius pack opening!
---
Welcome Guys!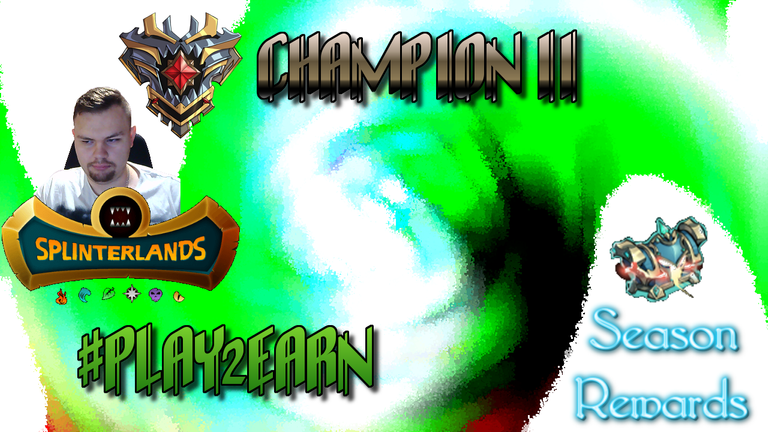 Let's talk a little about this season, which just ended. I had really good start, because I started from diamond II. Even I pull out gold foil legendary card from diamond chests and I made post about that some time ago. The problem is that GF card is only 24$ and I pay every day for renting about 15-20$. So one day I had profit and other days I got a really big waste :D Unfortunately it took to many time to advance right away to champion. It cost me so much effort and my free time, which I spent playing around rental market. Of course it was worth to snipe cheap cards instead of taking them for exact price, which many time was too much overpriced. Many key cards are overpriced in my opinion so renting them and playing leaderboard games make so many waste. So it was a good start, but then it goes only worse, Reward pool for games in champion especially in modern was really low compared to past seasons. It is because more and more players hit champion at end of the season, so part of the cake for everyone playing in this league is smaller.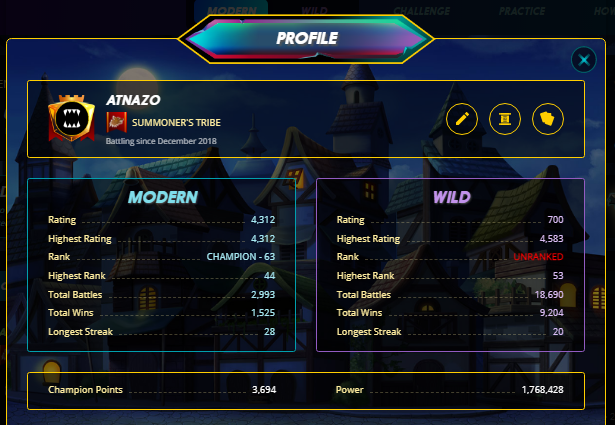 4312 points and in that moment I was 48 in leaderboard. Sadly I was not able to win more games and I lost some points.
And I finished season at 111 place with 4204 rating, so i will start new season from Diamond II.

Another nice thing, which made me really happy was winning tournament!
I become a champion the best player in the tournament with really AWESOME score!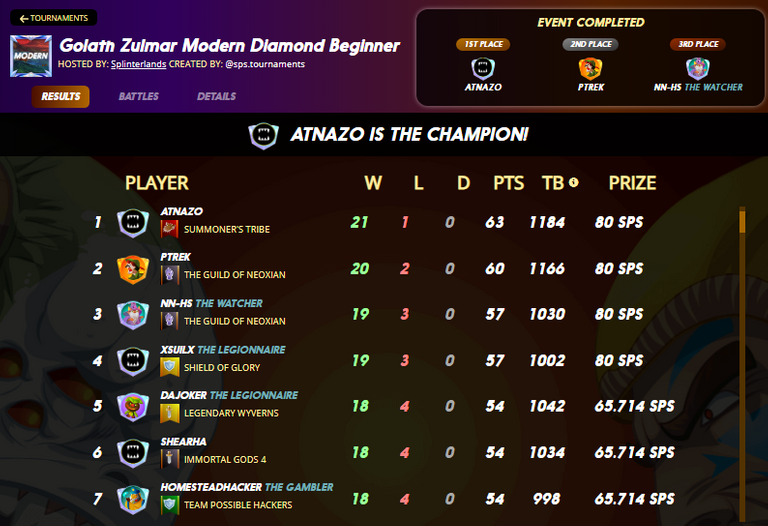 There was a moment, when I had 18W 0L ;]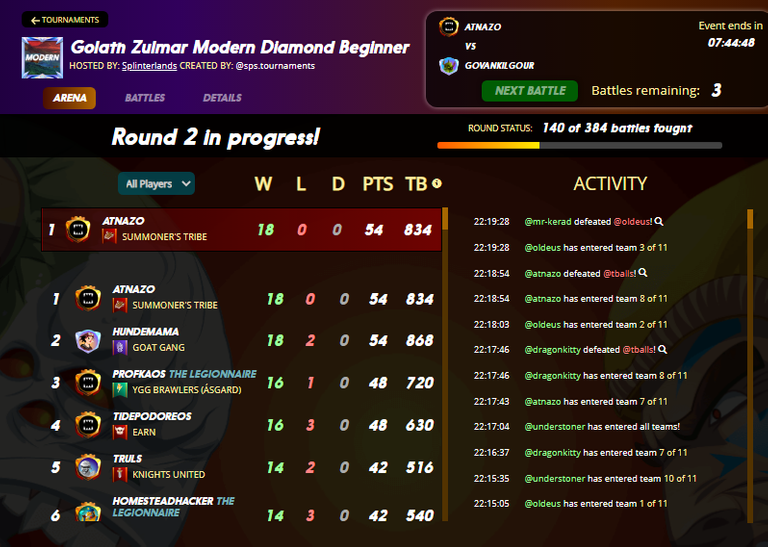 but in this tourney I finished at 3rd place taking all the prizes to home ;]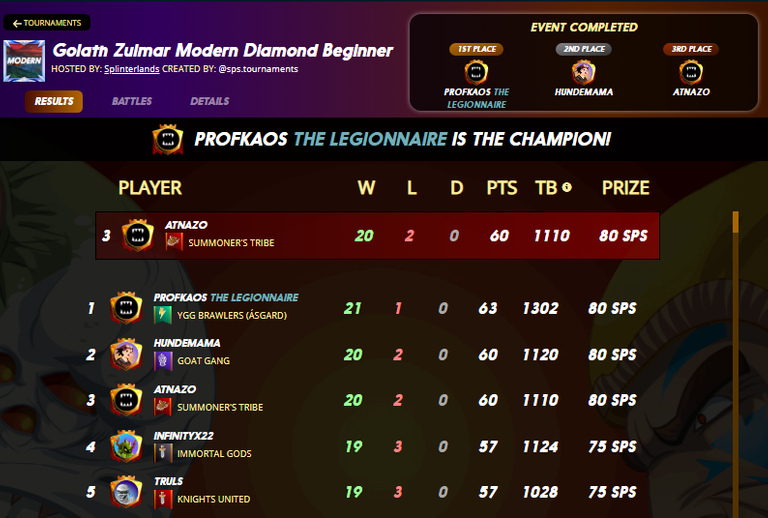 As a player I achieved so many main goals. Of course another goal is to win tournament without any lose, but that gonna be a hard one. On my list is too being a Champion I some day with ~4700 elo rating. That would be nice to start season from Diamond I!
Now just enjoy my video with opening EOS rewards from Champion II, some chaos legion packs and gladius cases with all stones!
I hope so that you will enjoy my all openings and let me know in comments below what do you think about my rewards.
You never played Splinterlands before?
You can join now by register from my affiliate link:
https://splinterlands.com?ref=atnazo
So Guys have fun playing Splinterlands and see you soon in next video!
---
▶️ 3Speak
---
---