Guess what I got from 10 champion chest?
Welcome Guys!
This season is really hard to me. I decided to switch leaderboard and play only in modern format, because I need much less card to rent, but competition here looks really crazy and I was champion just for 1 day.
So that was good opportunity to farm champion chests I was able to farm 10 chests and now I gonna show you what I got from them :)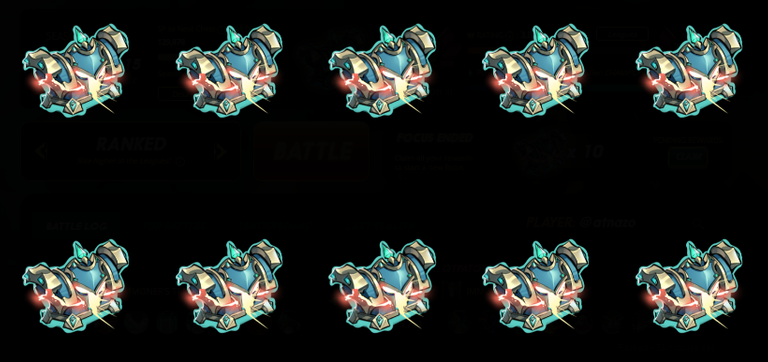 And wait for it!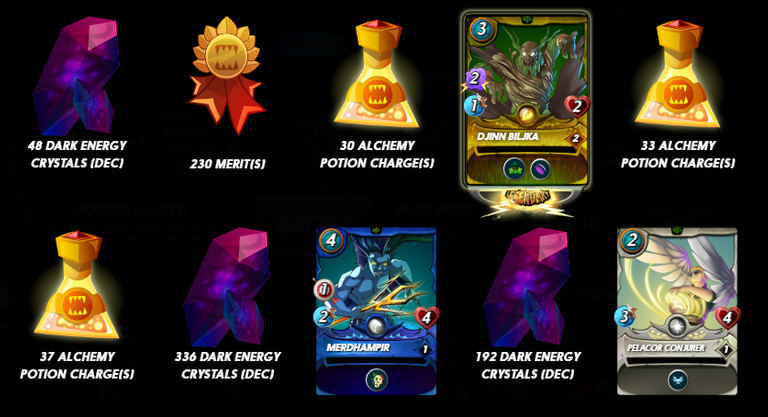 BANG!!!!
A goldfoil legendary card ok bro that's great!
I so happy, but imagine what gonna happen, if someday you or me gonna pull dec ammount for goldfoil legendary card ohh man that gonna be crazy jackpot!
Of course now goldfoil legendary card not worth much. Only 30$, but still is great to see how legendary card become gold!
---
---