Guys do you like new changes in Splinterlands daily quests?
Welcome Guys!
Today I gonna talk about something different. As you know there was plenty changes in last months about daily quests I mean there no guaranteed summoner color during making splinter quest, but game rewards me even more, when I can play and win with that summoner!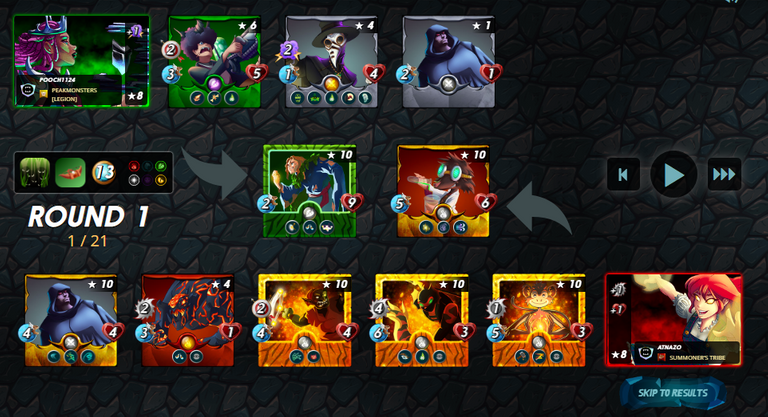 Just look at this battle!
https://splinterlands.com?p=battle&id=sl_9a6b455a080037ca9cc60bb16db3f47b&ref=atnazo
ok ok you will say that I should lose this after the first round, which was completly bad for me and my opponet was lucky one, but at the end I finished his last card faster and I won with pretty big bonus :D
Imagine it was just low mana matchup, so when my key card serpentine was fucked I thought that I can't do much, but this game show from time to time how things can change over time :P
And just look at this!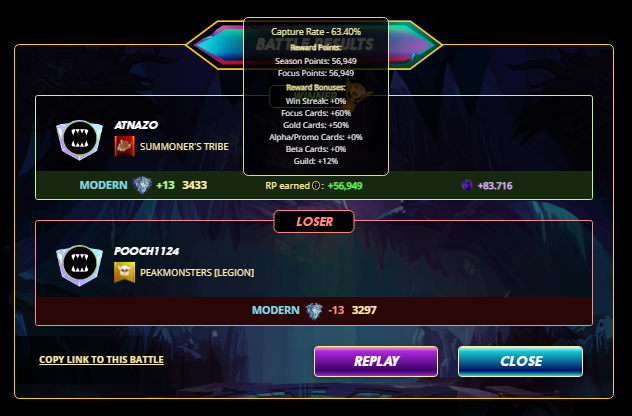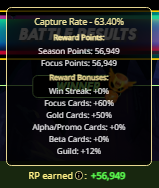 It's 60% for using fire cards + 50% for gold cards + 12% from guild bonus.
Damn match, which I won barely gave me 122% bonus for focus points and dec rewards and I didn't even had win streak xDD
I think I gonna go really crazy when I will have decent win streak and I can play with gold cards with quest line :D
---
---