My daily rewards in Diamond Edition!
Welcome Guys!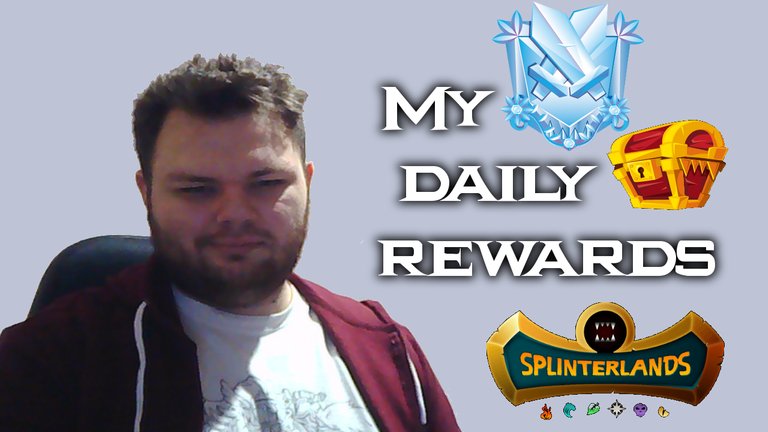 Current season is about to end and that is good opportunity to post some daily rewards from past days. I took so many boxes when I was in Diamond and now I want share with you Guys what I got!
So let's go!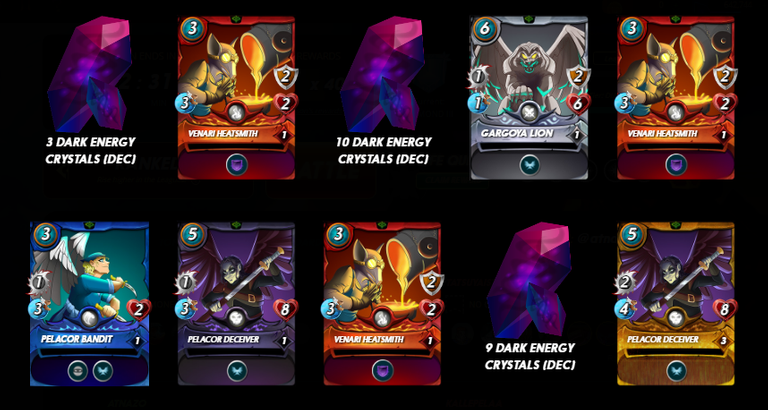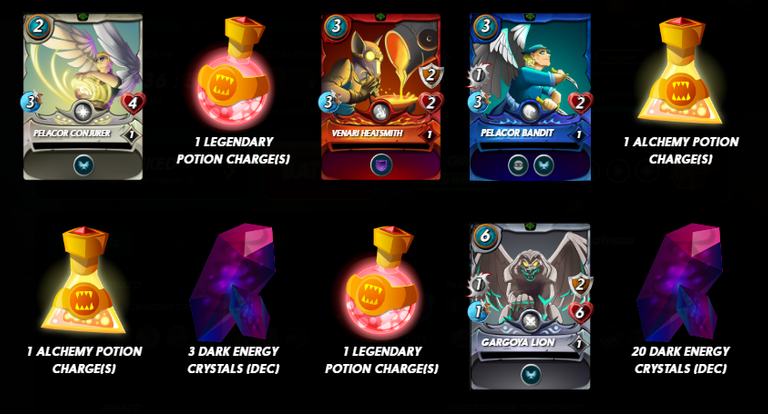 Then I advanced to Diamond II so next rewards will be from D2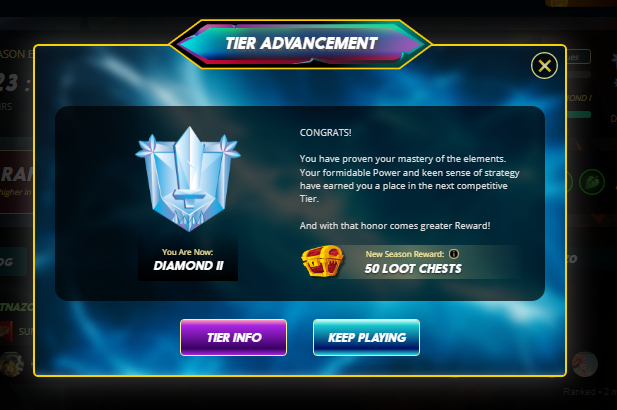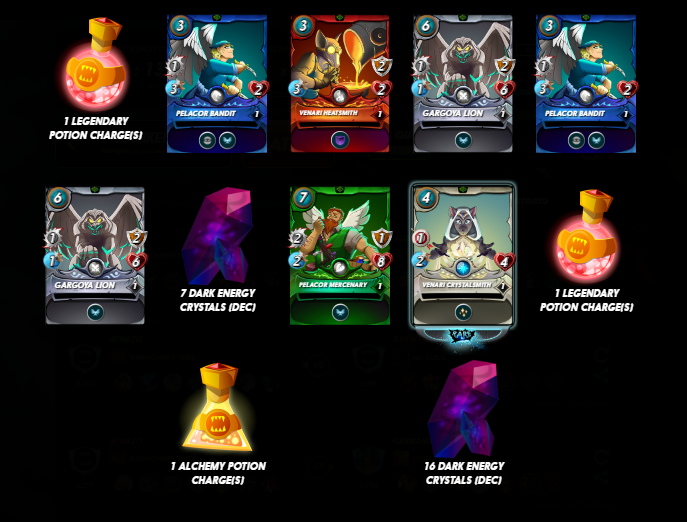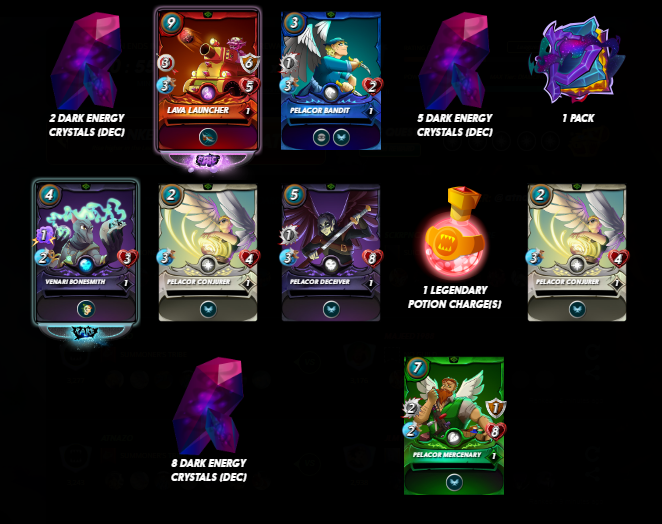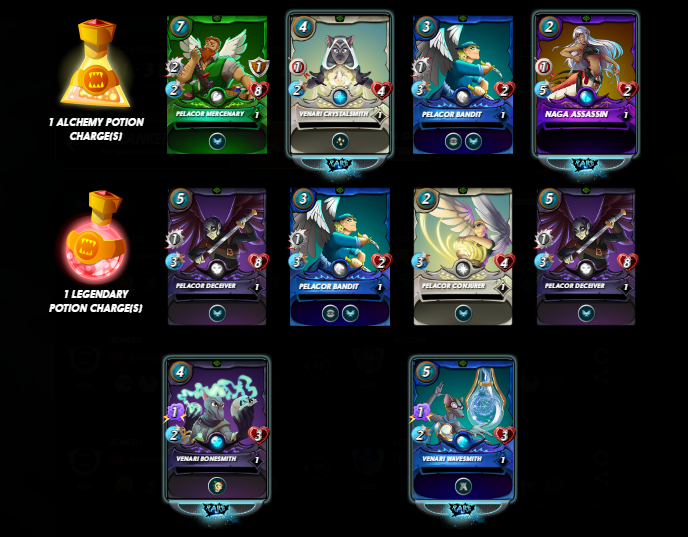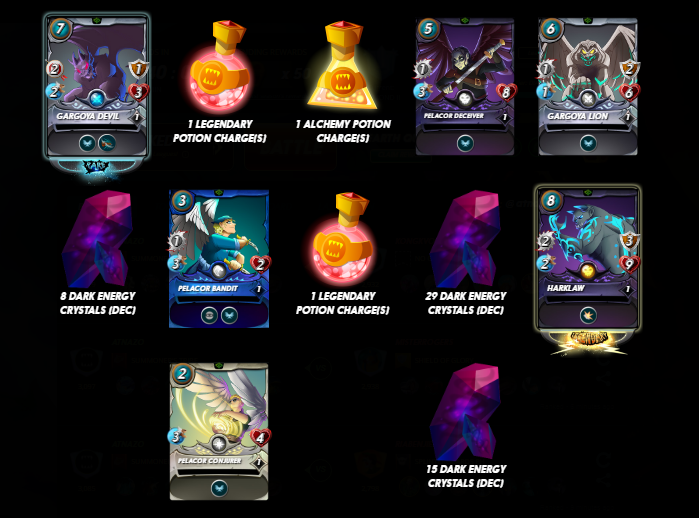 Of course I adcanced to Diamond I too, so now I gonna share some from Diamond I :)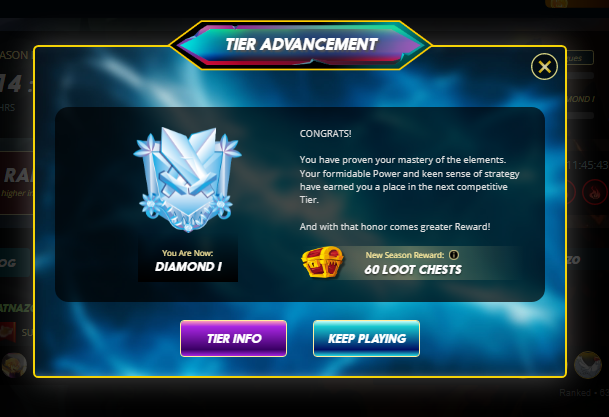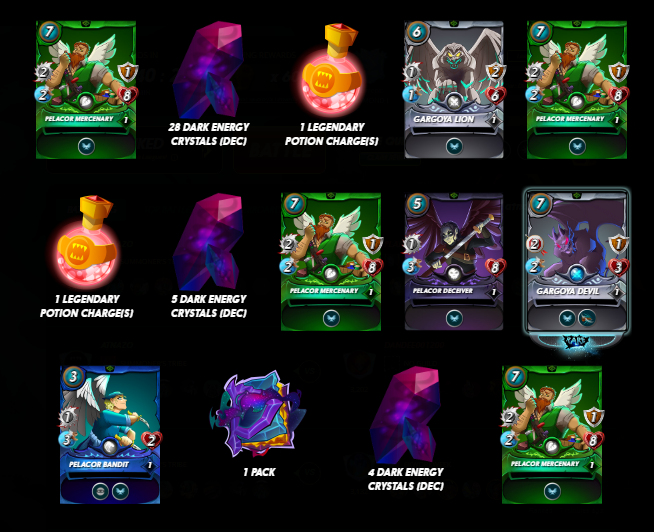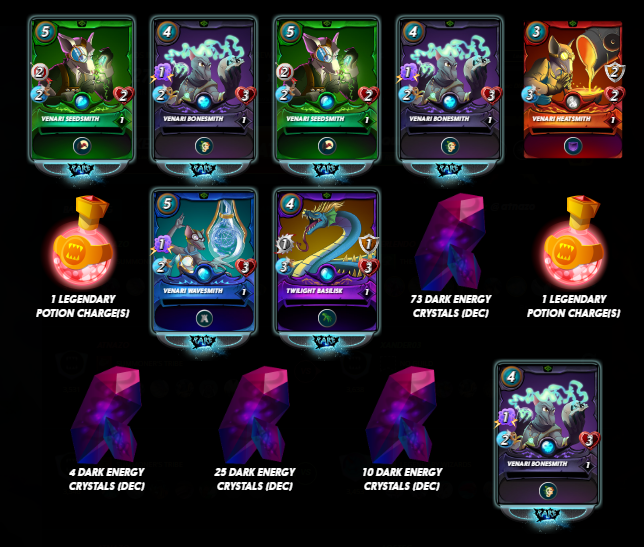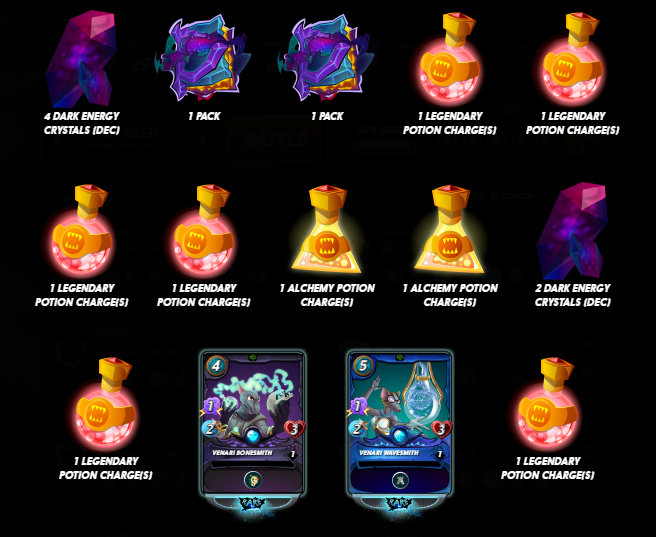 Did you get something interesting from your daily rewards? :)
You never played Splinterlands before?
You can join now by register from my affiliate link:
https://splinterlands.com?ref=atnazo
In next post I gonna show you what I got from chaos legion packs, so stay tuned! ;)
---
---