My daily rewards in Diamond Edition!
Welcome Guys!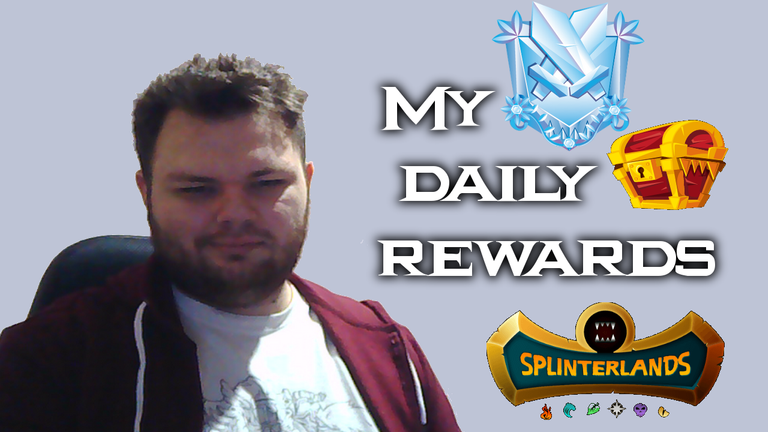 Current season is about to end there is less than 24h to finish this season and that is good opportunity to post some daily rewards from past days. I took so many boxes when I was in Diamond and now I want share with you Guys what I got!
So let's start the show!
First of all I want start from Diamond II rewards!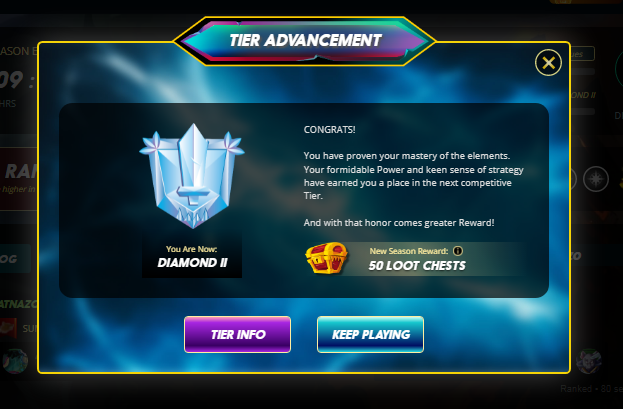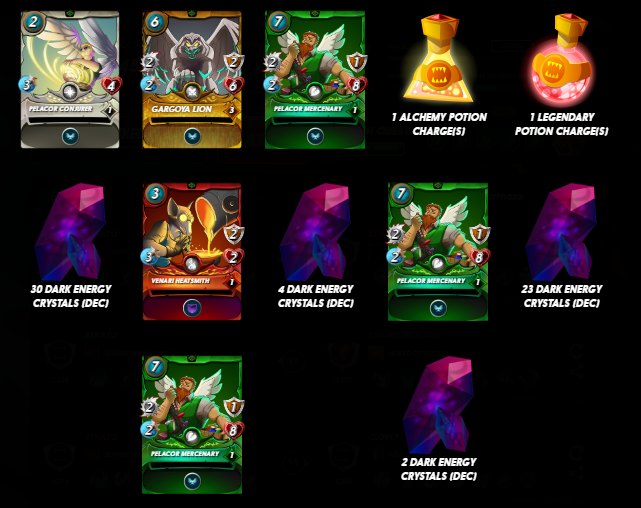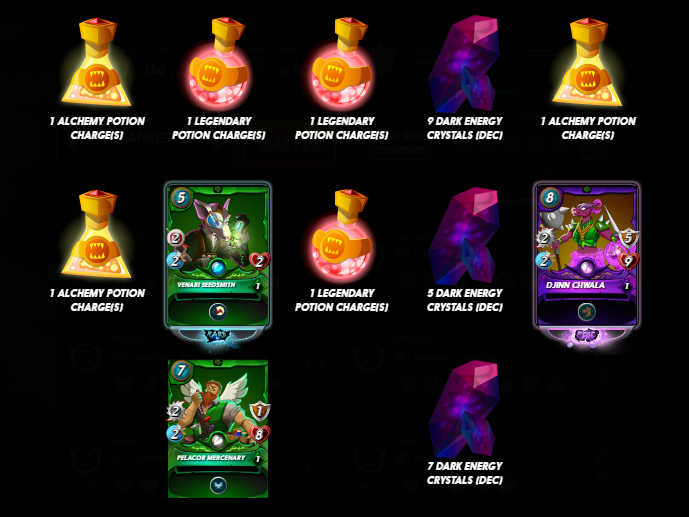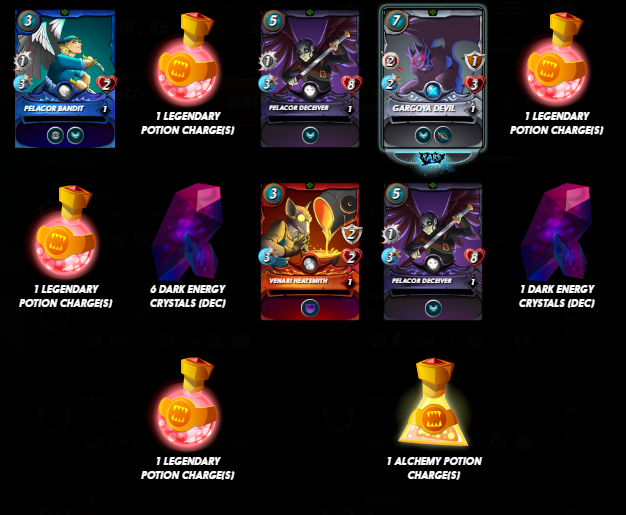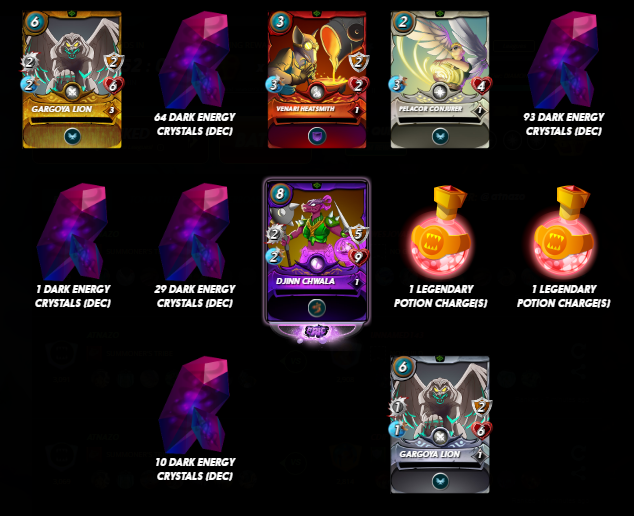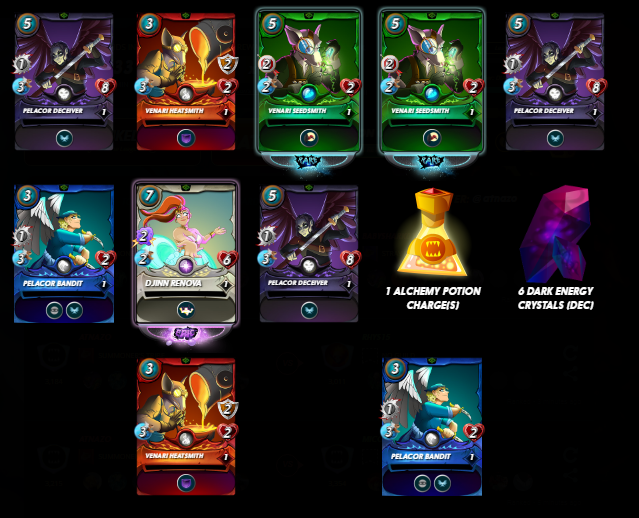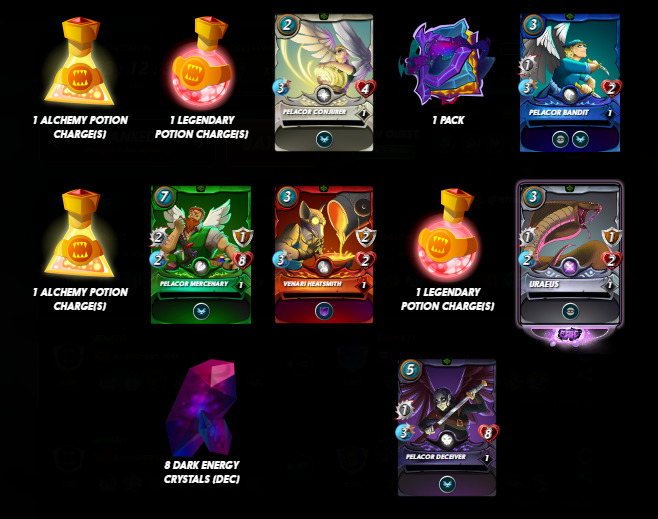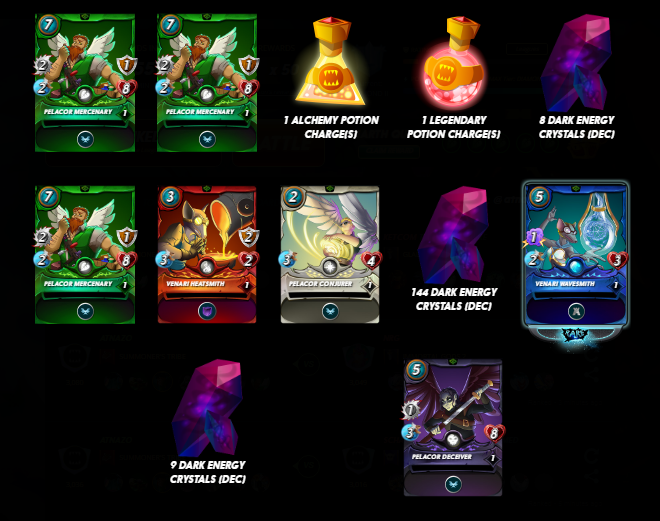 All these rewards were collected during full week of making quest and I hope so that you like that kind of posts :)
Did you get something interesting from your daily rewards? :)
You never played Splinterlands before?
You can join now by register from my affiliate link:
https://splinterlands.com?ref=atnazo
I have still some screens from Diamond II and Diamond I and I gonna publish them in next post stay tuned for more daily rewards posts! :)
---
---