Opening 2 Gladius Cases with Blood Stones after winning another guild brawl!
Welcome Guys!
After that guild brawl all players, which took part in guild brawl had enough merits for buying 2 maybe 3 gladius cases.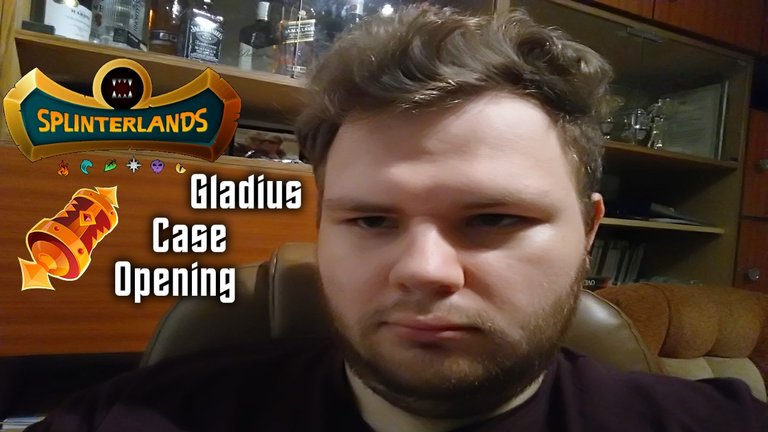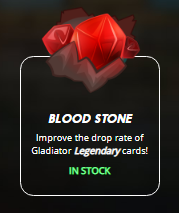 I bought blood stones last time and now I just bought 2 gladius case, so in that video I will show you my cards, which I looted.
---
---