Another day another joint, good morning Hive
Here is to start with...
Getting some fresh weed from the new season.
I the same as @davedickyyall love my smoke 💨
My morning joint, my afternoon joint, my night joint...
With 3 words:
Love my joint!
Few reasons behind it:
Helps me thing more creative.
Helps me relax if I need to.
Really helps me be more focused.
Helps me on my practice(meditation, yoga or what ever activity I choose)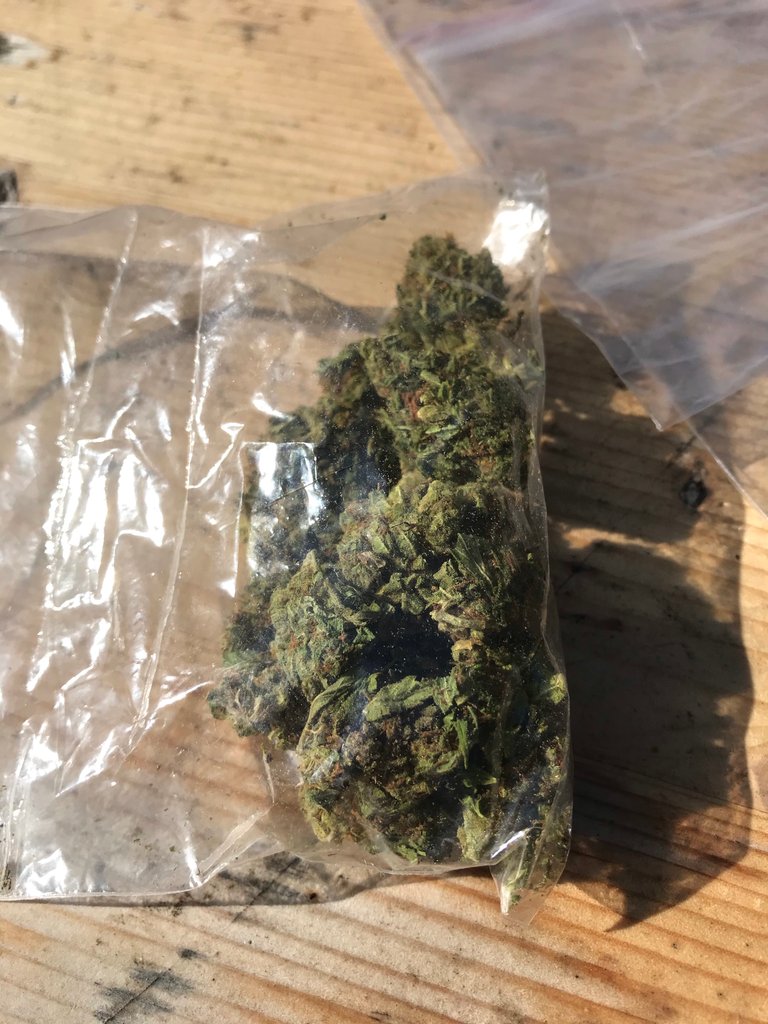 And here is how it looks.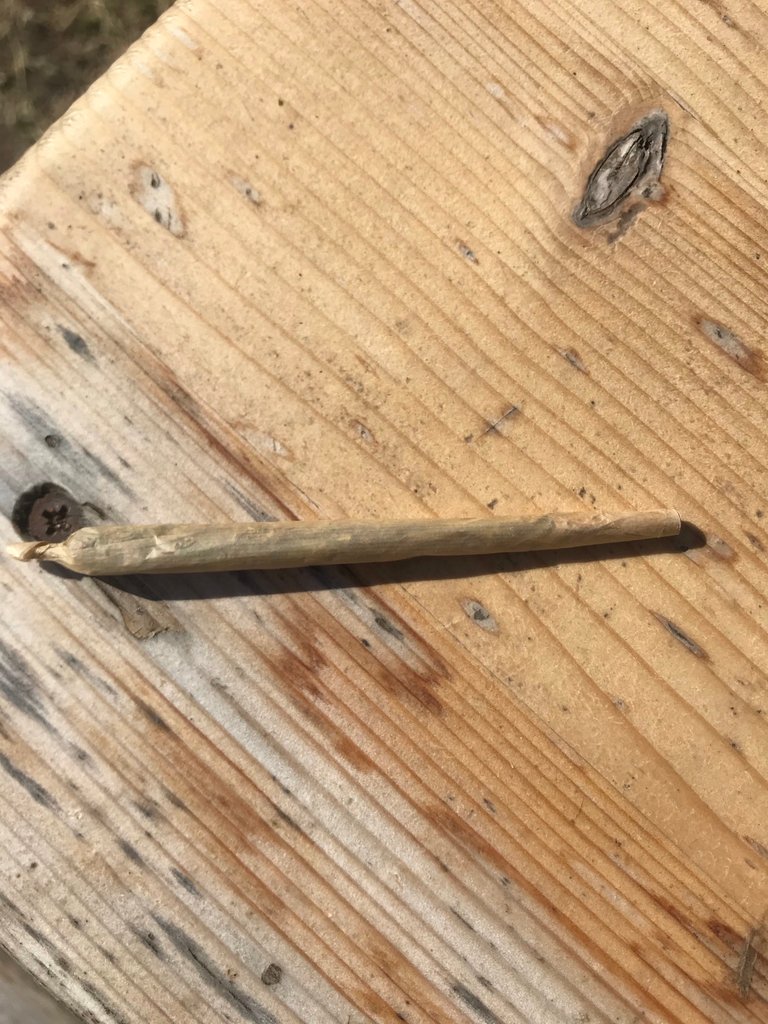 And time to smoke 💨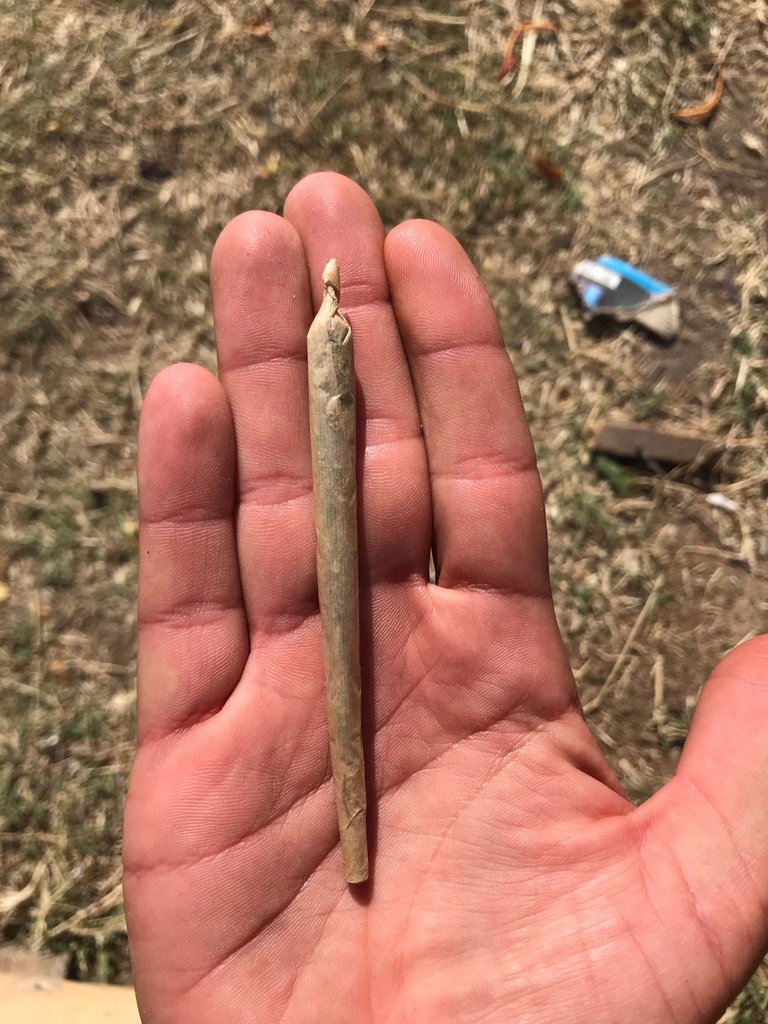 Thanks for stopping by!
Post is 100% power up so don't hesitate to leave your upvotes here.
---
---