Introducing Third Habit Into My Life

Today is 28th day that I am on the journey of creating structure and discipline in my life.
I do that by introducing 1 new habit every 2 weeks.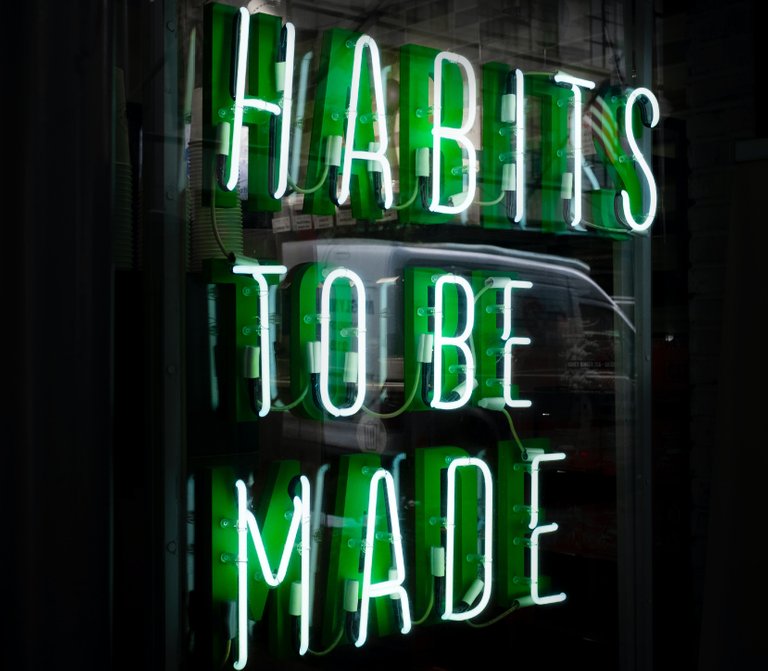 My first habit that I tried to form was 10k steps every day! My second habit that I introduced 14 days ago - finish my last meal of the day before 7PM.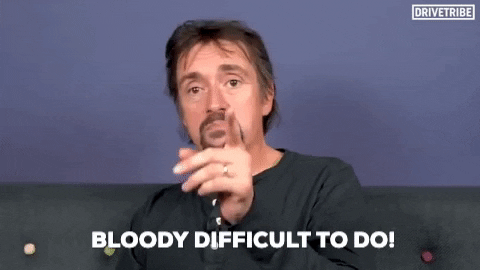 I am supper happy with my consistency and results up until this day! I managed to reach 10k steps in all of these 28 days and missed the 7PM mark just once (by 9 minutes). But I have already redeemed myself for that failure. I have a process in mind when I do fail - I take the amount of time by which I missed the 7PM mark, triple it and finish my last meal by that amount earlier in one of the next 30 days. I have a similar approach for the first habit too. Because it is not a question if you will fall short. It's a question when. And you need to have a redemption action plan formed in advance for that, so you wouldn't get derailed of your habits just because of that one slip.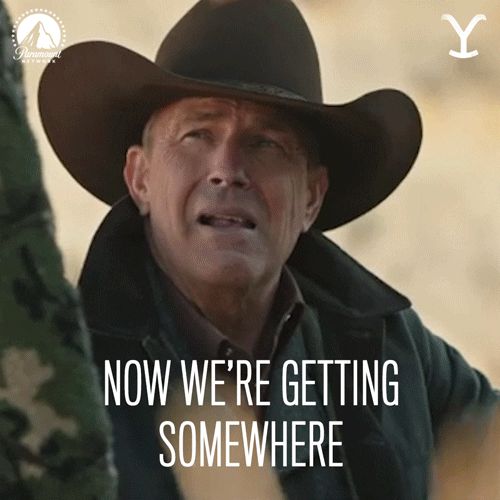 Enough talk.
My 3rd habit that I will be trying to introduce into my life - Lean (improve efficiency and effectiveness by eliminating waste).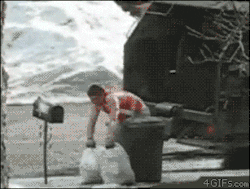 If you want a habit to be effective, it has to be quantifiable. So I've been thinking for the past few days how to define this habit in numbers.
And this is what I came up with: I will consider the goal of the day achieved if I removed from my digital life 250 MB of stuff or 10 bookmarks. Or if I removed from my physical life stuff that would fill out one shoe box (I have big feet so that's a decently sized box :)) BTW if I download something to my computer/phone or buy something and bring it home, I have to remove that same amount of stuff in addition to the numbers mentioned above (except food, cuz you know - it will be removed by itself in a different way :D)
Again, these numbers might be not that huge. But remember they are for each day and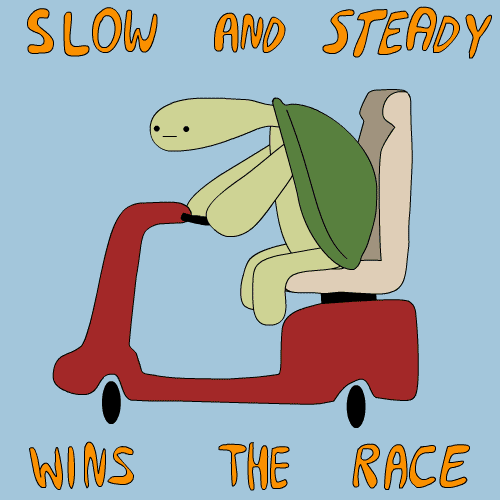 Today I already completed all 3 of them! :) 13 days left until I add another habit to this list :)
---
---