Are we back?
---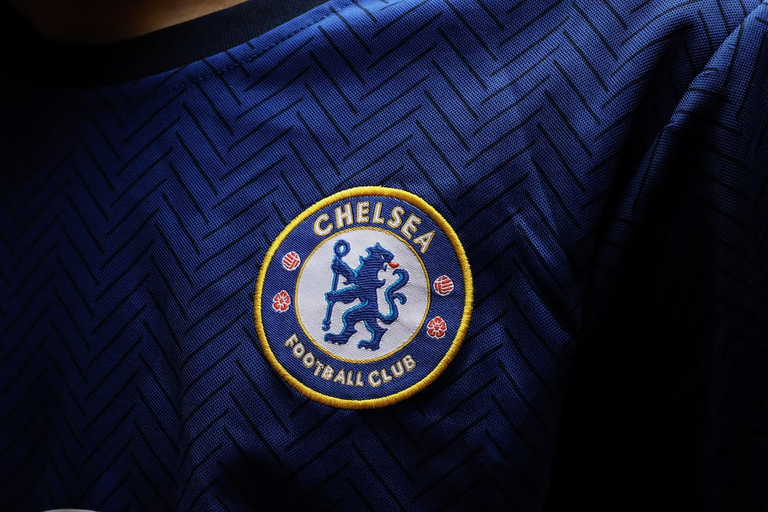 Photo by Simon Reza from Unsplash
---
It's been so long since I have written about Chelsea and sports In general and with good reason too. I can still remember very vividly my last sports post ( Is Potter no better than Tuchel?) where I talked about our loss to Arsenal and how bad we've been this season. It's been a long time since then and It's safe to say not much has changed in the Chelsea camp. Just before all through to after the world cup we have been shambolic. Since that post, we've only won 3 games out of 15. We drew 6 and lost 8. Losing to the likes of Southampton along the way. The amount of pain I got when watching their matches was getting unhealthy. They could barely string one or two good passes together, one would think they just met each other and haven't been training together for at least a few weeks to a month.

As a Chelsea fan, it's been a very tough season. When Graham Potter was appointed I thought he had what it takes, but so far it has looked far from it. The team seems to lack chemistry, the players look like shadows of their former selves, and he's made a lot of questionable tactical changes and selections. We have also had the XG curse, whereby we have high expected goals but fail to convert. I know this is not something that should be the coach's fault, but it's a bit suspicious that the same issue his team was having at Brighton is the same one we are having now.

But despite this horrible run that has seen us all the way down to 10th on the premier league log, and knocked out of the FA cup we managed to win our last two games and surprisingly one of them was a comeback victory against Dortmund to secure a space in the champions league quarterfinal. Now the thing is there were rumors that the last two games were a last chance for Potter and that if we'd lost them he would have been sacked. I wanted him sacked, so it's a bit of a bittersweet victory for me.
Signs of improvement are not so obvious and it just looks like the same thing every match. Either we play well and miss so many chances, or we play absolutely shit. We have been labeling the missed chances as unlucky and in the last two games we finally got goals and won.

It is really hard to see what comes next from here for Chelsea. Teams often start a good run of form after winning consecutively, but you never really know with Chelsea and with this new manager. Winning this last two matches hasn't automatically saved him his job. He still has a lot of winning to do if he's going to prove to majority of the fanbase that he actually has what it takes to take this team to the glory days once more.

Chelsea's chance of playing in the champions league next season is all but gone. The only way they can do it is if some magic happens and the likes of Tottenham, Liverpool,Newcastle, and all the other teams on top them just continously drop points and they keep winning or they win the champions league. The odds on any of those happening are very very small. But I would say if any was more likely to happen it'll be them winning the champions league. Do I think they can win it? No. Will that stop me from wishing they do it? No. A man can dream.
Anyway, I'm really hoping Chelsea's last two wins can spark a run of form so we can at least finish this shambolic season on a good note.
~THANKS FOR READING~

---
---