Back to default settings
---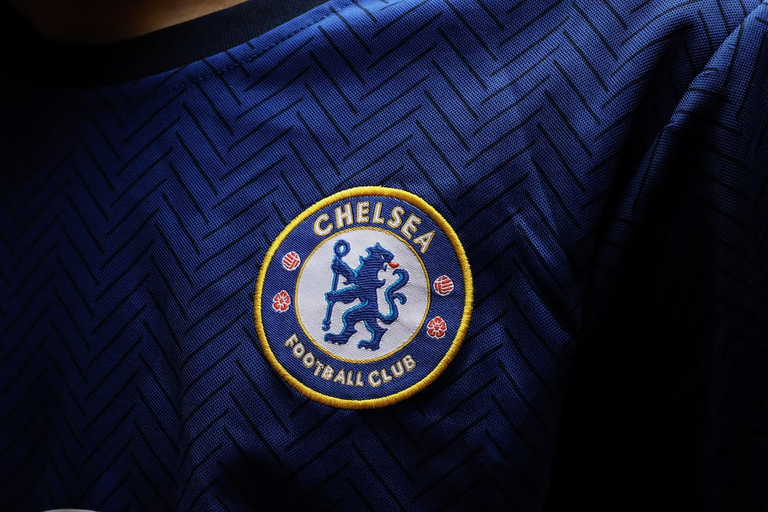 Photo by Simon Reza from Unsplash
---
I wrote a post last week (Are we back?) where I talked about how we'd finally won back-to-back games for the first time in a while, how it looked like we'd started making progress as a team finally. I even began to dream again, wild dreams of us winning the Champions League against all odds and securing Champions League football in the best and sweetest way possible. But then this game week brought me right back to reality.

We faced Everton in this game week. Everton has had a tough season as well, from a higher-range mid-table team (if there's such a thing) to battling for relegation. They've even sacked Frank Lampard (also an ex-Chelsea player and Manager) and replaced him with Sean Dyche who was quite good (with Burnley) at shoring up defenses and avoiding relegation.
Coming into the game I felt this was the perfect opportunity to continue to build momentum. Win this game and it's 3 wins on the spin. It didn't look too difficult a win to get and I could have almost bet we were going to win them comfortably.
Upon seeing the lineups I still had my belief that we'd win. Though I did criticize and question why he started Christian Pulisic who has been on the sidelines for so long.

The game started pretty much the same as all the other chelsea games under Potter. Having aimless possession and not doing anyting meaningful. But we kept on doing this till in the second half when we finally did enough and scored a goal thanks to Felix. From here I think "It's probably over now." Everton hasn't had a kick that looked threatening, as long as we keep it that way we could even add to our lead.

And then the madness started. Potter rightly subs Pulisic off, but who does he replace him with? Connor Callagher. I still don't understand because it's not like he was playing at his best position (midfield) but rather he was operating on the left wing. Why play a midfielder on the left wing when you have atleast 2 able wingers on the bench. All the little attacking impetus we had garnered during the game started fading away and Everton saw more ball. When you let a hungry opposition get more of the ball they score, and Everton did just that.
Moments later we get lucky and win a penalty kick. Surely the game the is over this time. But even I knew it wasn't, we didn't create any clear chances anymore neither did we dominate the ball, then Potter decides, let's take of our ball carriers and creative spark (Kovacic and Félix) and bring in two midfielders who have no clear ability (sorry loftus cheek) to do fuck all. He also says, let's take off a defender that has played 87 minutes perfectly (Fofana) and shuffle the defense a bit.
As faith would have It, Simms gets the ball in that side, shrugs Koulibaly off and scores. It was expected and it happened.

It was really frustrating to watch cause it just seems like the subs were self sabotaging. This is the team that wants to play against Madrid in the Champions League and they can't even beat an Everton team that is yet to find its rhythm. After Each game I say I have removed my mind from this season, but it's a lie I'm telling myself. It's just not happening.
I want to see this club play good football. We have the talent, but Potter is just mismanaging them. I'm pretty sure with a more serious minded and experienced coach this set of players will do wonders. The ability is there but the cohesion and tactics are almost nonexistent, At this point one just has to watch, fold hands, and pray for better days.
~THANKS FOR READING~

---
---