Discovering the Beauty of the Allgau Region, Bavaria, Germany
Read this post on TravelFeed.io for the best experience
---

---
The Allgau region in Bavaria/Germany is a stunning area located in the southern part of the country. It is known for its beautiful landscapes, including the Bavarian Alps, which offer endless opportunities in for outdoor activities such as hiking and swimming or skiing in winter with many skiing contest and ski ramps.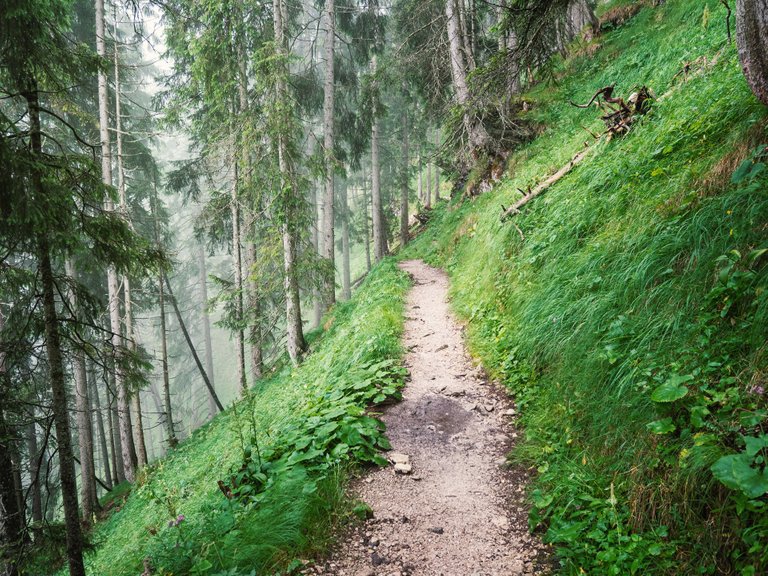 Hiking Trail in Allgau Bavaria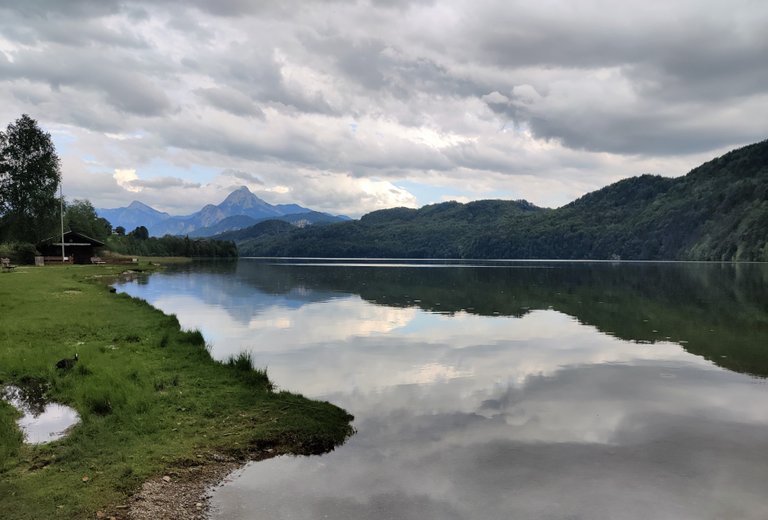 Weissensee, lake in Bavaria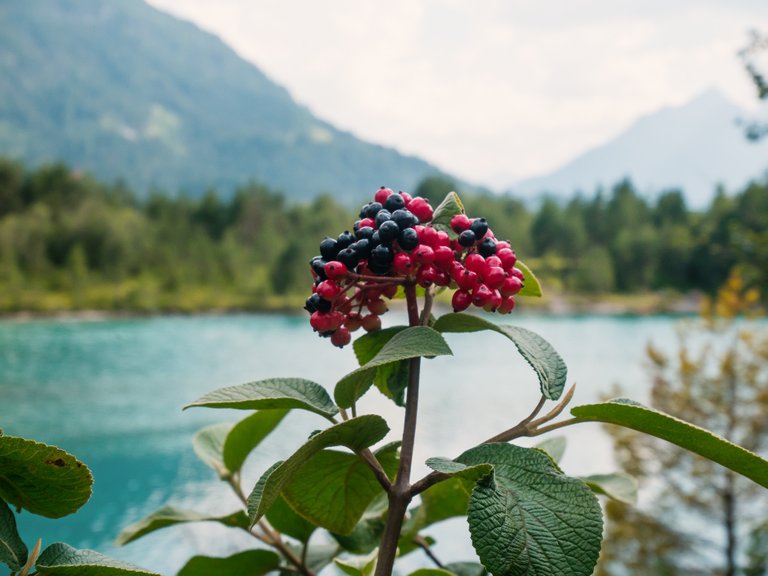 Lake in Bavaria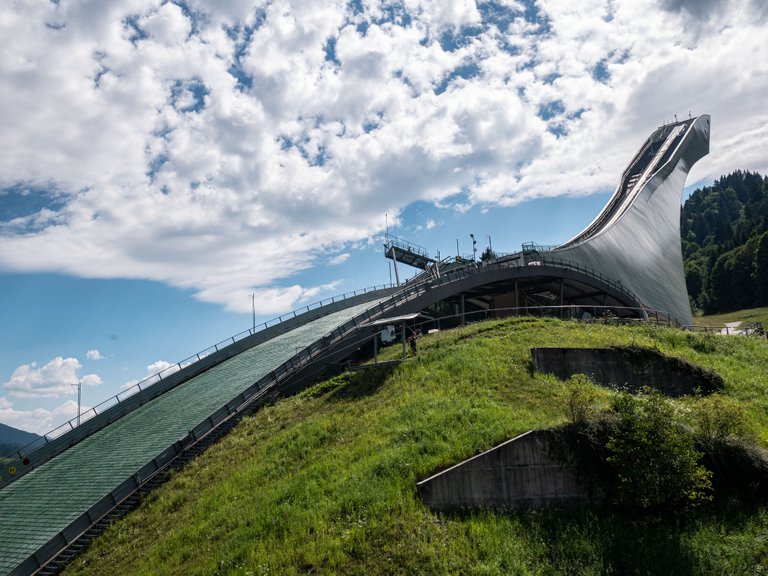 Ski jumping hill in Garmisch Patenkirchen
Castles
One of the most popular attractions in the Allgau region is the castle Neuschwanstein and Hohenschwangau. Neuschwanstein is like a fairytale castle, built in the 19th century, a true masterpiece of architecture and is known for its picturesquesetting high in the mountains. Visitors can take a guided tour exploring the castle, which includes learning about the history of the castle and its famous creator, King Ludwig II. Make sure to reserve a spot early in high season since it can get crowded.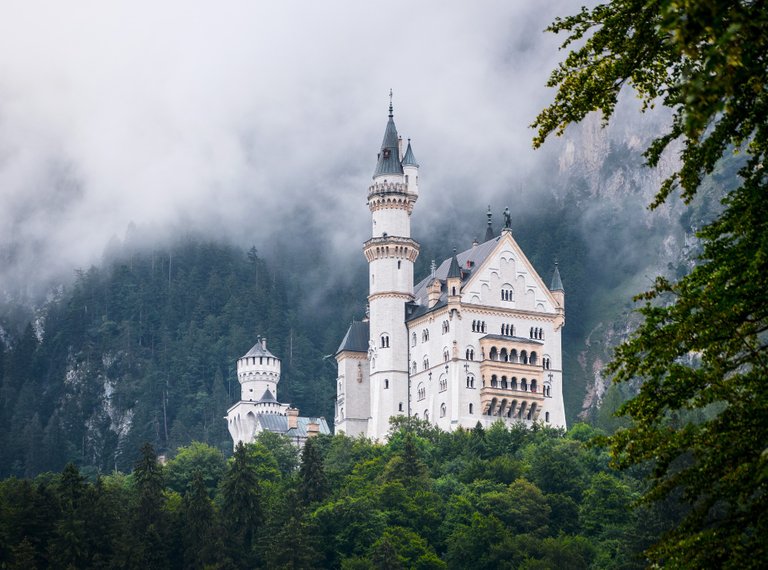 Castle Neuschwanstein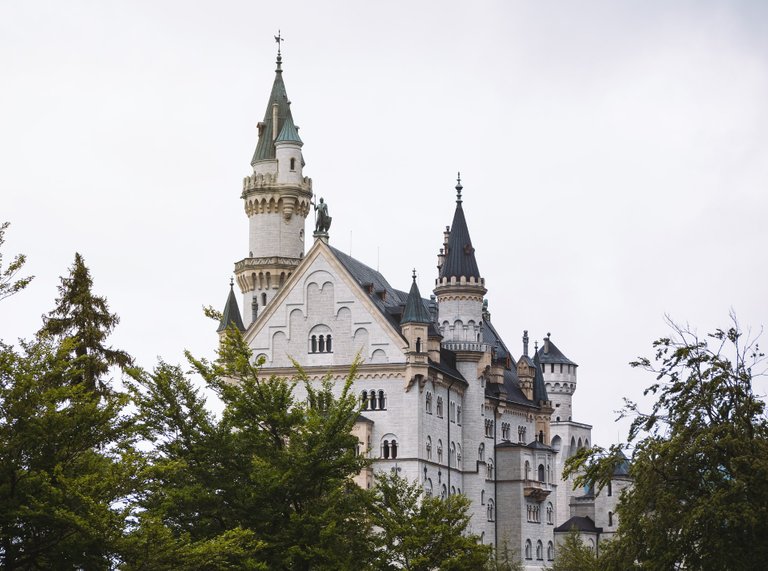 Castle Neuschwanstein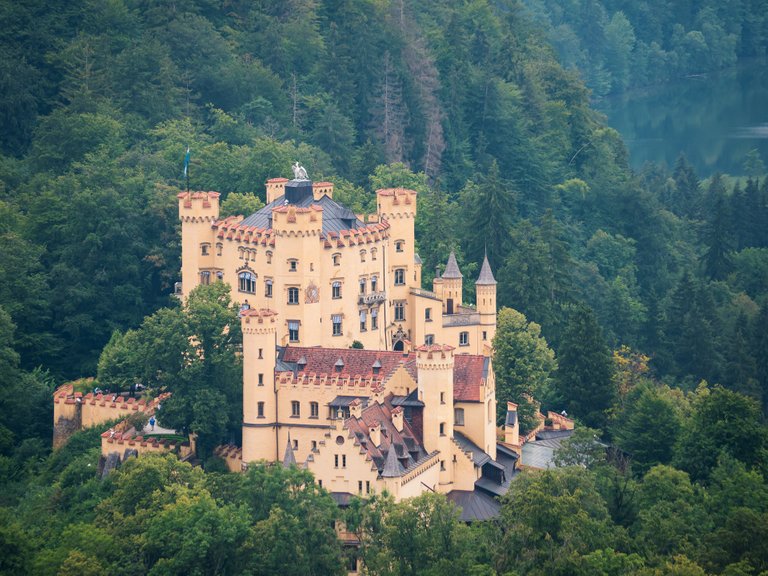 Castle Hohenschwangau
Hiking
But the Allgau region is not just about castles and history. The area is also a paradise for hikers, with miles of trails winding through the Bavarian Alps. Whether you are a beginner or a seasoned pro, there is a hike for everyone in the Allgau region. The area is also home to many ski resorts, making it a popular destination for winter sports enthusiasts.

Panorama on Aggenstein Mountain in the Allgau region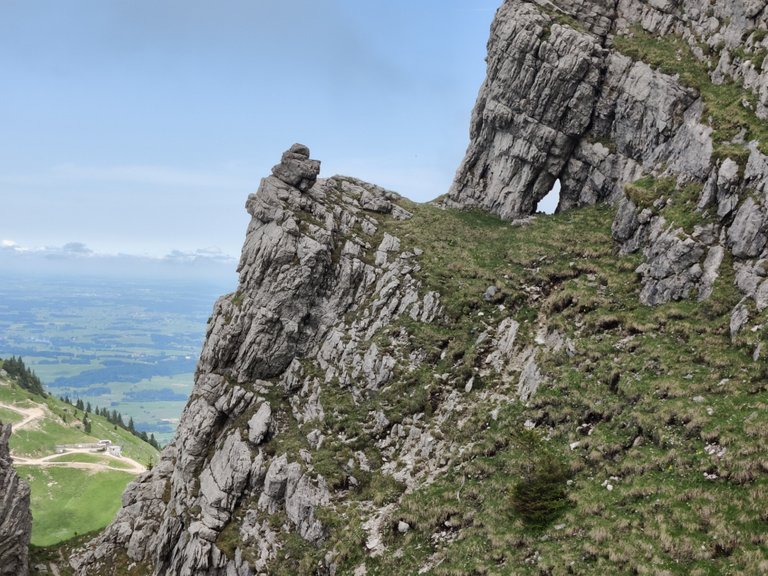 Aggenstein in the Allgau region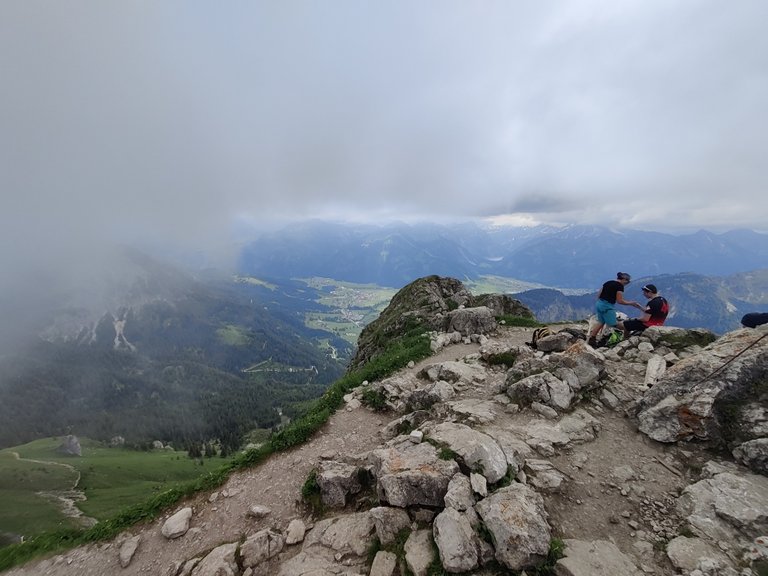 Aggenstein Mountain Top in the Allgau region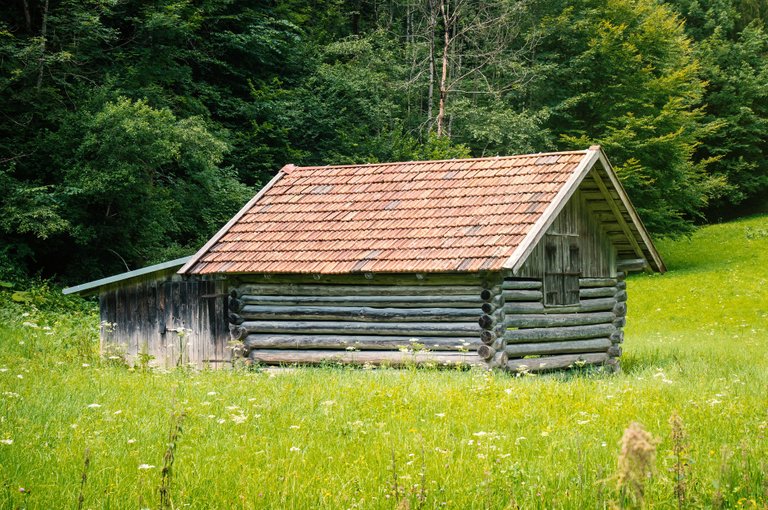 Beautiful wooden hut in the allgau region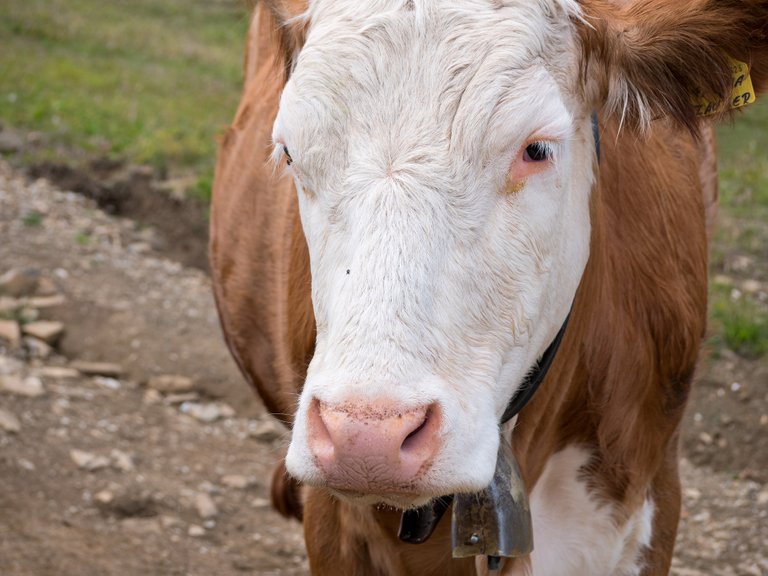 Maybe some cows will cross your path
Overall, the Allgau region in Germany is a must-visit destination for anyone looking to experience the beauty of the Bavarian Alps and the rich history of the region. Whether you want to go hiking or skiing, visit castles or explore historic sites, the Allgau region has something for everyone.
Thanks for reading my post, I hope you enjoyed it and got some inspirations for your next trip to Germany! :) #travel #hive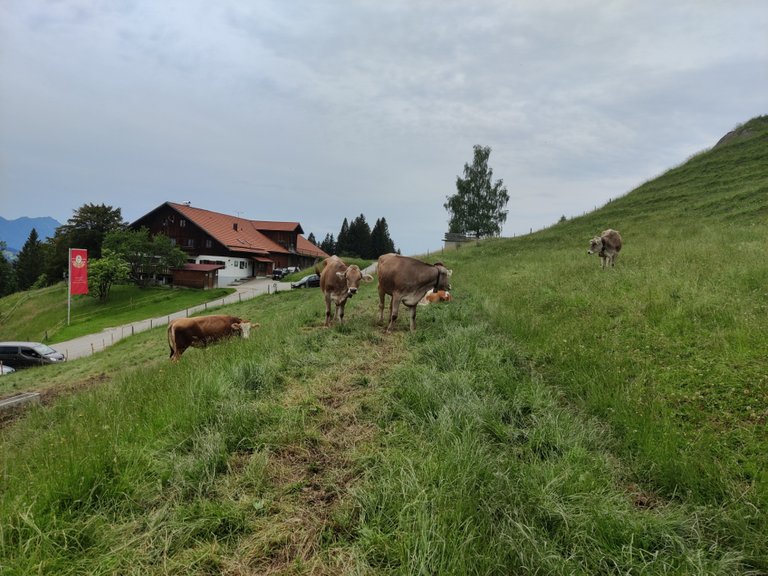 cows on a mountain in Bavaria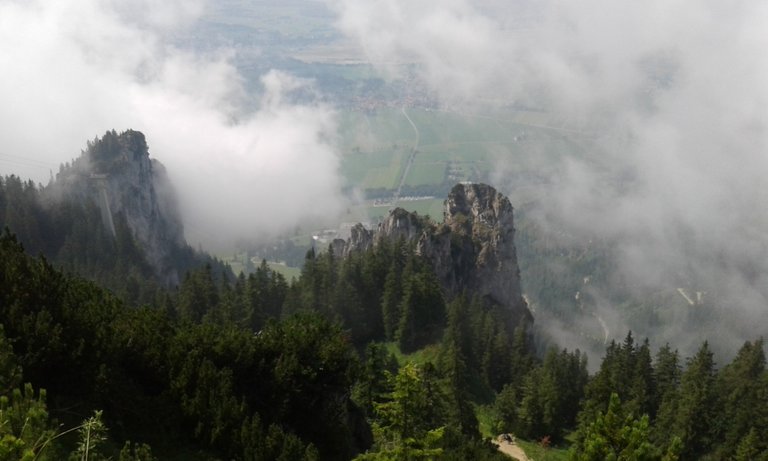 Clouds in the Bavarian Mountains
---
View this post on TravelFeed for the best experience.
---
---