My sportstalk 🥎 curation and experience today
My curation experience.
Thanks to steemians that are pushing for original and good content yet again today being the 17th day of November 2019
---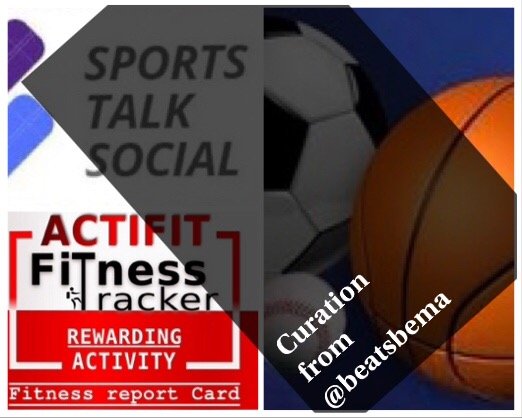 I've went through curating original sports related articles on Steem blockchain. I target more on those under rated posts which are really interesting.
If you love what I do or have benefited from my vote, please comment below and show some love too.
Story that most cut my attention today.
https://www.sportstalksocial.com/actifit/@ketcom/actifit-ketcom-20191116t222209370z#@beatsbema/q134hu
He is a farmer that breeds rabbits 🐇, according to his story, he had a nightmare where he witnessed all his rabbits dead! This story cut my attention before I disliked seeing animals suffering or dying.
I followed his post turned out with a good end; it was all mere dreams!
He woke up early and trekked to the farm with his son in actifit mood, with great inquisition on what might have befall his rabbits 🐇
Luckily nothing happened to the rabbits.
Thanks for making Steem blockchain worth Staying.
---
---